11 October 2021
Quality care, friendly staff make a happy patient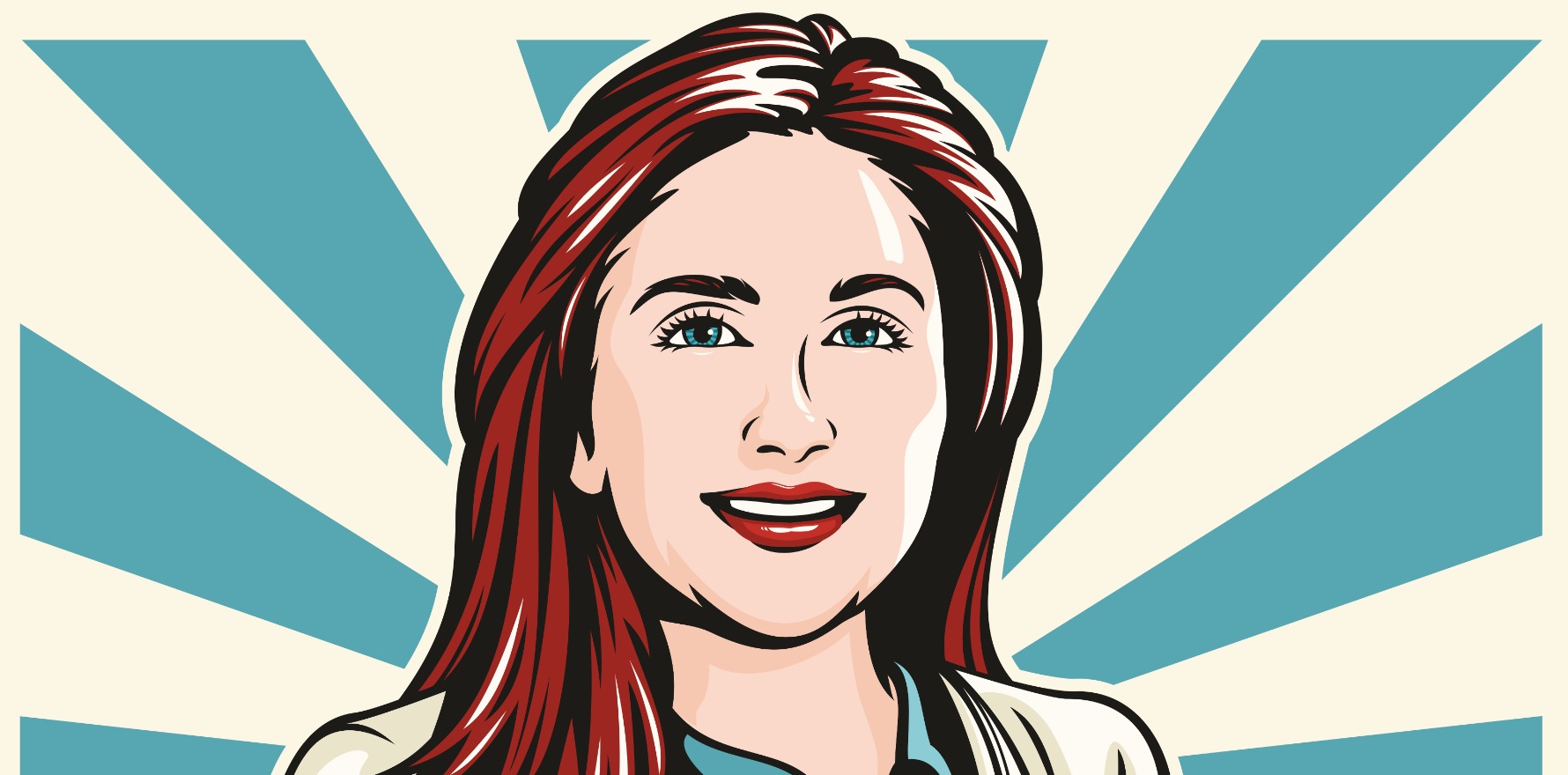 A large survey found high levels of satisfaction among Australian patients with their GPs.
---
When asked to pinpoint why they would or wouldn't recommend their current GP to a friend, most Australians name quality of care as their primary reference point, along with friendly staff.
Bulk-billing and affordability also rate highly as a reason to be happy with one's GP, but do not seem to loom as large among those are dissatisfied.
The findings come from the second instalment of a semi-annual report series, Australian Healthcare Index, produced by booking service HealthEngine and the Australian Patients Association.
Aggregating responses from 4000 healthcare consumers across the country, the report measured attitudes toward GPs, dentists and private health insurers.
The respondents largely had a positive perception of GPs, with about 60% indicating that they were positively satisfied with their GP and just 12% indicating that they were unlikely to recommend their regular doctor to a friend or colleague. The remainder were neutral.
Among this cohort, the top reasons given for personal dissatisfaction with a GP were perceived poor advice or misdiagnosis, poor quality of care and poor communication from staff.
Four in five people who were satisfied with their GP gave good quality care as a reason.
People over the age of 65 were the most willing to recommend their GP to a friend or colleague, while younger cohorts were progressively more likely to be neutral.
The top reasons given for satisfaction or dissatisfaction were stable across age groups, except for people over 65 who were dissatisfied with their GP; while the top reason for all other cohorts was "misdiagnosis" or "poor quality of care", the top two reasons given by this group were "difficult to book an appointment" and "poor availability".
The study also measured concerns related to pricing.
Of the people who would recommend their GP, 53% said bulk-billing was among their top considerations, and 29% said affordability was.
In comparison, less than 10% of the cohort who were dissatisfied with their GP identified a clinic not offering bulk-billing or being too expensive as a reason.
In response to a question on prescription medication costs, 5% of people indicated that they couldn't afford to regularly get the prescriptions they need and a further 20% said the cost was outside their regular budget.