19 October 2020
Qld Premier promises assisted dying bill next year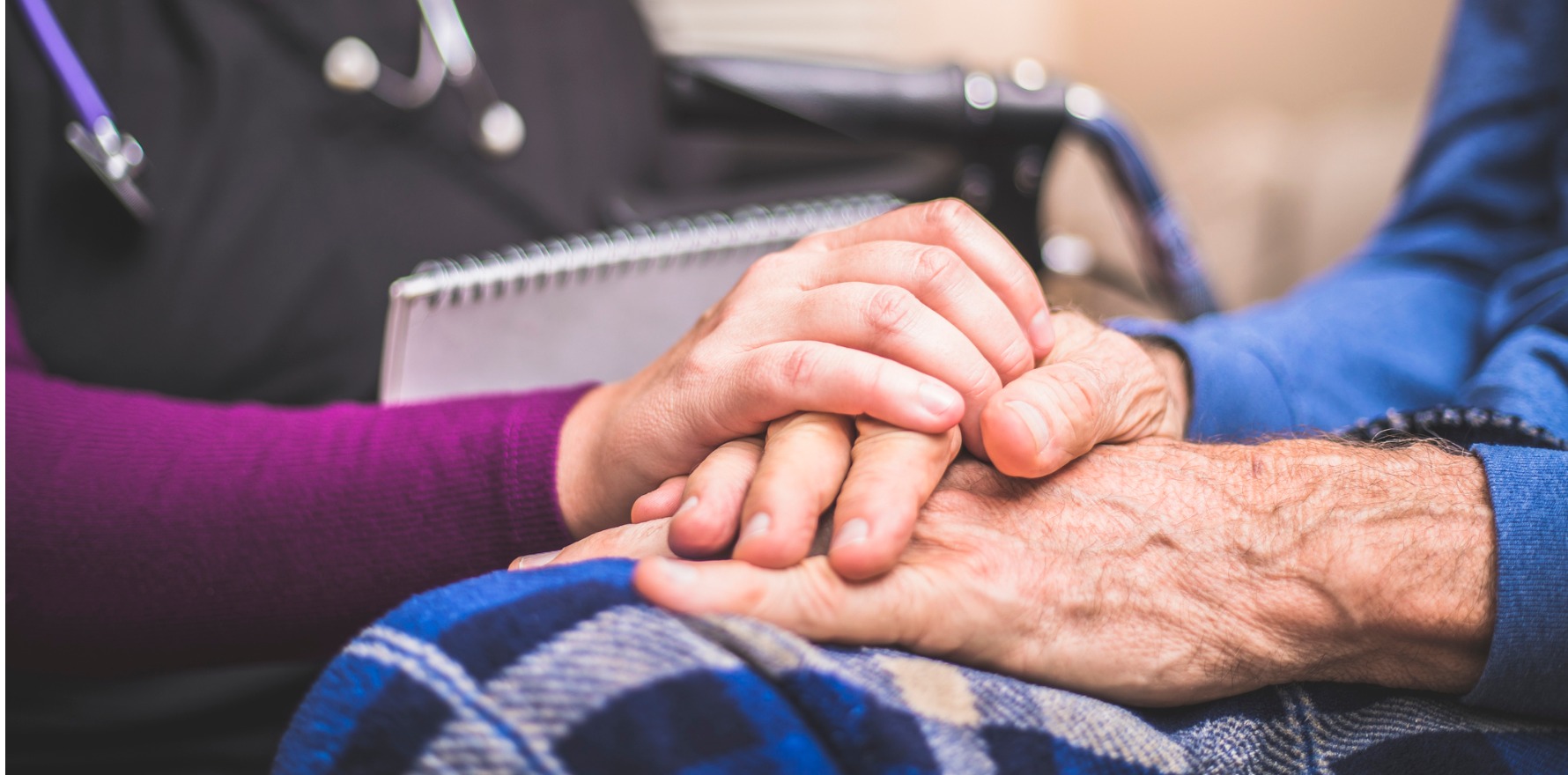 A law allowing terminally ill Queenslanders to voluntarily die will be brought to the floor of state parliament next year if Labor is re-elected on October 31.
Premier Annastacia Palaszczuk committed on Sunday to introduce voluntary assisted dying legislation in February and give Labor MPs a conscience vote if the party wins a third term.
A year-long government inquiry found support for such a law, and officials have previously told advocates they would bring a law if elected for the next term, but this is the first time Labor has declared openly that it will indeed go ahead with legislation.
"We all know what it is like to lose a loved one," she told a small crowd of union representatives, party faithful and members of her frontbench during her election speech.
"It's tough, particularly in these times, and I know firsthand.
"I believe more can be done to give greater comfort and dignity for people approaching the end of their lives."
Ms Palaszczuk, whose own government spent a year gauging public opinion on voluntary assisted dying before sending sample legislation to the Queensland Law Reform Commission for review, acknowledged strong views on the issue.
"It's one I also have my own personal views on but I believe individuals and families should be empowered to consider all the options available in consultation with their medical professionals," she added.
"That's why today I can commit that the government I lead will introduce legislation in February next year to provide for the legalisation of voluntary assisted dying."
The Liberal National Party is formally against it, but party leader Deb Frecklington has committed to allowing MPs a conscience vote.
A survey of 597 state election candidates across Queensland's 93 seats by a coalition of advocacy groups found 164 were in support, 37 were uncommitted, another 13 were opposed, and 383 didn't respond.
But it found candidates across the political spectrum were in favour, including those from the Labor, Greens, Liberal National Party, One Nation and Katter's Australian Party.
David Muir, chair of the Clem Jones Trust and one of Queensland's most prominent advocates for voluntary assisted dying, told TMR the premier's commitment had reassured terminally ill patients wanting a way out.
"My sense of it is that they just feel relieved there is a concrete promise on the political agenda to get this done," he said.
"I think there's an overwhelming sense of relief, and it's hard not to be a bit emotional about this when people are suffering with a terminal illness."
Seven terminally ill Queenslanders take their own lives each month in horrific and lonely circumstances out of fearing of intolerable suffering, said Dr Sid Finnigan, state convenor of Doctors for Assisted Dying Choice.
"It underlines the need for urgent legislative action, so as few Queenslanders as possible continue to suffer," Dr Finnigan said.