21 June 2022
Putting the 'ski' back into 'skin cancer'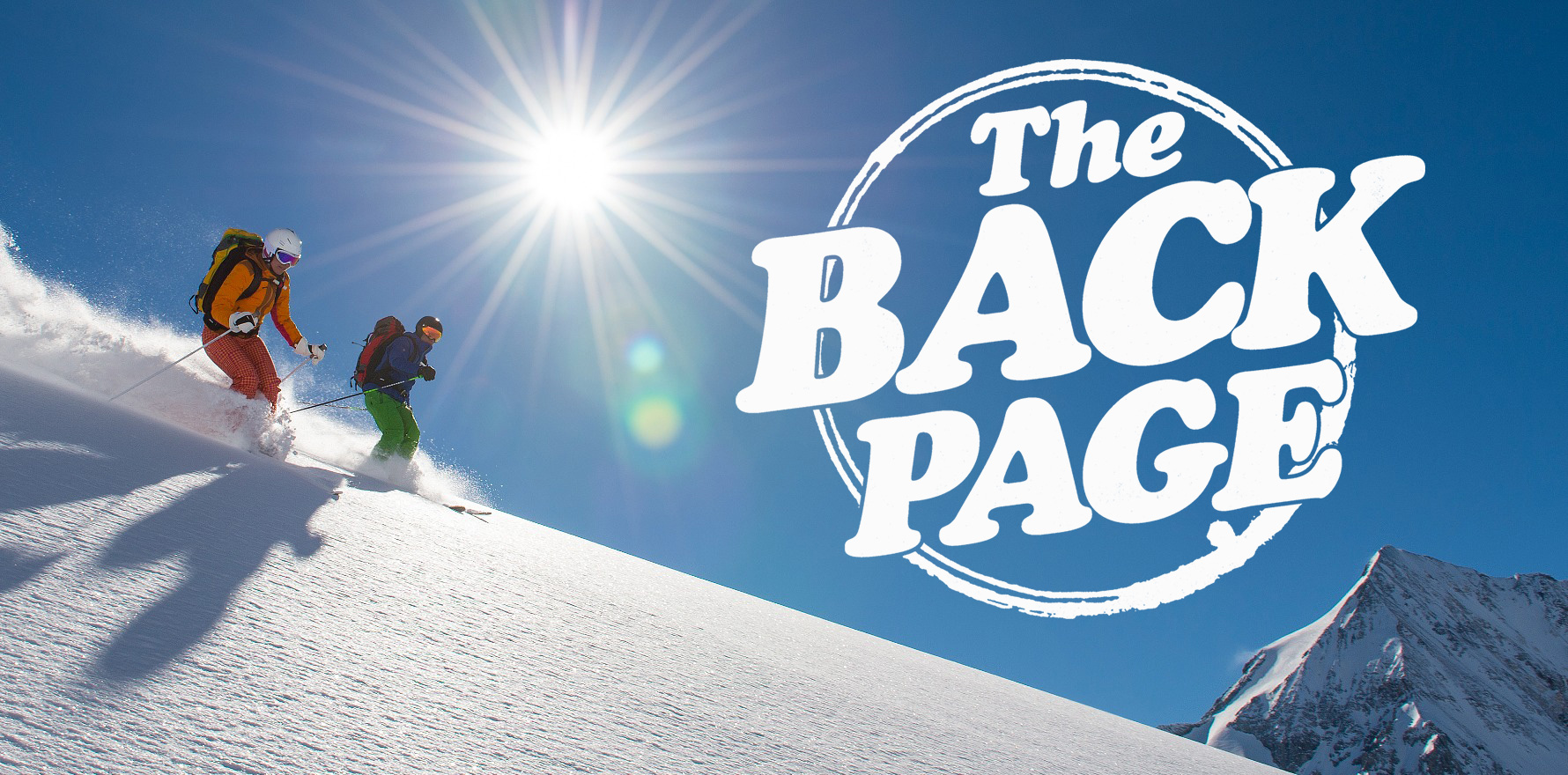 Melanoma has an exciting new cause.
---
Do you want the good news or the bad news first?
According to environmental data from Yale, Australia has the best air quality out of 180 countries measured (along with Barbados).
Woohoo!
But for skiers, that's a bad thing, according to a seasonal scare from the skin-mapping service MoleMap.
Air pollution is usually the bad guy in any scenario, and studies like this one and this one have found rates of non-melanoma skin cancer and other cancers are positively associated with particulate matter pollution. Some air pollutants deplete the ozone layer, increasing UV exposure.
But according to MoleMap's press release, "Experts say new data showing Australia's air quality is ranked as the world's highest will contribute to an elevated risk of skin cancer for thousands of skiers this season."
There follows a series of quotes from dermatologist Dr Niy­ati Shar­ma warning about the increased UV risk at high altitude through decreased atmospheric shielding, and the reflective effect of snow. Dr Sharma wants skiers to protect their eyes and chins, and to reapply sunscreen after sweating.
All great advice. Our melanoma rates are terrible.
But where is the effect of air quality?
"We know that Australians are already seeing around 13% more UV exposure than the countries above the equator on the equivalent latitude – along with the clean air and our outdoor lifestyles it is one of the reasons we have the world's highest prevalence of skin cancer," she says.
Is that it? Is she saying clean air contributes to skin cancer, or is clean air just another reason to have an outdoor lifestyle?
Sure, a pea-soup smog may lower the UV index, but those don't tend to be found on the slopes at ski resorts anywhere in the world, as far as The Back Page is aware.
Our admittedly casual literature search failed to find studies showing particulate matter's protective effect against melanoma, and the press release's list of references has none, so we've asked for clarification.
In the meantime, skiers, absolutely protect every inch of yourself from UV – but don't let anything stop you enjoying that lovely clean air.
If you see something bracing, peg a snowball at penny@medicalrepublic.com.au.