1 June 2022
Public hospital service demands named GP referrals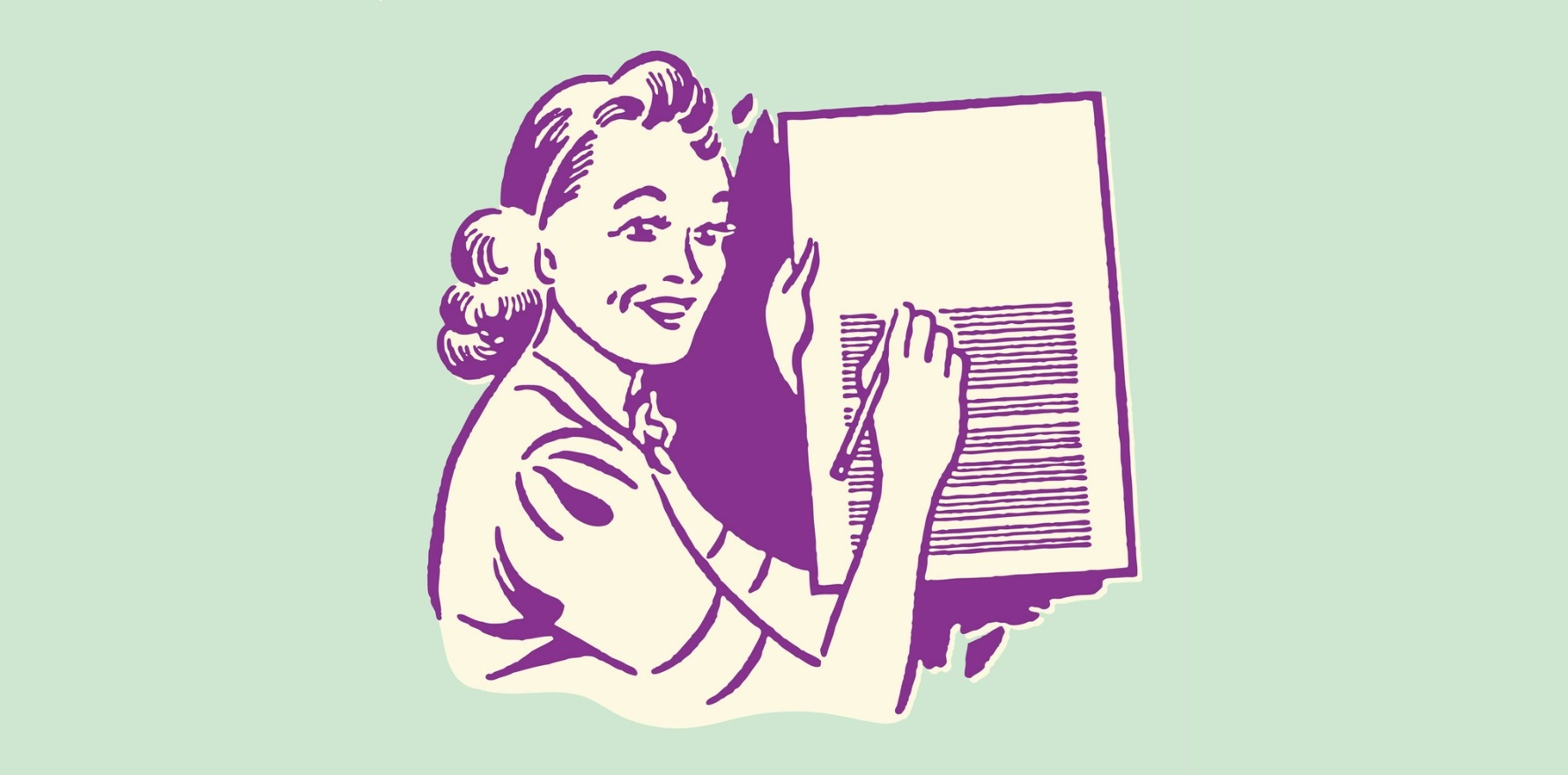 They can't do that – can they?
---
Victoria's Western Health has warned GPs that referrals would only be accepted if named to the head of the unit. Is that even legal?
Short answer: probably not.
Long answer: read on.
Victorian hospital and health service operator Western Health has come under fire from GPs on social media after it introduced a new requirement for GPs to name all referrals coming into the service to the relevant head of unit.
Western Health manages four acute public hospitals: Sunshine Hospital, Footscray Hospital, Williamstown Hospital and Bacchus Marsh.
Named referrals take advantage of a loophole that allows a hospital outpatient department to claim MBS items.
The patient still doesn't pay anything out of pocket, but the hospital is able to save money by billing Medicare.
The new requirement, announced via snail mail, is set to take effect today (1 June).
Melbourne GP Dr Joe Garra, who posted a copy of the letter received by a colleague on Twitter, is still waiting for his practice to receive the missive.
Well well well, public hospitals are now shifting the cost to Medicare. Will all patients be seen by the specialist named? Is this even legal? This will only increase Medicare costs @ama_media @brookmanknight pic.twitter.com/7hsATowszn

— Joe Garra (@joegarra61) May 30, 2022
The letter claims that the change "is a requirement of both Medicare and the commonwealth government" and aligns Western Health "with other health service providers across the country".
It's this section of the letter which worries Medicare expert Dr Margaret Faux the most.
"Medicare is governed by the Health Insurance Act and regulations, and that suite of legislation specifically does not require that a referral be named," she told The Medical Republic.
Dr Faux, who did her PhD in Medicare claiming and compliance, admitted that the law could be somewhat murky, but maintained that it has always been interpreted to mean that there is no legal requirement to name a referral.
Section G17(c) of the National Health Reform Agreement specifically states that referral pathways must not be controlled so that a referral to a named specialist is a prerequisite for access to outpatient services.
Section G19(b) of the agreement, though, allows eligible patients presenting at a public hospital outpatient department to be treated as a private – and therefore MBS-billable – patient so long as they have been referred to a named medical specialist who is exercising a right of private practice.
The patient also has to agree to be a private patient in the public system in order for this to work.
There is no requirement for the doctor who is named on the referral to see the patient.
"The fundamental problem is that those two things say the opposite of each other, and need to be fixed," Dr Faux said.
"But there is a very clear provision in the National Health Reform Agreement that says you cannot make a named referral a condition of accessing outpatient services.
"What that means is, if a patient turns up at an outpatient clinic without a named referral, you cannot turn them away, you have to treat them."
Western Health's requirement for a named referral, according to Dr Faux, appears to amount to a "straight-up breach" of one of the National Health Reform Agreement provisions.
It's also just the latest instance of a much wider issue in the health system.
"[People] are usually just following orders and doing their best, or they have been told to do things a certain way," Dr Faux said.
"It's this Chinese Whispers method by which the health system operates that's the problem."
For GPs like Dr Garra, who said he received an unprecedented number of responses after he posted Western Health's letter online, it's not just the fact that a named referrals requirement may violate the law which has him nettled.
"What annoys me is that this is just another step to make it harder for GPs to refer to public hospitals," he told TMR.
"It's always 'you have to use our referral forms otherwise we won't accept the referral, you have to do this and that' – it's just a bit tiresome, all the rules that hospitals are making.
"It's like they don't want to see patients."
Neither Western Health nor the Victorian Department of Health responded to TMR's request for comment before deadline.