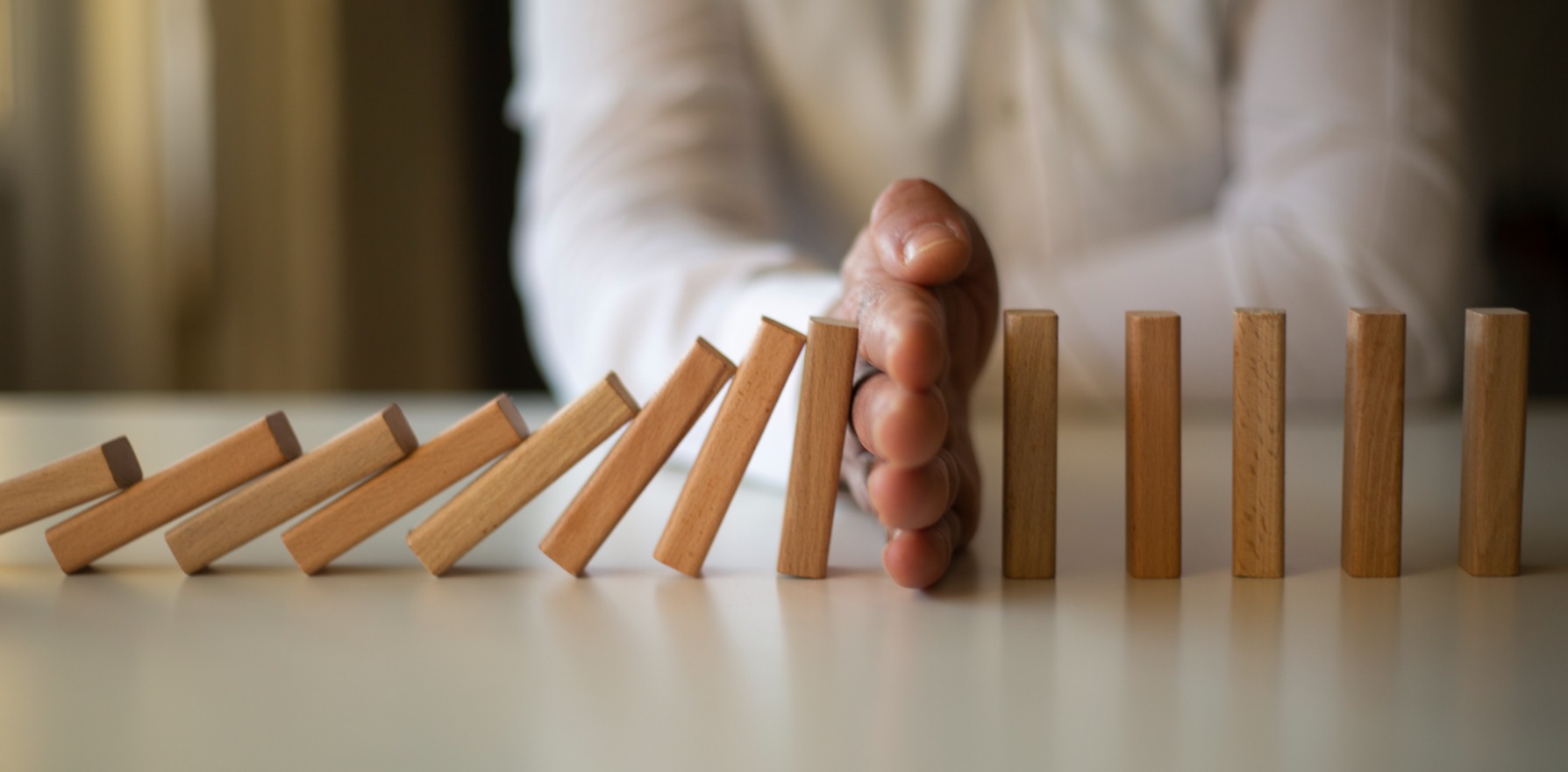 Children with central precocious puberty are now eligible for six-monthly injections of the hormone agonist.
---
The TGA has approved the first six-month formulation for children with central precocious puberty.
Children over age two who have been diagnosed with the condition are now eligible for the gonadotropin-releasing hormone agonist, triptorelin embonate (Diphereline, Ipsen). Previously, only a three-month or a one-month therapies were available.
The 22.5mg intramuscular injection is given every six months until the physiological age of puberty, and has been shown to return luteinising hormones to prepubertal levels in 93% of children, oestradiol concentrations in up to 92% of children and testosterone levels up to 100%.
The drug has long been used to treat metastatic or locally advanced prostate cancer.
Girls are more likely to get the condition, which is characterised by breast development and menarche before age eight. The condition is characterised by penile growth and increased testicular volume for boys under age nine.
The most common side effects reported in a phase III study of 44 children were: nasopharyngitis (13.6%), headache (13.6%), upper respiratory tract infection (9.1%), gastroenteritis (6.8%) and cough (6.8%).
The product information also warns that vaginal bleeding and discharge are very common, and that abdominal pain, weight gain, headache, acne and hot flushes are common.
Treatment should be under the overall supervision of a paediatric endocrinologist or of a paediatrician or an endocrinologist with expertise in the treatment of central precocious puberty, according to the product information.
"Treatment should be stopped around the physiological age of puberty in boys and girls and should not be continued in girls with a bone maturation of more than 12-13 years," it says. "There are limited data available in boys relating to the optimum time to stop treatment based on bone age, however it is advised that treatment is stopped in boys with a bone maturation age of 13-14 years.
"Information with regards to future fertility is still limited but future reproductive function and fertility appears to be unaffected by GnRH treatment. In most girls, regular menses will start on average one year after ending the therapy."
Ipsen has applied for PBS funding for the treatment.
Brisbane paediatric endocrinologist Associate Professor Tony Huynh welcomed the TGA's approval.
"Of particular interest is the potential role of Diphereline in improving compliance to treatment and increasing comfort for children with central precocious puberty with the reduced injection frequency," said Professor Huynh.
Because of capacity issues within speciality clinics, the care of these children was often shared with GPs, he told TMR.
Many children would likely continue to see their GP and their specialist for alternating injections, which would include an assessment with their specialist once per year, Professor Huynh said.
These medications are not currently TGA indicated or PBS approved for treating transgender children.