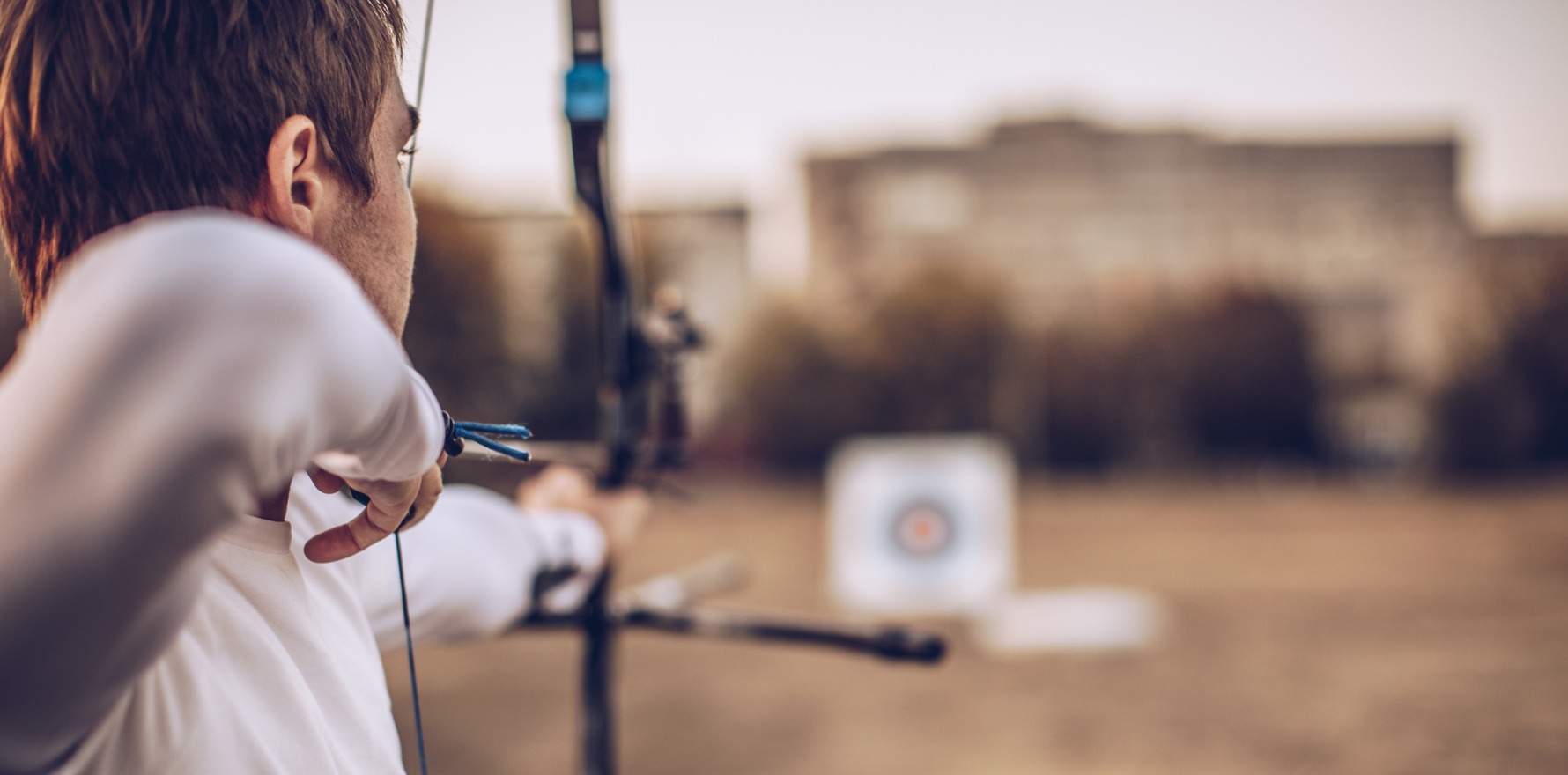 The Department of Health has begun sending letters to practitioners to re-educate them about their billing.
The approach sounds similar to "nudge" letters about aspects of practice such as opioid prescribing, around Medicare claiming – Professional Services Review without the prospect of a committee process or the large bill attached.
This is just one approach from the new "compliance treatment" range, the Department of Health told TMR.
TMR: What's the difference between "targeted awareness raising" and previous approaches?
DOH: Targeted awareness raising letters differ from targeted campaign letters, in that they are aimed at addressing lower levels of potential non-compliance and inadvertent errors through an educative approach, and do not include a schedule of claims for review. It is the Department's expectation that providers will use this information to make any necessary changes to ensure their future claiming is compliant.
Targeted awareness raising letters recognises [sic] the value of early intervention and targeted education. It involves the department writing to providers who are exhibiting lower levels of possible non-compliance to bring to their attention Medicare claiming rules.
Have the first batch of targeted awareness letters gone out yet? If so, how many letters were sent?
Approximately 1400 Targeted Awareness Raising letters have been sent to health providers.
[According to newsGP, the first batch of targeted awareness letters focus on aftercare items.]
The RACGP says that "the new approach is the result of the proactive stance taken by the RACGP towards the DoH and Professional Services Review" – can you confirm?
The Department has collaborated closely with GP and specialist medical provider peak groups in the design of compliance activities and educational messaging, including the development of the Targeted Awareness Raising treatment approach.
Some doctors are still concerned that they will be targeted for having a particular special interest area (eg: GPs who focus on women's health bill more IUD insertions). Does this new approach seek to address those concerns in any way?
The Department has a legislative responsibility to address potential non-compliance with Medicare claiming rules and has an ongoing compliance program that addresses potentially non-compliant Medicare claiming across a range of provider groups. A compliance activity may involve multiple forms of treatment, as appropriate, to address the potentially non-compliant claiming behaviour observed.
Targeted awareness raising is one of the compliance treatments employed by the Department to respond to lower levels of potential non-compliance, and where our expectation is that providers receiving this information will use it to ensure compliant claiming moving forward.
While data analysis and other intelligence are used to investigate concerns, these detection techniques are validated through human analysis, including review by health professionals, compliance officers and experts.
Engagement with stakeholders is also relied upon to help the Department understand the nature of the concerns and environmental factors that might be relevant.
Providers that are contacted by the Department are also encouraged to provide information to the Department if their specialty or area of interest explains their billing patterns.