3 December 2018
PSR legal challenge gathers momentum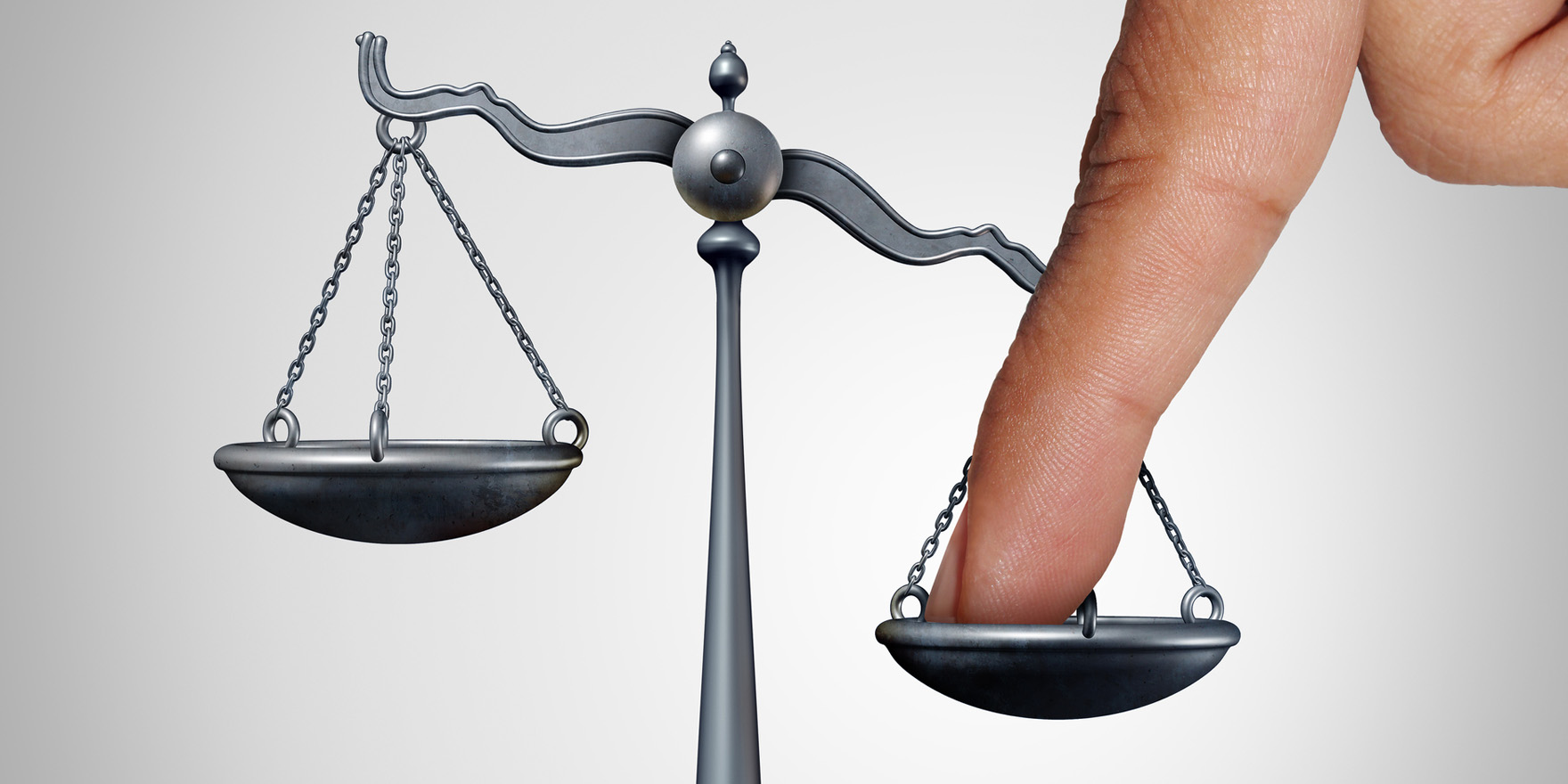 Doctors are rallying behind a legal challenge that alleges the Professional Services Review (PSR) denies natural justice to medical professionals suspected of improper billing.
Dr Anchita Karmakar, a GP registrar, filed the action in the Federal Court earlier this year, naming the Minister for Health, Greg Hunt, as respondent and seeking a judicial review of the Medicare regulator.
Former AMA president Dr Mukesh Haikerwal said the case was important for the whole profession, adding the professional bodies had been unwilling or unable to rectify the "unfair and unreasonable" PSR system. 
The original intent of the PSR had been to have a genuine peer review process on matters of best practice free of legalistic baggage, the prominent Melbourne GP and practice owner said.
"What we've found, though, is that doctors are the worst adjudicators of their peers." 
A lack of scrutiny of the body's powers, rules forbidding doctors to speak about its proceedings and rulings, and not allowing them legal representation at hearings, stacked the odds against anyone who came under review, he said.
"Most of these reviews become sham reviews. People who come before these committees are basically grilled by three people – there's no voice of reason, they have been briefed by lawyers from PSR, and the outcome is a foregone conclusion." 
Doctors have told The Medical Republic they resorted to underbilling to avoid attention or had paid fines they did not believe they deserved to escape from a long, onerous PSR investigation.
"You've got to say you are guilty even when you don't feel guilty, and then it's on your record. Every time you apply for a job you have to put that down. It sticks in your craw a bit," Queensland GP Scott Masters said. 
Dr Masters, who has a special interest in musculo-skeletal medicine, said fraud and overservicing should be picked up. But the PSR's statistics-based probes tended to treat GPs as an amorphous group and see any anomaly as suspicious.
"They don't allow for whether you are rural or city, or whether you have a special interest, or whether you deal with a certain community that differs from others around Australia," he said.
There was no feedback about decision-making, and the focus of interest had moved from Level C consults some years ago to care plans, after-hours services and, more recently, skin medicine, he added. 
A Melbourne GP said his brush with the PSR reminded him of being arrested and beaten in communist Poland for having organised a doctors' strike. 
The former surgeon said he endured a year of "fishing expeditions" by PSR investigators who questioned his ordering of CT scans and refused to accept evidence from eminent experts that his decisions had been correct. 
He said he was told: "We have the right to admit or reject the evidence given to us, and we choose to reject your evidence, and you will not be able to have Professor B and Dr L to speak in your defence."
Dr Karmakar is thankful for colleagues' support in her crowd-funding appeal to engage human rights barrister Julian Burnside to argue the case for a judicial review.   
The outcome will not have any bearing on her own three-year-old PSR matter involving alleged improper billing at a clinic and an after-hours service. 
As of next July, Medicare will be empowered to garnish funds from practices where a doctor is found to have rorted Medicare. At the very least, the rule is expected to increase support and oversight of registrars' billing.
Dr Haikerwal praised Dr Karmakar for "throwing down the gauntlet". 
He likened her situation to that of Dr Hadiza Bawa Garba, a UK paediatric registrar who won a long court battle after being struck off for her role in the death of a child at a hospital where she was working unsupported.
"She was also deserted by her profession. She also had to crowd fund her defence, and a good band of people supported her, and right was then seen to be done," he said. 
The crowdfunding campaign is at: https://www.gofundme.com/fairhealthcare