26 August 2019
Providers welcome revamped CPD plan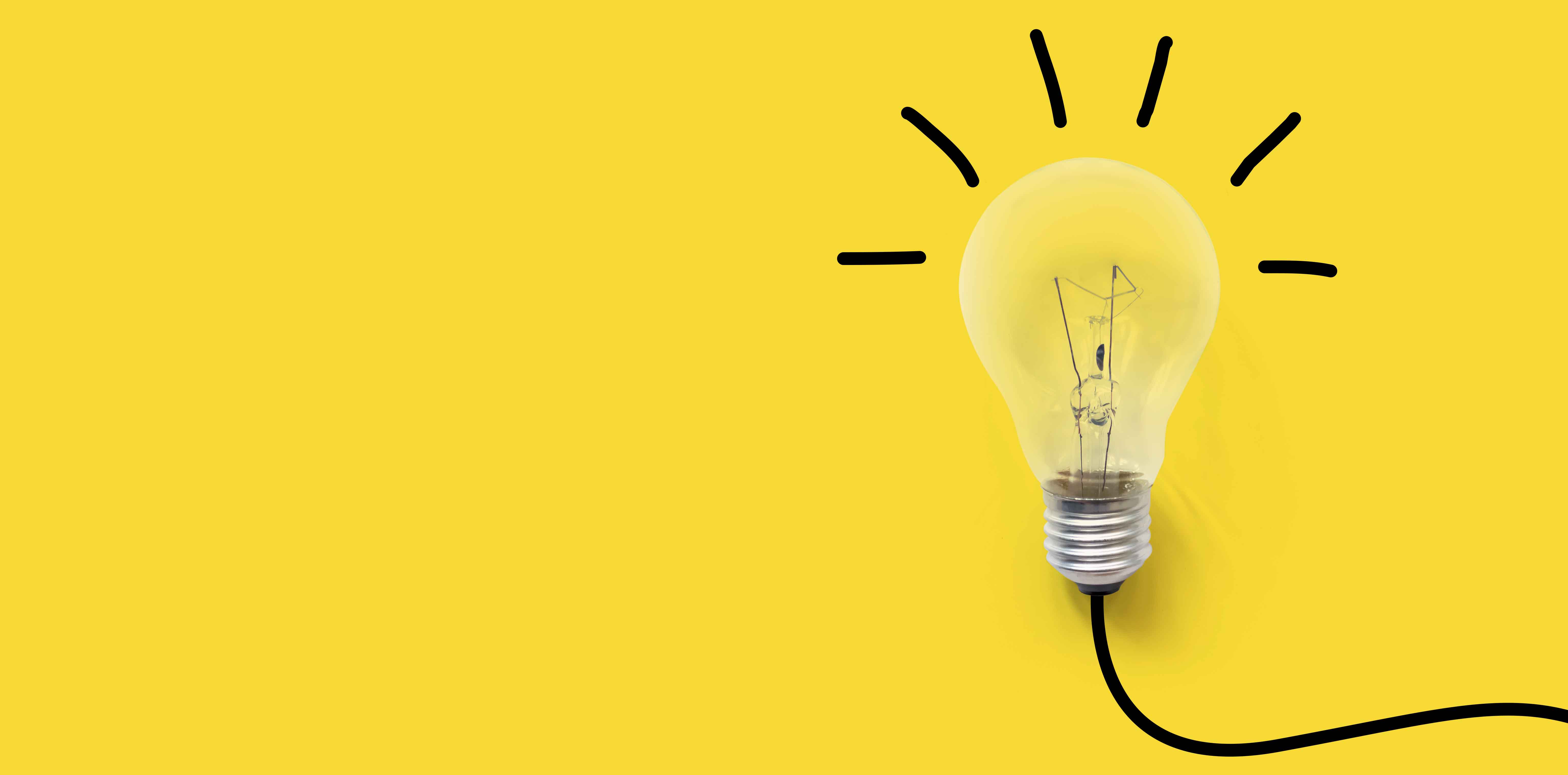 The RACGP's proposed changes to continuing professional development in the 2020-22 triennium are being cautiously welcomed as an improvement by education providers, though some details are still foggy.
For GPs, not much will change in terms of required category 1 and 2 activities and CPR (now called basic life support). However, the college says it has "remapped and broadened what it considers relevant learning within a GP's day-to-day activities".
Accordingly, more daily activities undertaken by GPs will be recognised for what they are: instances of learning relevant to their scope of practice." No examples are given.
The biggest practical change is the scrapping of the $2 upload fee each time a GP completes a CPD activity, or $4 after a four-week deadline.
Providers have told the college that this fee, which came on top of accreditation payments and applied even to non-profits, cost them between $5 and $8 a time in administration.
Providers will now be charged a single annual fee in a three-tiered structure according to the volume of education they provide, starting at $1000 for non-profit/level 1 providers, and "by arrangement" for the largest providers.
The accredited activity provider service agreement (AAPSA) and accredited activity agreement (AAA) will be replaced by a single agreement.
The college says this triennium will be a transition towards the Medical Board of Australia's Professional Performance Framework, which has "strengthened continuing professional development" as one of its five pillars and stipulates that all doctors will "have a CPD home".
After hearing from an advisory group, the board says it has abandoned the idea of adopting UK-style revalidation, in which doctors are regularly appraised for their fitness to keep practising.
From January 1, all category 1 activities will be accredited by the RACGP, "with a greater focus on educational rigour for the development and implementation of each activity". There is no change to category 2 activities.
The college was heavily criticised three years ago for its lack of consultation before introducing radical changes to the QI&CPD program for the current triennium. These changes included the upload fees for every GP completing any activity and the deeply unpopular Planning Learning and Need (PLAN) activity, developed by the RACGP and made mandatory for all GPs committed to the Colleges CPD program.
PLAN, which had been described as "patronising" and prompted walkouts from the RACGP, was made optional a year ago, as Dr Harry Nespolon promised in his successful campaign for the college presidency.
PLAN didn't just annoy GPs. Because it accounted for half of a GP's required category 1 points, it also cut in half the demand for education modules offered by providers, with huge business implications.
HealthEd CEO Ramesh Manocha welcomed the consultation paper.
"It appears to be, at this stage, a more authentic way of gathering feedback from the providers," he said.
"Last time the changes, which included things like PLAN, were presented to us as a fait accompli. We [HealthEd] don't focus on providing active learning modules, but anyone who was a commercial provider with a focus on category 1, essentially half their market disappeared without any notice. That's pretty wild.
"By contrast, this is a major step forward. They're actually letting us know where they're going and asking us what we think, and that's a good sign."
Dr Manocha also welcomed the scrapping of the upload fees, which he said added up to a substantial amount for large operators and was unsustainable for small ones.
"It looks really promising because it looks like it takes the pressure off the small, non-commercial charitable providers," he said.
"I'm representing a company that's a strong commercial provider, and I should be happy at anything that knocks out a lot of little competitors. But actually, with my GP hat on, I was really concerned about what the end result would be."
Dr Manocha said it looked as though it would become more difficult to secure accreditation for category 1 activities.
"Reading between the lines, it sounds like they've decided that a lot of these category 1 activities don't actually meet the necessary standards and that they need to make the process more rigorous," he said.
Alternatively, it could be a move towards a "watered-down version" of revalidation that would be acceptable to doctors as well as bureaucrats.
Reed Medical director Mike Simmonds told The Medical Republic he would be meeting with the college soon to obtain more details.
"I think it's coming from a positive angle, they're trying to improve the quality of the education being produced," he said. "But obviously it has implications for us from a business point of view. We're yet to formalise our response as there are several things left open-ended in the white paper.
"The price of administration is going to change, but they haven't given detail on what that change means in dollar terms.
"We appreciate that the college has reached out to us for our input, as are other providers, I'm sure. I can understand why people had criticisms [last time] … but they're making a more conscious effort to approach providers this time around and get their feedback."