12 January 2022
Protect your practice from healthcare hackers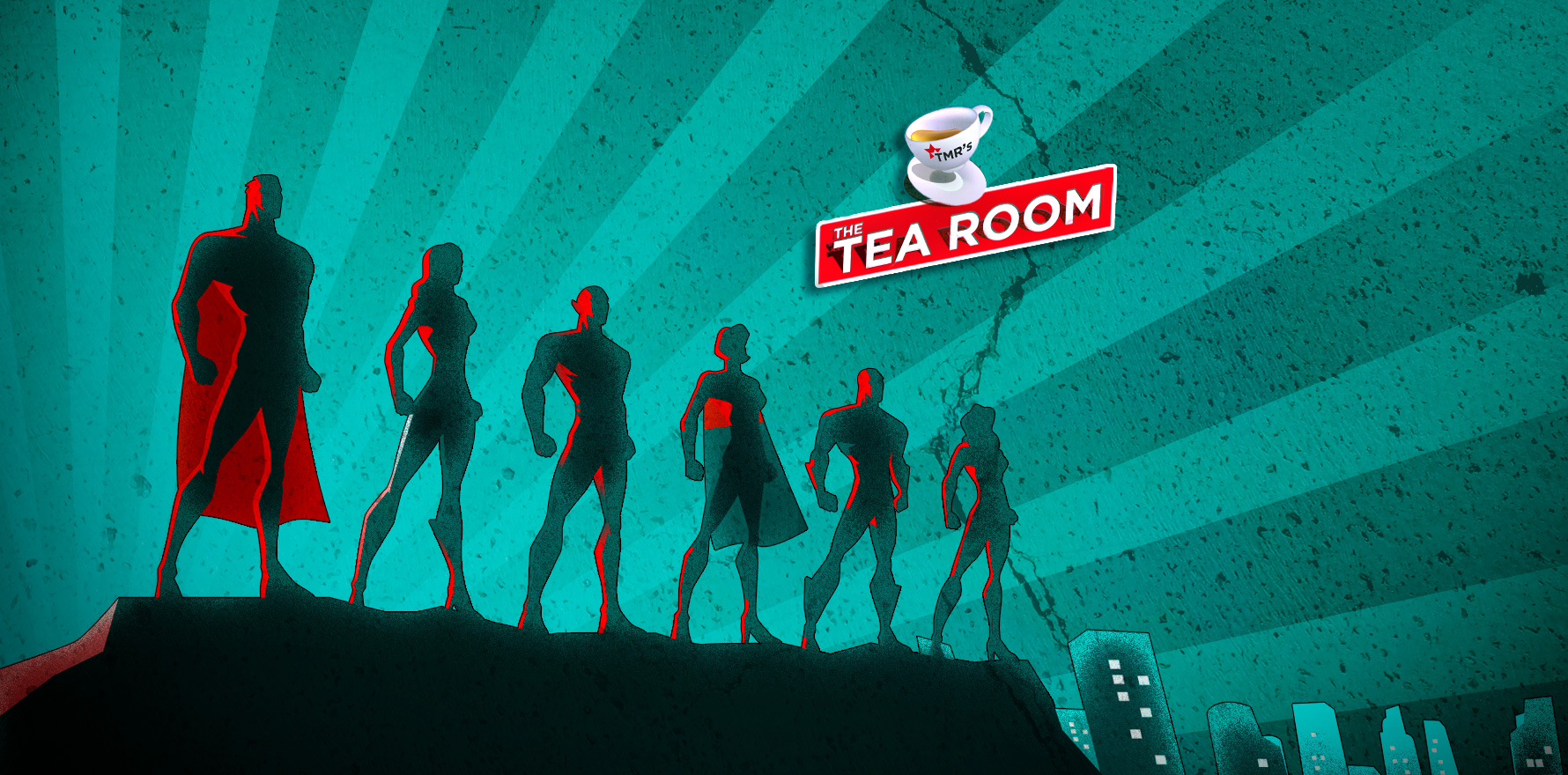 Better start saving Bitcoin for ransom payments – or listen to our guest Troy Hunt for proven ways to keep your data safe.
---
If your new year's resolutions include "don't get hacked", this is the podcast for you and your practice staff.
According to cyber-security expert Troy Hunt, sophisticated cyber hackers are trying to trip up your systems and your staff "every hour, every day" because health data can fetch a lot more than other personal information on the black market.
Mr Hunt kicks off our first podcast for 2022 with simple, practical actions to protect doctors, businesses and patient privacy.
The OAIC's Guide to Health Privacy is intended to help health service providers understand their obligations under the Privacy Act 1988 and embed good privacy in their practice. The OAIC has also published a data breach action plan for health service providers.
You can listen and subscribe to this podcast by searching for "The Tea Room Medical Republic" in your favourite podcast player.