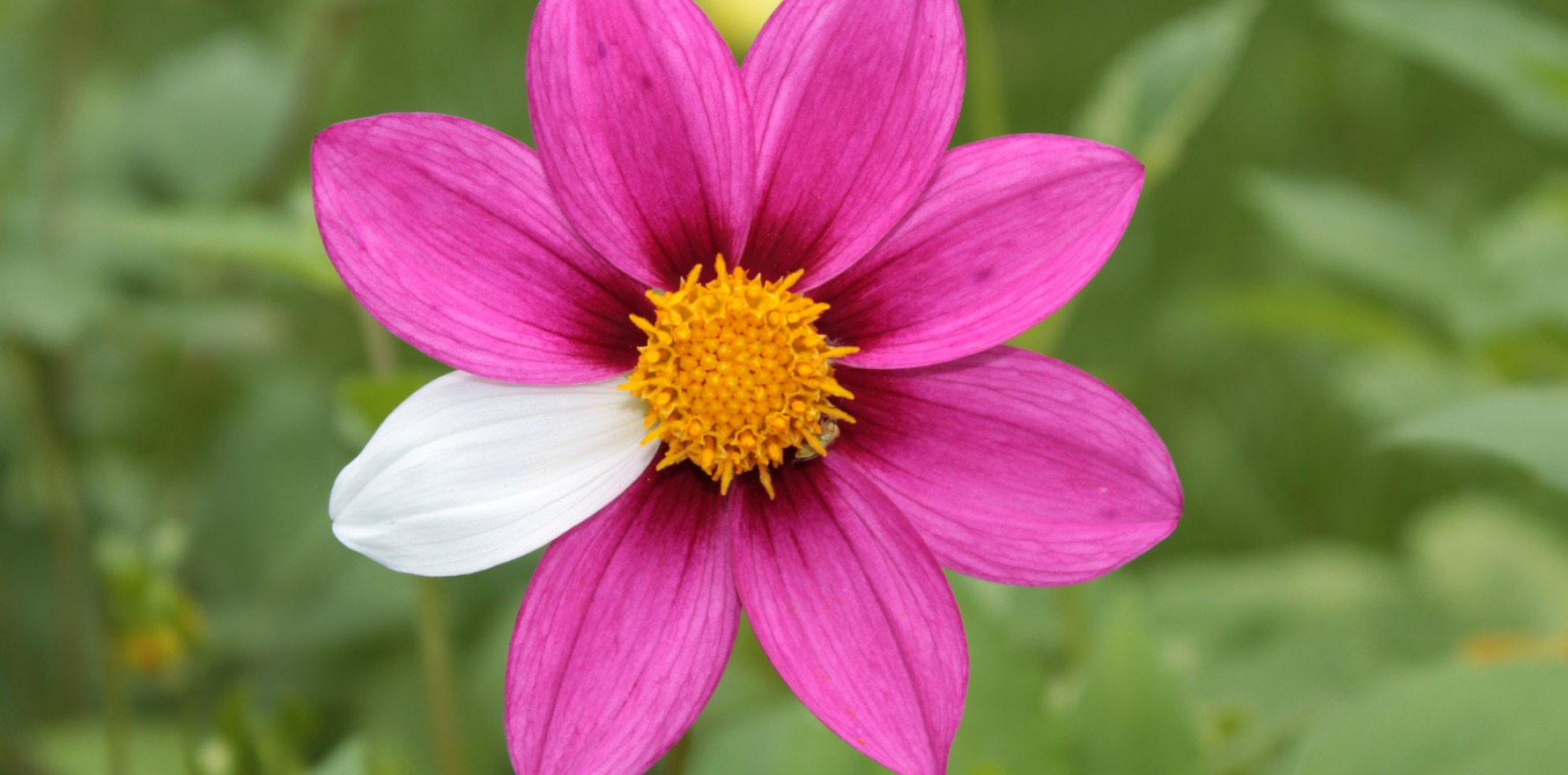 A $185 million program will provide patients with access to genomic profiling and a pathway to new therapies and trials. 
---
Patients with rare and advanced cancers could have access to potentially life-saving treatments through a project that aims to fast-track cancer research, clinical trial networks and drug development in Australia.
The $185 million project is led by not-for-profit organisation Omico, the Australian Genomic Cancer Medicine Centre, and includes $61.2 million in government funding.
Under the Precision Oncology Screening Platform Enabling Clinical Trials (PrOSPECT) project, patients will have access to genomic profiling so they can be more quickly and efficiently matched with the most appropriate trial and enrolled immediately.
That means patients with late-stage and difficult-to-treat cancers will have earlier access to targeted treatments in Australia, said Richard Vines, CEO of Rare Cancers Australia, and Deputy Board Chair of Omico.
"Some of these new therapies are not fully formed and part of the standard of care, but they've transitioned a long way from the bench. They're known to be effective, but we don't necessarily know how effective they are," he said.
"For oncologists, the funding of the project allows screening of many more patients with the opportunity to better target treatment opportunities."
All oncologists would be able to refer patients for testing at Omico's participating campuses around the country, Mr Vines said. Patients outside capital cities could also be enrolled remotely, he said.
"If you have a patient who you think would benefit, you're encouraged to refer them into the program," he said.
Above all, this will give patients a chance at accessing the most sophisticated care, Mr Vines said. This year, almost 50,000 Australians will die from cancer.
"It will give clinicians an opportunity to give patients the last best chance, and it would give patients a path forward where previously there was none," he said.
"It would help bring more trials and foreign investment into the country and provide an opportunity for jobs and growth in the biotech sector in Australia.
"It allows us as a country to provide genomic testing for thousands of patients and bring the latest clinical trial treatments into the country."
The project would expand the number and size of clinical trials run in Australia, and the number of Australians with rare cancer who can access customised treatments, he said.
"For rare cancer patients specifically, there are very few standard treatment options in Australia," Mr Vines said.
"For many patients, especially children with cancer, participating in a clinical trial is the only way they can access treatment options that could save their lives, or at least buy them a little more time.
"In many cases these options are only available overseas, at a tremendous financial cost and causing significant upheaval for families."
With genomic testing of patients on a wider scale, patients can be identified and matched to clinical trials involving emerging therapies, he said.
Genomic testing reveals the unique genetics of each individual patient's cancer, rather than treating the cancer based on location.
Precision oncology is emerging at a rapid rate and creating smaller and smaller groups of cancer patients that could be helped by a particular treatment based on a genetic mutation or biomarker, Mr Vines said.
"The challenge that the pharmaceutical industry and clinical trials typically face is how to identify and find those patients," he said.
"This project will triage patients into available clinical trials, for those patients who have gone beyond the standard of care."
David Thomas, head of Genomic Cancer Medicine at the Garvan Institute and CEO of Omico, said personalised treatments were a gamechanger for patients with rare and less common cancers.
"Genomic medicine allows us to look at the genetics of a person's cancer, rather than treating it based on location, such as breast, colon or skin," Professor Thomas said.
"This allows us to understand inherited cancer risk and find more effective treatments for people with cancer.
"Through PrOSPECT, we will fast-track the development, manufacturing and use of precision, personalised cancer treatments, changing lives, creating jobs and building Australia's sovereign capability in drug development."