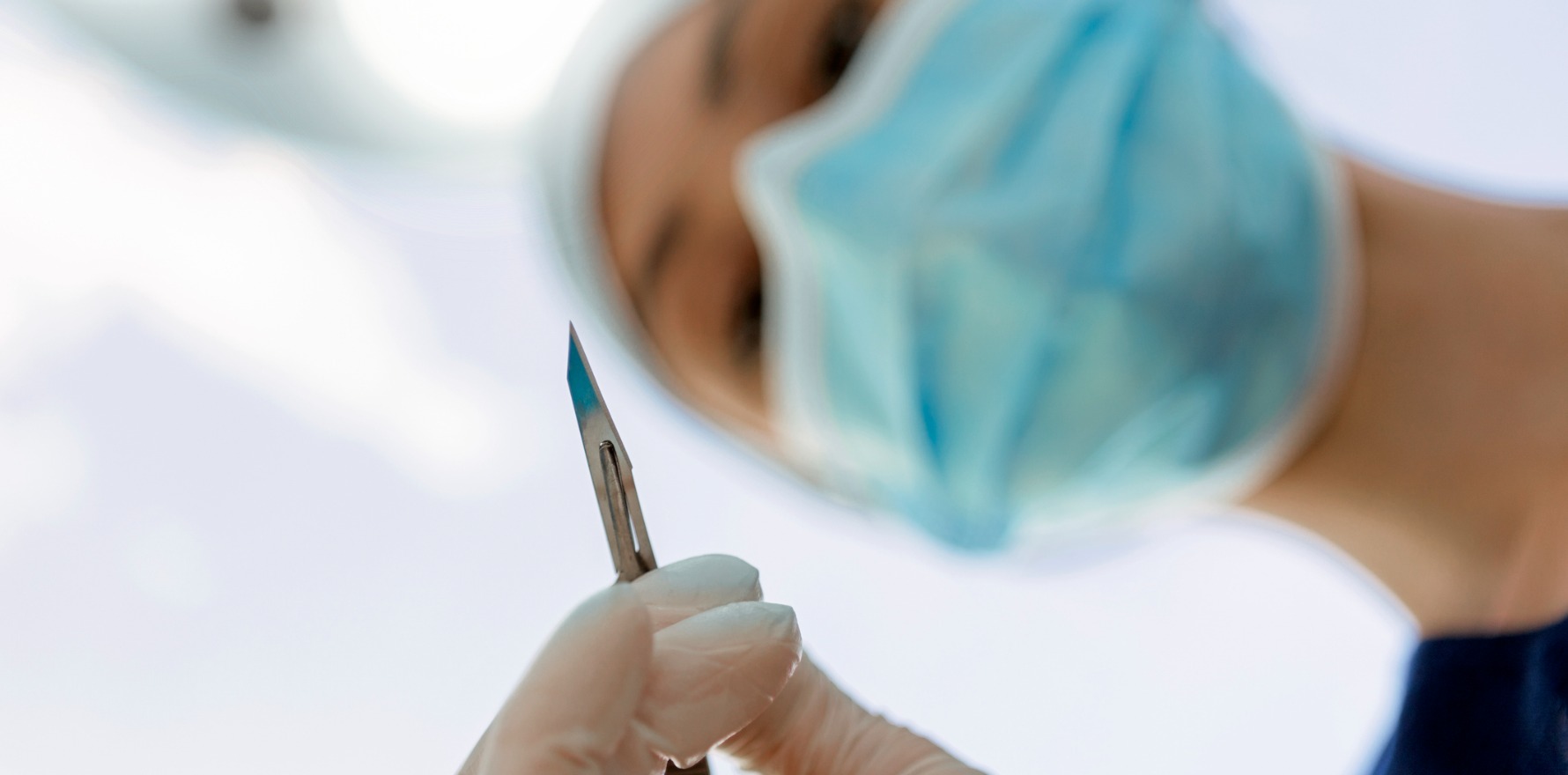 It's hard not to feel the profession is circling the drain when so many are tempted by the 'easy' money of aesthetics.
---
I was already writing this piece about the level of disillusionment in general practice, especially in bulk-billing clinics, when Dr Karen Price spoke at the RACGP annual general meeting.
The college president urged GPs to bulk-bill as few patients as possible, as a form of protest, to increase the pressure on the government to raise Medicare rebates.
"As far as the government is concerned, the electorate is happy, and that means they don't need to move," she said. "And if we're accepting that kind of price, then they don't need to move."
What we accept is the issue.
Since the private-billing practice I was at closed due to covid, I'm now doing exclusively skin cancer work and aesthetics. Even here, I am seeing the effect this is having on the speciality and medicine at large, with non-specialist GP practices recruiting a "fully bulk-billing GP" as the face of their clinics, who act as internal referrers to gap-charging specialists.
Why do GPs allow ourselves to be used like this – to lure patients in the door cheaply, just to send them on to other specialists who will make proper money from treating them? Where is our self-worth?
Over the years, in training courses and other mixed speciality groups, I have heard a disproportionate number of GPs – perhaps equal only to doctors in training – talk about their burnout, their exhaustion and their disillusionment with general practice. Many, where it is feasible, have left to find salaried work in executive health checks, or with organisations such as Marie Stopes.
Many have branched out into aesthetics, including as registrars, offering mobile services including to rural and regional towns. When they boast of their earnings, it looks lucrative, easy and fun to others who are ground down by general practice, especially in fully bulk-billing practices.
The danger for them is that if they price-match with chain laser clinics, undervaluing themselves all over again, in a few years they'll come full circle.
When I went into aesthetics six years ago, mostly because I missed using my hands and missed surgery, I received a lot of backlash from GPs. Some went so far as to suggest it was doctors pandering to people in work best left to beauticians. It is ironic to me, some years later, to see so many of my once-dismissive peers having done an about-face.
But equally, and more importantly, I am concerned for what it means for the future of general practice and medicine.
The lure of relatively easy money, is so great that over the years I've met many people who enter nursing training purely to do aesthetics. I've met some of them as locum nurses at GP clinics, where they refused to give childhood immunisations because they'd never been taught, and did not know how to setup an IV for an iron infusion. Some had those now fashionable large lips and cheeks, prompting one patient to ask me if the nurse was OK and to comment on "how sad it is nowadays".
I admit I am frustrated and worried that junior doctors, mere years after internship, are venturing into aesthetics unsupervised. Fillers have rare but not-unheard-of risks: whose responsibility is it if the patient (or "client" as they are commonly referred to) develops a complication that is an emergency, after the mobile doctor has left the venue for the day or is hundreds of kilometres away?
By the same token, I had an undifferentiated doctor recently try and argue with me that you don't need a fellowship any more to have a successful career; that "no offence, but fellowship of the RACGP doesn't mean much" and "why would anyone go back to thankless hospital work for years for $40/hour when you can just do locums and aesthetics and make so much more?"
Perhaps I am simply giving away my age and the generational difference, but I look back to my 20 years in medicine, most of them hard and challenging in more ways than just physical, and I believe fellowing was a rite of passage that made many of us who we are. While I do not for one second support the male-dominated system or the outright disadvantage that female trainees continue to face, there is no doubt that in being challenged we all learnt how to be better doctors and, hopefully, better human beings.
Money is important and it always has been, but it was largely understood among us that the decent money was what would come after we'd completed training and established a practice, all of which would take time.
Now a common refrain I hear from my GP peers is that they feel demoralised, they work long unpaid hours catching up on paperwork, and days can be frantic and often thankless with demanding, occasionally belligerent patients.
Many believe they deserve more money, but do not know how to go about it because medicine does not teach us boundaries to protect ourselves, nor how to effectively negotiate better conditions. So they are adding aesthetics to their skillset and their GP practices, and competing with the chain clinics in price and what they offer.
To me, as someone watching from the outside, it seems, once again, like a race to the bottom, like a cheapening of the profession.
Look at social media and you'll see not just nurses and non-fellowed doctors, but well known specialists with large followings, who are using drug trade names, posting testimonials and more, in contravention of AHPRA guidelines for patient inducement.
We were all shocked and outraged at the ABC Four Corners documentary on "Cosmetic Cowboys"; but as someone who has been in this space for six years now, and who has fought hard to retain the traditional medical ethos and "first do no harm" – and who regularly gets pushback from prospective patients because of it – I wonder if we are sidling towards America, where nothing is sacred but the one god, Capitalism.
Dr Imaan Joshi is a Sydney GP; follow her @imaanjoshi