16 November 2021
Private health insurance must kick its alt-med habit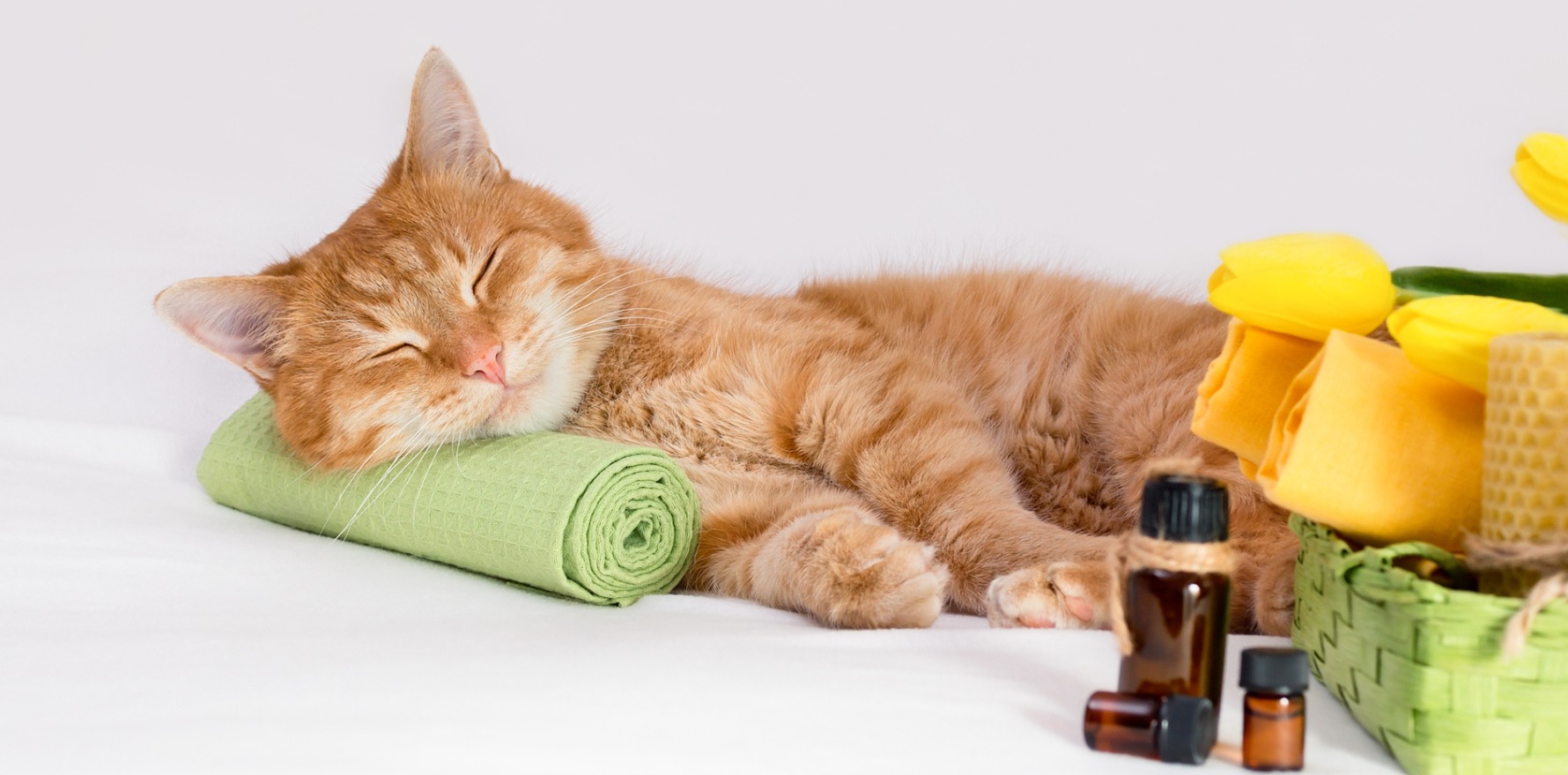 Despite attempted reforms, insurance payouts for non-evidence-based therapies are growing at an outrageous rate.
---
It is a triumph of medical science that barely 18 months after covid-19 burst onto the world a rapidly growing proportion of humanity has been vaccinated against this deadly virus.
Experience shows the vaccines are working: the jabbed are far less likely to get seriously ill or to transmit the disease to others.
Any medical practitioner or researcher will readily admit that knowledge about human health is constantly evolving. But the evidence from the pandemic is that medical science has saved millions of lives and is helping us chart a path to living with the coronavirus.
The fact is, science works.
Why does this need to be stated, when time and again, evidence-based treatments have proven their worth in the form of vaccines, antibiotics, organ transplants, medications, hip replacements, hearing implants and heart pacemakers?
Private health insurers know this.
That is why they provide cover for lifesaving and life-enhancing treatments provided by hospitals and qualified medical practitioners.
Yet Australians are still paying for therapies through their insurance premiums that don't have to show any evidence that they work.
Medical devices, prostheses and implants have to prove their worth through a barrage of rigorous tests and clinical trials before being approved by the Therapeutic Goods Administration for use in Australia; then they must be approved for coverage by private health insurance, medical devices have additional assessment and evidence requirements.
This process gives confidence to patients, practitioners, hospitals and insurers that the treatments and technologies being used are high quality and effective.
The same cannot be said for many alternative therapies, such as homeopathy, aromatherapy, kinesiology, naturopathy and herbal medicine.
Repeatedly, scientific studies, including one led recently by the Commonwealth Chief Medical Officer, have found little to no evidence that these work.
That is why, in April 2019, the federal government reformed private health insurance to ban insurers from providing benefits for 17 such treatments.
The government was forced to act because health insurers were offering cover for alternative therapies in order to lure more younger, healthier members and to justify pushing up their premiums. It was a strategy driven by a hunt for profit rather than the interests of policyholders.
At the time, more than 50 per cent of people with health insurance were being charged for extras cover, even though many never used such services. The government hoped that its reform would cut health costs and slow the rate at which premiums were increasing.
Unfortunately, the latest evidence from the regulator, the Australian Prudential Regulation Authority (APRA), is that the reform has been only partially successful.
APRA's figures for the June 2021 quarter show that insurance payouts on natural therapies were 87% higher than for the same period in 2020. Benefits paid for acupuncture and hypnotherapy also increased significantly (49% and 34%).
In contrast, payments for medical services, hospitals and prostheses grew (albeit off a higher baseline) by 34%, 21% and 32% respectively over this period.
Insurers have clearly not given up their alternative therapies habit.
Private health insurance is a major financial commitment for families. It is also a commitment for the government, which subsidises premiums at a cost of over $6 billion every year.
Australians deserve to get maximum value for this investment in private health insurance – as both individuals and as taxpayers.
This can only be achieved when insurers walk away from unproven remedies and restrict their funding to evidence-based medical care.
Ian Burgess is CEO, Medical Technology Association of Australia