23 March 2018
Pressure mounts over Bupa's policy change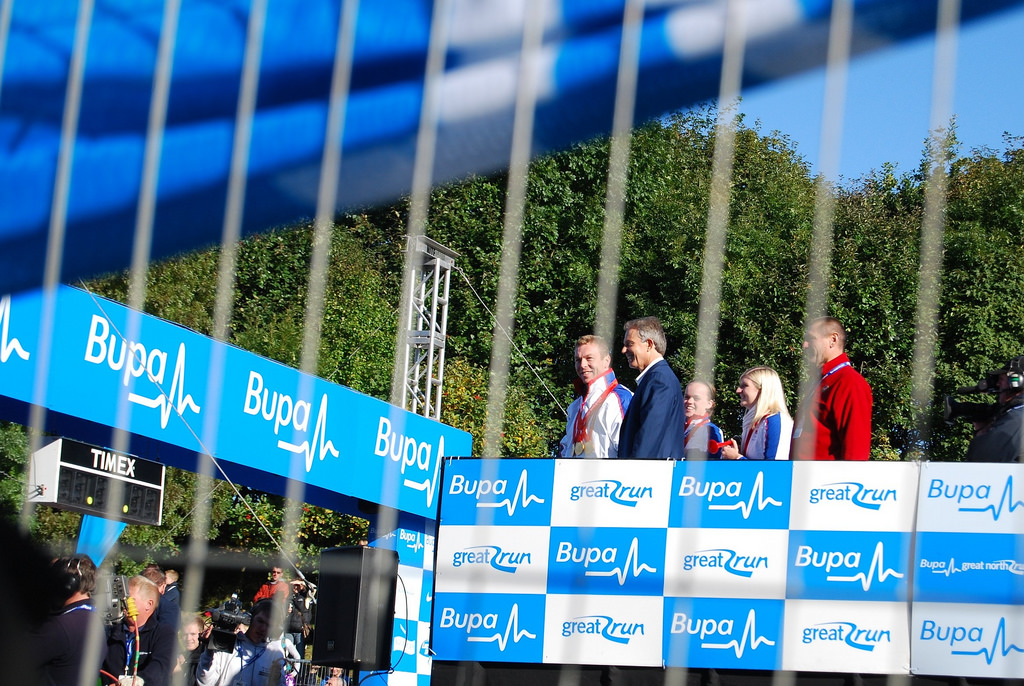 Doctors are ramping up pressure on Bupa over its plan to downgrade hospital cover for basic policyholders and stop paying gap fees for procedures in non-affiliated hospitals.
AMA President Dr Michael Gannon, speaking on Perth radio, suggested the multinational company – now Australia's biggest private health insurer –  did not have the interests of Australian patients at heart.
"Now Bupa is an interesting beast, a multinational company with interests in 190 different countries," Dr Gannon said.
"Their Australian operations, we believe, are one of their more profitable operations. But they've got interests all around the world and perhaps don't have the same interests that those of us who are stakeholders purely in Australia do."
Dr Gannon said the move to deny patients a choice of hospital was "totally irresponsible".
"If St John's Geraldton falls out of contract with Bupa, what are they saying? That, all of a sudden, you're meant to drive to Perth to get your care?
"In biting at patient choice, in biting at the very value proposition of private health insurance, they are helping wreck the value proposition of private health insurance," he said.
"And I would say to an international company: don't wreck our delicately balanced universal healthcare system that relies both on public and private hospitals.
"We know the other insurers are watching what happens with Bupa, but we're not going to put up with it," he added.
Prompted by the AMA, federal Health Minister Greg Hunt has ordered an ombudsman's inquiry into the legality of Bupa's proposed changes, which are due to take effect on August 1.
Several doctors have published letters to Bupa slamming the policy.
Dr Lawrie Malisano, president of the Australian Orthopaedic Association, said the plan posed a threat to the primacy of the doctor-patient relationship and would damage emergency care.
"When Australians suffer trauma, fracture and the consequences of injury, they can be assured that world-class care can be provided promptly and swiftly by orthopaedic surgeons participating in emergency surgery rosters," Dr Malisono wrote in The Australian Financial Review.
"Bupa's unilateral and non-consultative decision regarding their Medical Gap Scheme threatens this system, especially in public hospitals.
"Bupa intends for injured patients and their treatment to be entirely the responsibility of the state. This change in policy effectively dissuades patients from exercising their right to be treated as private patients."
A Sydney emergency doctor posted a protest petition on the Change.org social media site that had attracted more than 59,000 signatures as of midday on Friday.
He said he was "terrified" about the impact of removing gap cover at public hospitals and non-contracted private facilities.
"One of my patients sat at my desk and wept as she realised that her health insurance was no longer going to cover costs for important procedures. BUPA has ripped the rug out from under consumers all for more profit even though they made over AUD $1.43 billion in 2017!" he wrote.
"We have to take a stand and stop 'big insurance' companies such as BUPA doing this. Otherwise, there's a good chance other insurance companies will follow suit," the doctor, identified as "Dr Jason", said.
The changes mean one-third of BUPA customers would lose their minimal cover for a range of procedures as of August, including hip and knee replacements, cataract procedures and kidney dialysis.
In its initial response, BUPA retreated a step, advising that patients could still use the Medical Gap Scheme for procedures at public hospitals if they booked as a private patient at least two working days in advance.
After the AMA Federal Council formally condemned the policy at its March 16 meeting in Canberra, Dr Gannon said it was "unconscionable" that the change came straight after a premium increase.
"The AMA will not stand by and let Bupa, or any insurer, take this big leap towards US-style managed care," he said.
"The care that Australian patients receive will not be dictated by a big multinational with a plan for vertical integration."