27 May 2022
Prescription monitoring rolls out statewide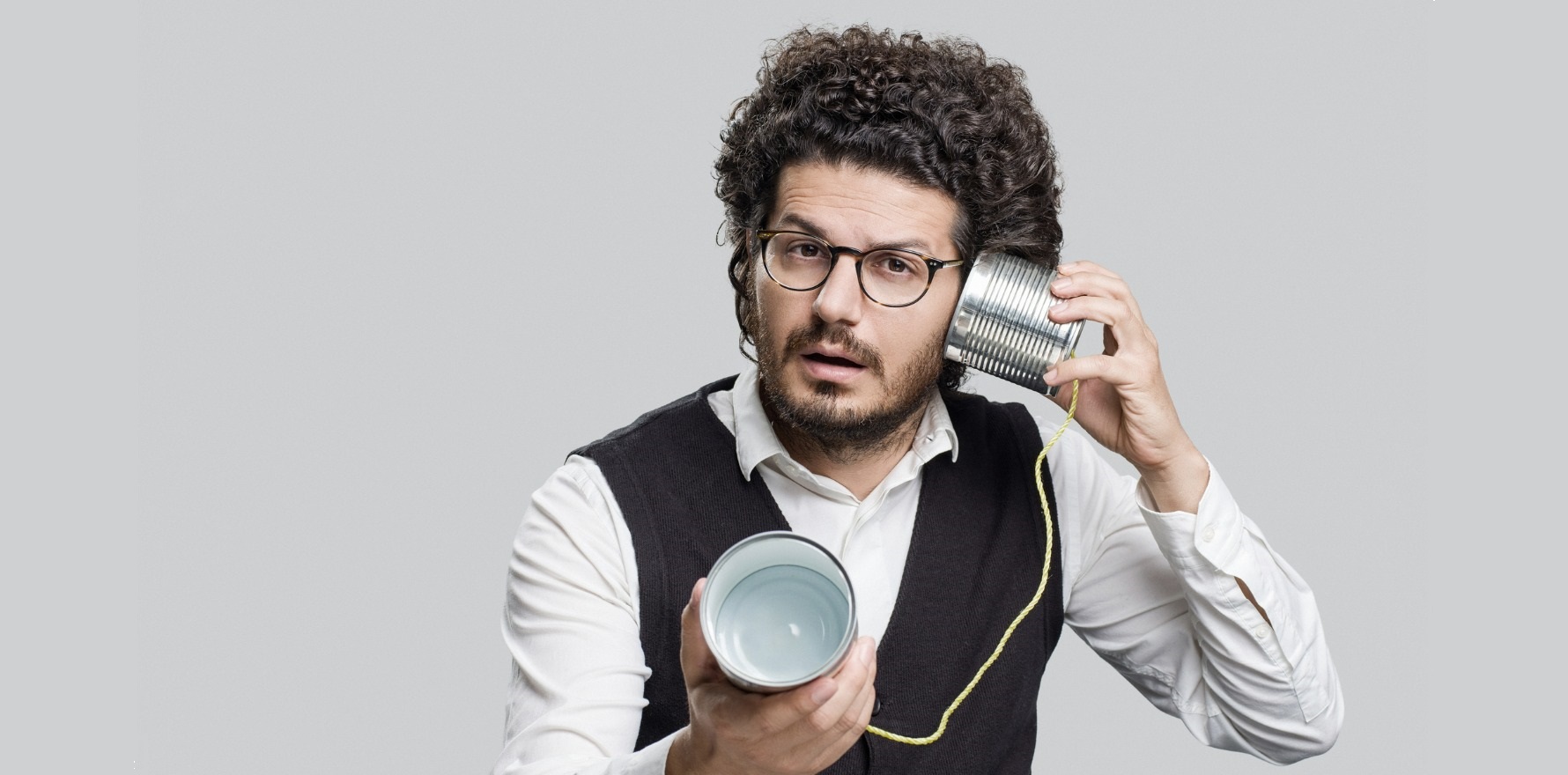 SafeScript NSW won't be a panacea, but it will help bridge the gap between prescribers and dispensers.
---
From Monday, doctors and pharmacists across NSW can access the state's real-time prescription monitoring software, which will flag high-risk prescribing scenarios.
Both prescribers and dispensers will be notified if a patient has received prescriptions for monitored medicines from four or more prescribers within 90 days, has an average daily dose of opioids exceeding 100mg oral morphine equivalent over a 90 day period or is being concurrently prescribed potentially harmful substances (e.g. fentanyl and methadone).
The integrated clinical software, SafeScript NSW, is similar to that used in Victoria – also called SafeScript – but won't be mandatory to use.
It has already been available in some parts of the state since last year but can now be accessed by doctors and pharmacists anywhere in NSW.
Prescribers in NSW can register and access the patient database through the SafeScript NSW portal. Data stretches back to early April 2021.
It's compatible with both MedicalDirector and Best Practice, and essentially runs in the background until it pings a certain patient. It then sends a pop-up notification.
Dr Hester Wilson, chair of the RACGP's addiction medicine specific interest group, said it was a step forward for harm minimisation.
"It allows you to get into a conversation [with the patient] around the risk of the medicines they're on, because that's the thing about SafeScript [NSW] – the only medicines [it keeps track of] are the ones with a high risk," she told The Medical Republic.
"Many patients don't know about the actual risks of what they're taking."
Some people, Dr Wilson said, often work on the assumption that if one dose of a particular medicine is improving their pain or function, then a little more might be better.
"[SafeScript NSW] has been really useful in conversations where I've been able to say to someone, 'hey, your script says that you're taking this dose, but on here, it looks like you might be taking a little bit more, what do you think might be happening there?' and they say, 'oh yes, well, occasionally I do'," Dr Wilson said.
"Then that allows you to get into a conversation around the risk of the medicines."
Importantly, GPs can still make the decision to prescribe a medicine if they see fit, and pharmacists can still dispense that medicine.
Monitored medicines include opioids, benzodiazepines prescribed for anxiety or sleep, other sleeping aids like zolpidem and zopiclone, psychostimulants prescribed for ADHD and narcolepsy and all other Schedule 8 medicines.
Dr Wilson also said that, while real-time prescription monitoring was a good tool, it needed to be supported by access to treatment for overdose prevention and drugs like naloxone, which reverses an opioid overdose.
She is also concerned that the program could potentially increase stigma for people with an addiction.
"I am concerned that there may be cases where … the doctor [or pharmacist] goes, 'no, you come up with SafeScript, you're a doctor shopper, you're an addict', and they're denied treatment," she said.
According to Dr Wilson, only "a minuscule" number of people will actually be going from doctor to doctor collecting scripts to sell.
"Those people have got a business and very clearly, they are doctor shoppers, but the vast majority of people that we're seeing [are not]," she told TMR.
"They may sell a little bit of their medication, because they're on the disability support pension or unemployment benefits, and they're poor and the cost of living is expensive."
Using the term "doctor shopper", Dr Wilson said, disregards the fact these people often have chronic or complex health needs, and may require more care.
"[SafeScript provides] the start of a conversation to assist us to make sure that what we do has the best possible outcome for our patients," she said.
"It can feel like it takes a bit more time, but to me it's time well spent because you're actually increasing your therapeutic alliance by supporting that person with their healthcare needs."
Another worthwhile takeaway, Dr Wilson said, is a matter of indemnity.
"If you as a prescriber are going to look at a patient's SafeScript alert but don't do anything and continue to prescribe in a way that's considered risky and your patient comes to harm … that's not great," she said.
She does, however, stress that SafeScript is a worthwhile tool for GPs.
"It doesn't dictate what you can and can't do," Dr Wilson said.
"It doesn't tell you what you should and shouldn't do.
"It gives you information and it's up to you as the registered authorised prescriber to use that information to make a decision."
SafeScript NSW also has a dedicated round-the-clock clinical advice line on 1800 434 155, which is staffed by an experienced nurse.