3 September 2020
Preparing patients for COVID vaccines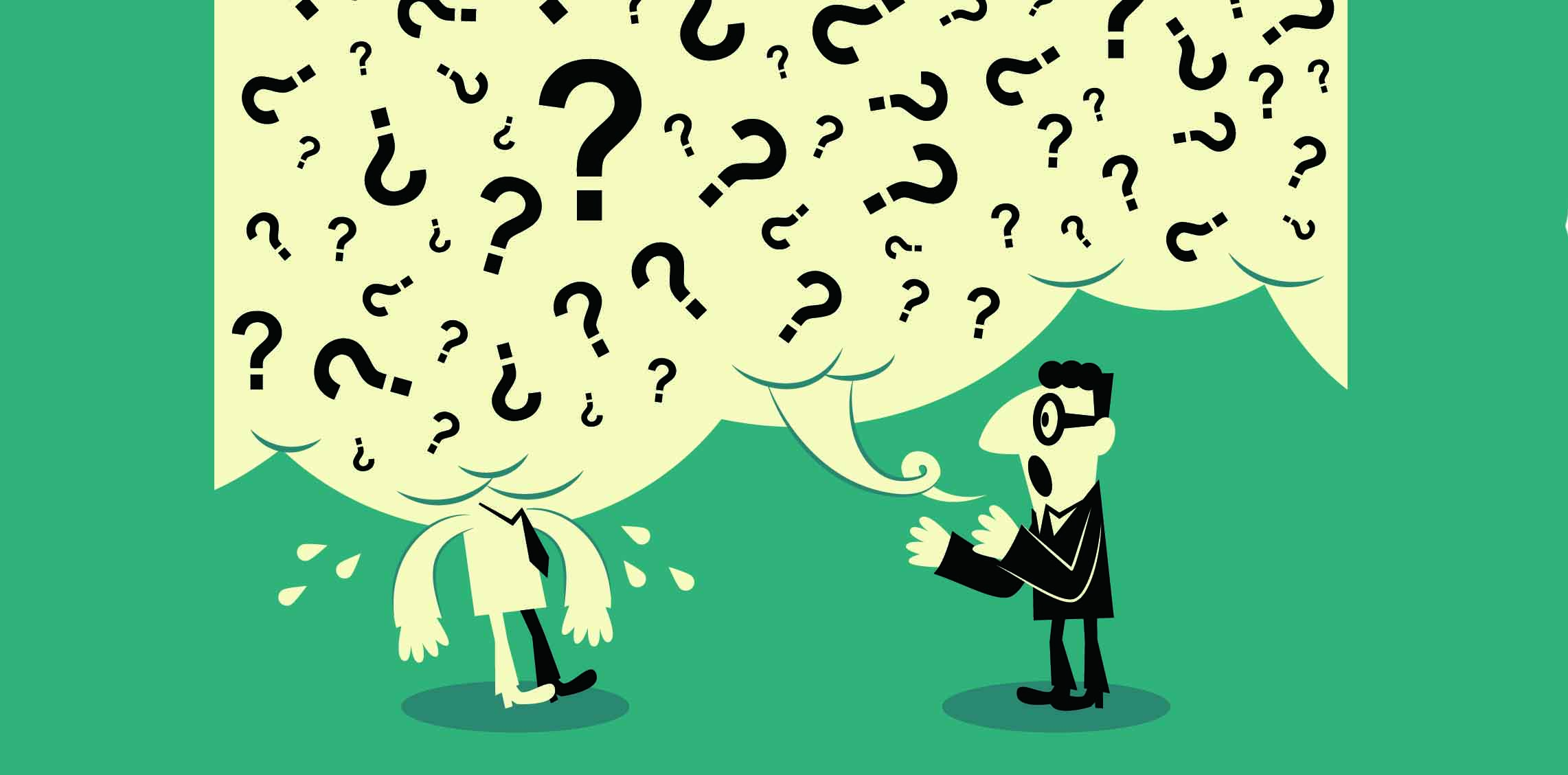 Primary healthcare workers could improve public acceptance of a COVID-19 vaccine by discussing the possibility with patients now, despite trials still continuing among promising candidates, experts say.
Associate Professor Margie Danchin, consultant paediatrician and group leader in vaccine acceptance, uptake and policy at the Murdoch Children's Research Institute in Melbourne, said while there was no confirmed COVID-19 vaccine, it was not too early for doctors to start preparing the public.
So far, public attitude toward a COVID vaccine in Australia has been fairly positive, with an April survey of more than 4000 Australians that showed more than 85% of individuals sampled would be willing to accept a vaccine if it became available.
More recently an international survey undertaken for the WHO found nearly 90% of Australians would take a vaccine, compared to a global 74% and 67% in the US.
But Professor Danchin said Australian patients may already want to talk with their doctor about the potential safety of vaccines that could come to market.
"There's been a lot written that these vaccines are produced more quickly than normal, so the number one concern will be around safety," she said.
"I think the other concerns will be around effectiveness with questions like 'Do they work?', 'Is it worth me having the vaccine?' and 'If it's effective, how many doses do I need?"
But patients may also be deterred by the recent suggestion from Prime Minister Scott Morrison that any vaccine against COVID-19 should be mandatory.
AMA president Dr Omar Khorshid, came out swinging against the suggestion, saying the priority should be to develop a national COVID-19 vaccine distribution planso at-risk groups and health professionals were among the first to receive a TGA approved vaccine. (An advisory group in the US has just released a priority framework that would give the vaccine first to high-risk health workers, first responders, people with comorbidities and older people living with others.)
"There are of course implementation issues yet to be tackled about how to distribute a vaccine to those who need it," Dr Khorshid said.
Professor Danchin agreed, saying discussing mandatory regulation too early could further damage public confidence towards vaccination.
"We don't even know the safety and effectiveness profile of these vaccines, and before you can realistically consider mandatory vaccination, you would have to show voluntary uptake was not sufficient, and that enough supplies were available to the public," she said.
Instead, Professor Danchin said primary healthcare workers were in a trusted position to start building communication with their patients about COVID vaccines, which would encourage empathy and trust.
And in research around vaccine acceptance, trust was found to be more importantin encouraging public acceptance of vaccines, when compared with providing "lots of facts", Professor Danchin said.
"GPs and healthcare providers are so crucial in terms of being trusted spokespeople," she said.
"We know that an indicator of whether or not someone will give a vaccine to their child or themselves comes through their communication experience, such as if they feel heard and acknowledged, and if they trust the person they're speaking to."
And for more difficult conversations about vaccine acceptance, Professor Danchin suggested health professionals access the free SKAI resources developed by the National Centre for Immunisation Research and Surveillance.
"The SKAI resources offer training for providers in how to approach conversations and the steps they could go through so they are efficient, effective, and the patient, or parent, feels heard and acknowledged, and has trust in that dialogue," Professor Danchin said.