26 July 2021
Pregnant women at risk of PsA complications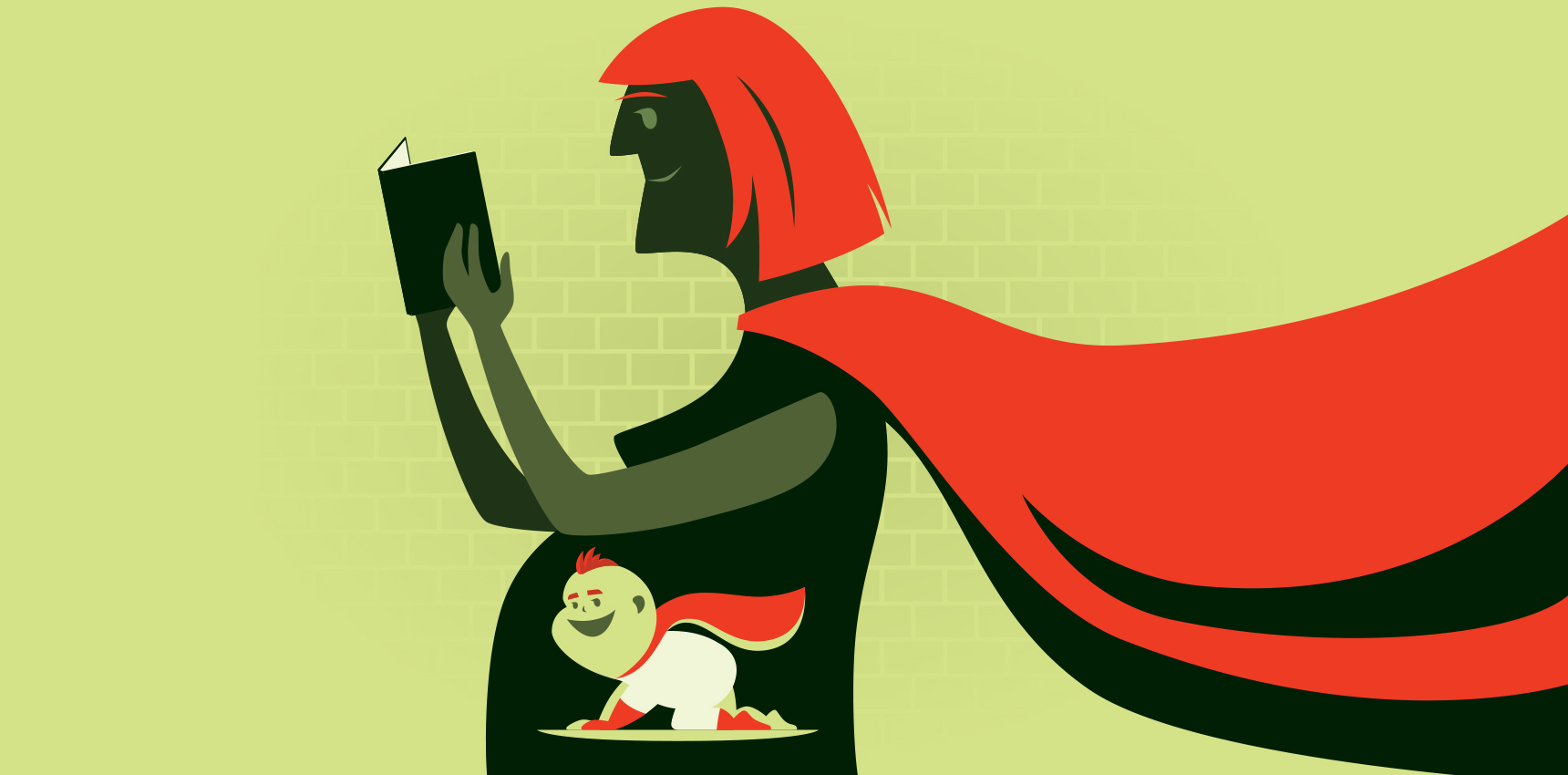 A systematic literature review of outcomes for pregnant psoriatic arthritis patients and their babies has called for better counselling before, during and after pregnancy.
The review, published recently in Seminars in Arthritis and Rheumatism, found no increased risk of small for gestational age births or low birth weight for babies of women with PsA. Nor did pregnant women with PsA appear to have an increased risk of gestational diabetes.
However, the review reported a clear worsening of disease activity postpartum. It also reported that a higher risk of pre-eclampsia, elective caesarean section and preterm birth should not be ruled out.
The literature review included 13 studies encompassing over 2300 pregnancies. The heterogeneity of the studies ruled out a meta-analysis and prompted a call for better comparability of pregnancy studies – a recommendation that would help address the mixed messages sometimes given to women with PsA.
Psoriatic arthritis and other chronic rheumatic diseases are not uncommon in women of childbearing age. Concern for their baby's health makes many women question whether they need to stop their PsA medication, according to Dr Shikta Dey, obstetric medicine trainee at Campbelltown Hospital and early career rheumatologist.
"We need more studies to show the difference between those who continue on their medication to those that don't," she told Rheumatology Republic. "Only one of the reviewed papers investigated whether stopping medication would make your disease activity worse – and, as we would expect, it did appear to worsen disease activity postpartum."
The review called attention to the single piece of research that investigated impact of medication. It revealed that patients who discontinued DMARD treatment pre-conception or during the first trimester had more flares during pregnancy or postpartum compared to those who continued their DMARDs.
Dr Dey stressed the need to be "strongly vigilant" in ensuring patients don't flare 4-6 weeks postpartum.
"Being a mother is pretty demanding. You need to be able to be physically fit and active," she said. "And we know that autoimmune rheumatic diseases tend to flare up postpartum. But often mothers will not focus on themself because they're so focused on looking after the baby. And they may not seek medical help for themselves."
Dr Dey also identified the lack of research linking PsA and postpartum depression but suggested that increased disease activity from postpartum flare up, and fatigue after child-birth, could potentially increase anxiety and depression.
"We definitely need more information regarding whether PsA increases postpartum depression," she said, "and perhaps increased support and resources for these women."
The literature review confirmed the crucial need for more informed counselling of patients with PsA before, during and after pregnancy.
The authors also called for future research to address the development of standardised instruments for assessing disease activity in PsA during pregnancy, the investigation of the interplay between pregnancy in PsA and effect of DMARD treatment on the course of PsA, pregnancy and the development of the foetus.
With a pregnant pause, we wait.
Semin Arthritis Rheum 2021, June