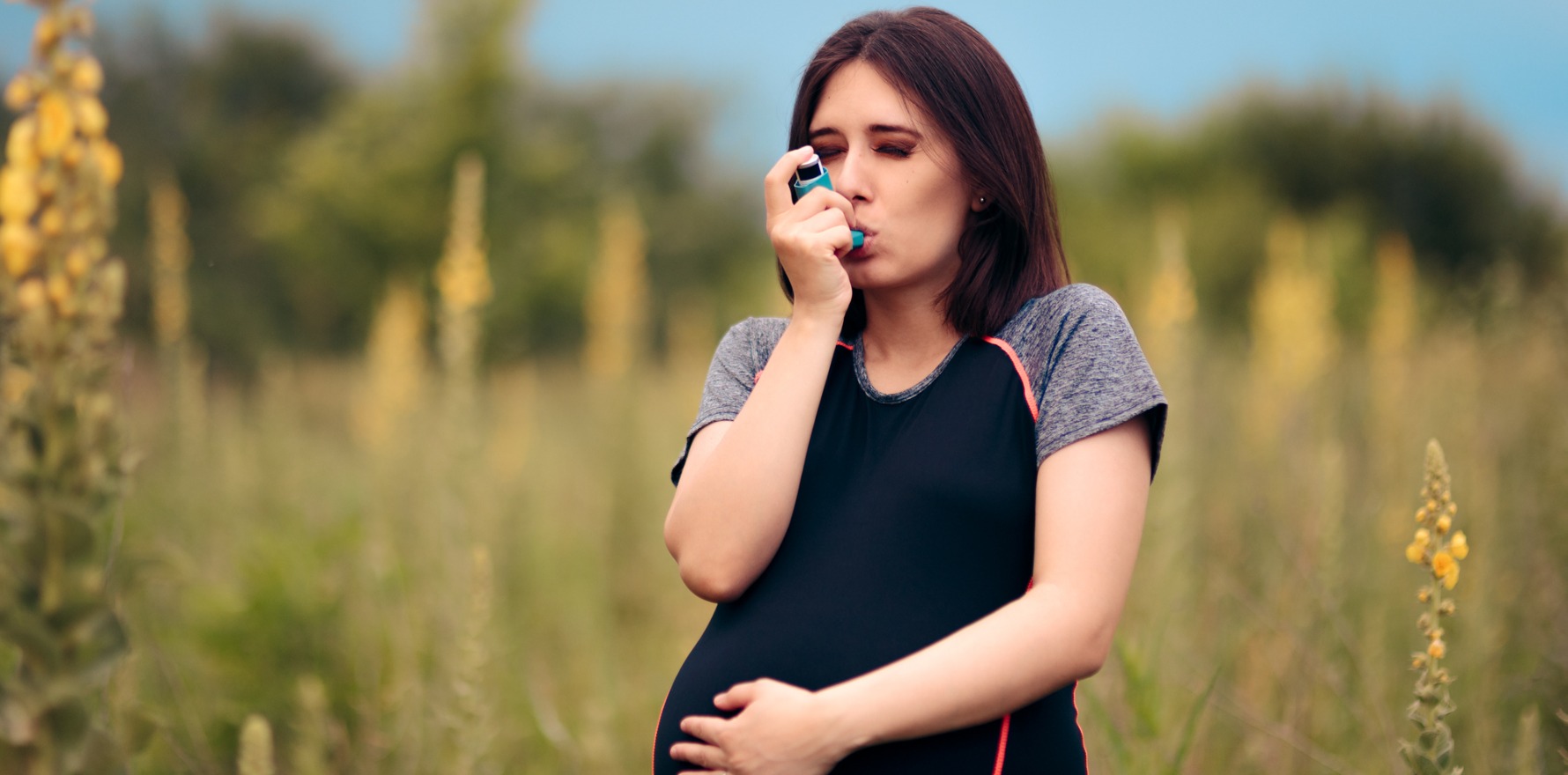 Uncontrolled and early-onset asthma pose the greatest risk of one-time and recurrent pregnancy loss.
---
Women with uncontrolled asthma are much more likely to suffer pregnancy loss than those with controlled asthma, according to a recent Danish study.
There was a 60% increase in the odds of women with uncontrolled asthma having more than three pregnancy losses compared to women with controlled asthma, according to the study published in The Journal of Allergy and Clinical Immunology.
"The strongest association was found in pregnancy losses with a higher likelihood of an immunological background indicating that low-grade inflammation could be a common path for asthma and these pregnancy losses," the authors wrote.
"Hence, treatment of asthma should be optimised in women trying to conceive."
The researchers used Danish national health registers to identify almost 130,000 women between the ages of six and 45 who had filled at least two prescriptions of an anti-asthma drug within the space of a year. They compared this group to a cohort of close to 1.3 million women within the same age range who did not have asthma.
They found that women with asthma had significantly higher odds of experiencing all but two types compared to women without asthma.
Asthmatic women also had an 18% increase in the odds of experiencing more than three pregnancy losses, as well as a 19% increase in the odds of experiencing recurrent pregnancy loss compared to non-asthmatic women.
"Women who are considering pregnancy and who have asthma should optimise the asthma control before they attempt pregnancy," said obstetrician Professor Alex Polyakov, from the University of Melbourne.
The findings supported the need to investigate recurrent miscarriages in pregnant patients with asthma sooner than normal, potentially after "two miscarriages rather than after three in a row", he said.
But it was also important for researchers to establish the exact mechanism behind this link, the fertility expert added.
"We know that women with autoimmune diseases such as systemic lupus, for example, have a much higher risk of miscarriage, and we also know that those women may be at high risk of asthma."
"So it's a bit difficult to determine whether asthma is causing the increased odds of pregnancy loss or whether it's a consequence of some other underlying autoimmune problem," he said. "It may just be a marker of some sort of abnormal autoimmune response, that may contribute to asthma but also contributes independently to the risk of miscarriage."
Nevertheless, the study highlighted the need to investigate women with asthma and recurrent miscarriages for autoimmune markers or conditions, he said.
Professor Polyakov said both patients and primary care physicians in Australia were well informed of the importance of adequate asthma control.
"A lot of women have asthma. They usually extremely well managed by their GPs, so during pregnancy asthma doesn't flare up. So it is uncommon to see a patient who is pregnant and who has poorly managed asthma in in this country."
Moreover, the numbers of women with asthma experiencing recurrent miscarriages before age 30 were not high – out of around 10,000 asthma patients, only around 650 had recurrent miscarriage.
The findings come as the National Asthma Council launched two new asthma education resources for medical professionals in response to a host of new treatment options.
Doctors can now use an updated chart showing the main types of asthma and COPD medications available in Australia.
"This is such a changing environment and keeping up-to-date is a major challenge, so it is important for GPs and pharmacists to keep informed about new medications and also existing medications where packaging or branding has changed," said Professor Wark, director of the National Asthma Council Australia.
The Journal of Allergy and Clinical Immunology 2022, online 24 May