16 July 2020
Prediabetes linked to higher CVD and mortality risk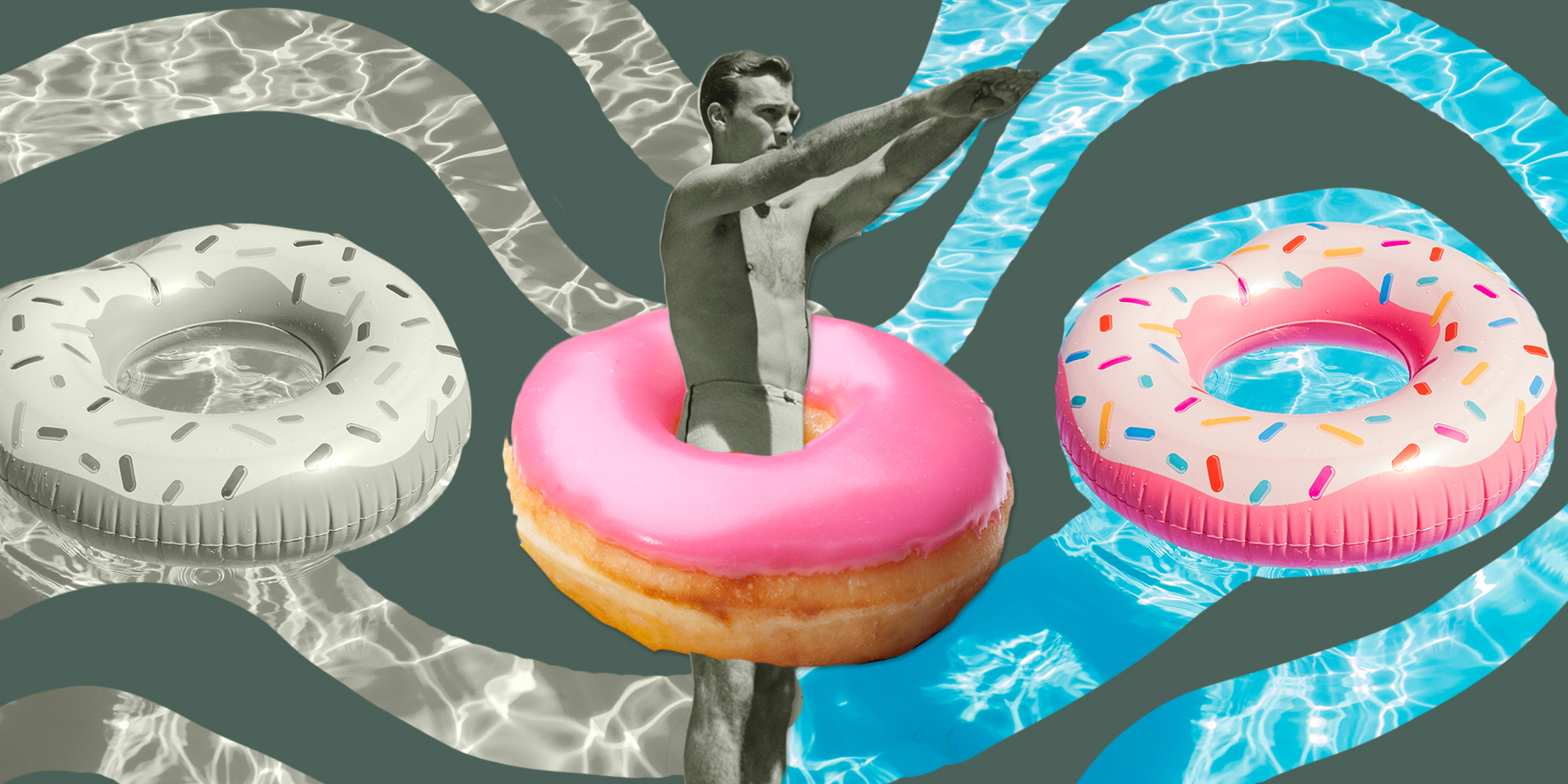 Individuals with prediabetes are at greater risk of developing cardiovascular disease and dying prematurely, but their risk could be mitigated with lifestyle changes, a large cohort study says.
Researchers at the Southern Medical University in China found that in the general population, prediabetes was associated with a 13% increased risk of all-cause mortality and a 15% increased risk of cardiovascular disease over 10 years.
The study, published this week in the BMJ, analysed the results of 129 studies, including more than 10 million patients, for the association between prediabetes and risk of cardiovascular disease and all-cause mortality.
In absolute mortality, the study found that individuals with prediabetes accounted for seven extra deaths per 10,000 person years and almost nine extra cases of cardiovascular disease per 10,000 person years, compared with individuals with normal blood sugar levels.
The risk was even greater among patients with a history of heart disease, where prediabetes was associated with a 36% increased risk of all-cause mortality and a 37% increased risk of cardiovascular disease, over an average follow-up time of around three years.
"Despite discrepancies in definitions, the prevalence of prediabetes is clearly rising," the study authors said.
"The term prediabetes, however, has been much debated. One view is that recognition of this condition could help to boost efforts to reduce the future burden of diabetes and its complications.
"The counterargument is that describing people with an increased risk of type 2 diabetes as having prediabetes creates more problems than benefits in terms of prevention and treatment, resulting in unnecessary medical intervention and an unsustainable burden on healthcare systems."
But the authors also acknowledged that appropriate screening and management of prediabetes may contribute to primary and secondary prevention of cardiovascular disease.
Associate Professor Gary Kilov, GP and founding member of the RACGP diabetes specific interest group, commenting on the study, said that adopting a healthy lifestyle was the first step in addressing those risk factors.
"The assistance of health practitioners such as GPs, dietitians, exercise physiologists, and psychologists can be invoked to optimise the management of prediabetes and moderate the risk profile," he told The Medical Republic.
And in addition to encouraging a healthy lifestyle, GPs might also consider pharmacotherapy such as anti-hypertensive or lipid-lowering medication for these patients, Professor Kilov said.
Bariatric surgery is another option that could be considered in addressing the need for excess weight loss in some individuals.
But Professor Kilov said that while glucose-lowering medication, such as metformin, was effective in reducing the rate of new-onset diabetes, it was still less effective than lifestyle modification.
"While we have effective medications to reduce the risk of progressing to diabetes, there is less robust data about long-term clinical outcomes," he said.
"There might be some concerns about committing individuals to long-term interventions with lack of clarity about the result of the cost-benefit equation."
And screening for prediabetes in the general patient population could also be a very time-intensive task for GPs.
"For every patient diagnosed with diabetes, there are probably two or three with prediabetes," Professor Kilov said.
"This can significantly increase the case load, particularly for very busy or under-resourced GPs."
For more guidance about managing prediabetes, GPs can read the position statement endorsed by the International Diabetes Federation.