7 September 2021
Practice accreditation scheme up for review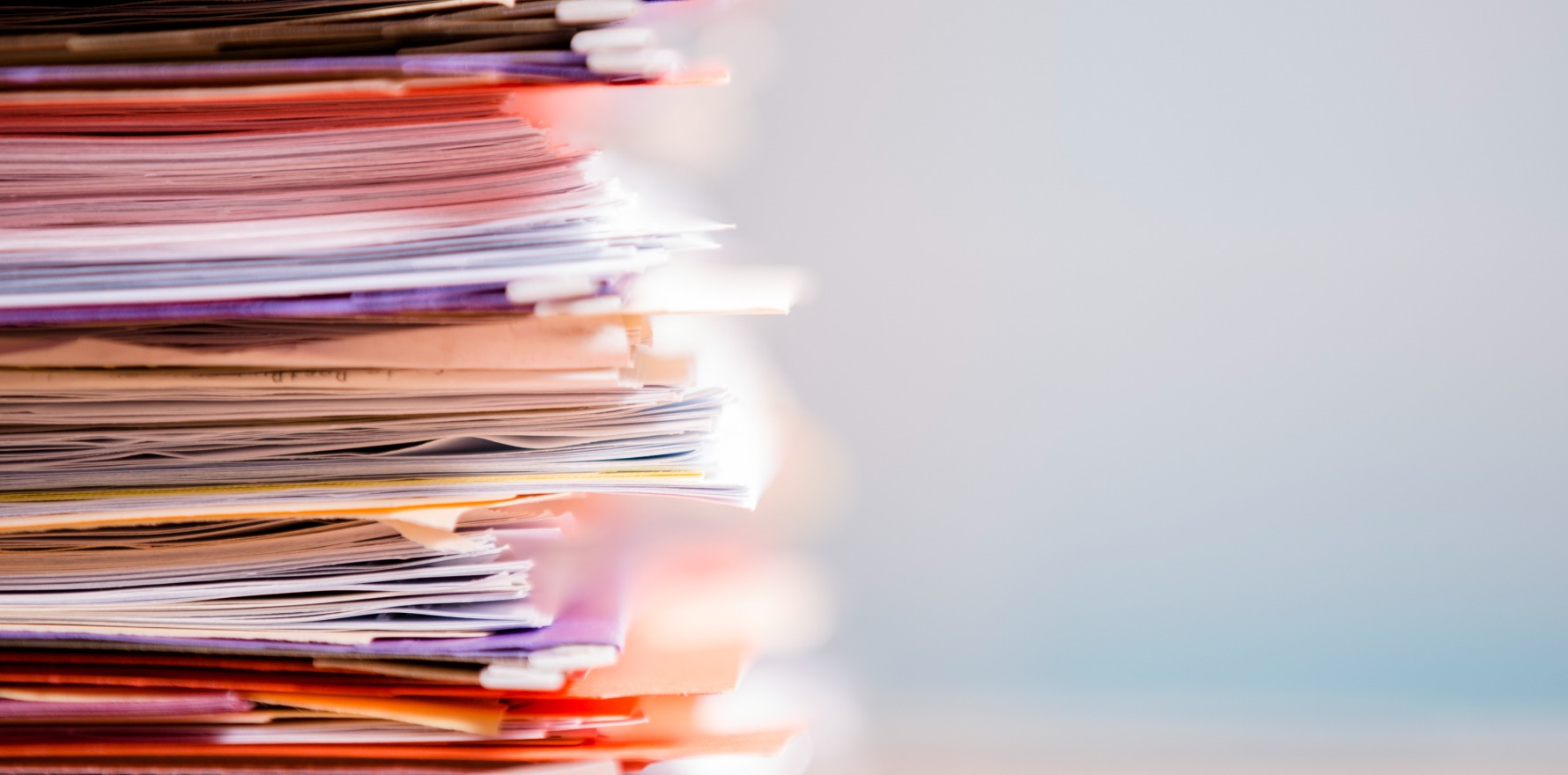 The Department of Health is commissioning a review into general practice accreditation and asking GPs, practice owners, practice managers and nurses who have experienced the process to provide their feedback.
It comes just months after the DoH overlooked about 1000 general practices as potential covid vaccination clinics in February because they didn't hold accreditation under the National General Practice Accreditation scheme.
That decision was eventually appealed in May, following advocacy from the AMA that pushed for unaccredited general practices who were part of the National Immunisation Program to be considered as qualified to administer covid vaccines.
But the events still left a bad taste in GPs mouths, given that community pharmacies were able to submit their expression of interest to join the vaccine rollout before unaccredited GP practices.
While the majority of Australia's 7900 practices are accredited (84%), the review will examine the barriers and incentives for the general practices participating in the scheme.
The independent review, being facilitated by third party healthcare consulting agency mpconsulting, is set to examine the current arrangements for practices, issues for accrediting agencies, alternative accreditation models and overlaps between general practice and educational accreditation.
Practices and GPs will have until midnight tomorrow (Wednesday 8 September) to provide their feedback through the DOH's Consultation Hub.
The RACGP has welcomed the review and said the evaluation could improve the process for practices wanting to participate in the scheme.
The formal process of practice accreditation was first introduced in 1992 with the DoH funding the RACGP to develop the first edition of the standards for general practice. But the system only evolved to become the NGPA scheme as recently as 2017.
Practices must now meet the 5th edition of the RACGP's Standards, which run to 184 pages of detailed indicators, modules, standards and criteria.

Any practice owner or manager who has prepared a clinic for accreditation knows the accreditation process is a substantial time commitment that requires additional planning, resources and cash.
One aspect of the review will seek feedback from practices with fewer FTE GPs. For smaller clinics, there has been concern that the accreditation process in combination with their usual daily operations can prove too tedious.
The review will also examine whether the direct costs of accreditation disproportionately impact certain general practices.
The consultation paper from mpconsulting notes that for rural, regional and remote general practices the cost of accreditation has been raised as a significant barrier to participating.
These costs may also be higher for practices who delivered off-site care in the community, given all outreach locations are subject to a site visit.
The survey and feedback portal is online through the Department of Health website.