25 March 2020
Practical tips for doing telehealth well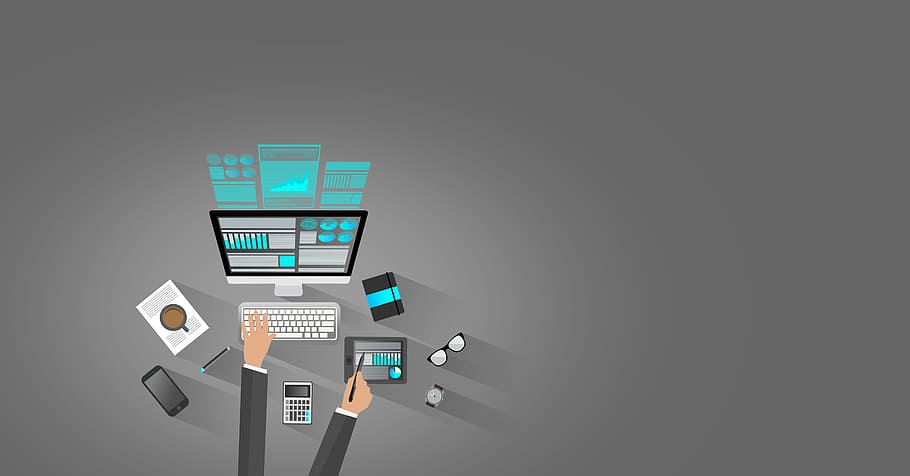 As the government prepares for a massive expansion of Medicare rebates for telehealth during the COVID-19 crisis, there are some technical and medicolegal practicalities that all doctors should be aware of.
Currently all GPs who are particularly vulnerable to illness – 70+, Indigenous and 50+, pregnant, chronically ill, immunocompromised and new parents – may claim a Medicare rebate for remotely consulting with any patients.
The item numbers corresponding to 3, 23, 36 and 44 are 91790, 91800, 91801 and 91802 for videoconferencing, and 91795, 91809, 91810 and 91811 for telephone consultations "when videoconferencing is not available".
Doctors in isolation should just use their usual provider number for COVID-19-related consultations.
The restrictions on which patients are eligible (the same populations as the at-risk GPs) may be lifted by Monday.
Dr Shannon Nott, rural director of medical services for the Western NSW LHD, shared some advice for GPs yesterday on an ACRRM-hosted webinar. Dr Nott has researched telehealth around the world, especially its role in delivering healthcare to indigenous communities.
In a portent of what some doctors and patients may face when attempting a remote consultation, the audio through Dr Nott's internet connection was crackly and choppy. But TMR was able to glean the following information, which now applies just as much to urban GPs as rural ones.
Gadgets
Dr Nott recommended a minimum two-monitor setup, one for patient notes and the other for a video feed. Having to toggle between them made things trickier, he said.
While there were no technical specifications to qualify for MBS telehealth rebates, he also recommended not just using your computer's in-built camera or microphone.
For decent video and audio quality, he recommended at a minimum buying an HD 1080p web camera and a headset – the kind available at consumer electronic stores like JB Hi-fi provided ample quality and were not particularly expensive.
Dr Nott said ACRRM and the various state health departments had their own minimum standards for telehealth interactions and devices.
He recommended doing a speed test to see if your broadband was up to the task: 1Mbps both up and down should be sufficient for video, though faster was always better.
Platforms
"Pay for one," Dr Nott said. A host of commercial videoconferencing providers were available and tended to be better than the free ones.
Things to check included browser compatibility, the availability and cost of tech support, bandwidth requirements and a waiting room functionality, so that patients weren't "dialling in on top of each other".
A provider that supplied a URL for the patient to click on was preferable to them having to download an app.
Environment
It was important to have a professional environment to work in, Dr Nott said.
Be aware of your lighting – if you have a window behind you you'll appear in silhouette – and keep your background clear.
Clothing with checks and stripes could cause visual interference.
Most important was privacy and confidentiality: no one else in your house should be able to hear your conversation with a patient.
Medicolegal
"Legal standards are the same whether you're consulting through telehealth or face to face," Dr Nott said.
Data security was crucial, as it would be at your practice.
So was good note-taking and documentation. This should include at a minimum who was involved in the attendance; written consent if there were third parties at either end, such as family or students; and the modality, whether through a conference app or telephone.
If the patient was not a regular, practitioners should confirm a patient's identity using two or three forms of ID.
He advised creating patient information sheets – templates are available through colleges and health departments – that covered what services you could offer, who was eligible (for as long as there were still restrictions), alternatives for accessing care and mechanisms for positive feedback and complaints.
Do a risk assessment and establish standards and procedures for your practice, Dr Nott said.
Importantly, let your personal or your employer's indemnity provider know you were undertaking telehealth to make sure you were still covered.
Find more advice on telehealth here.