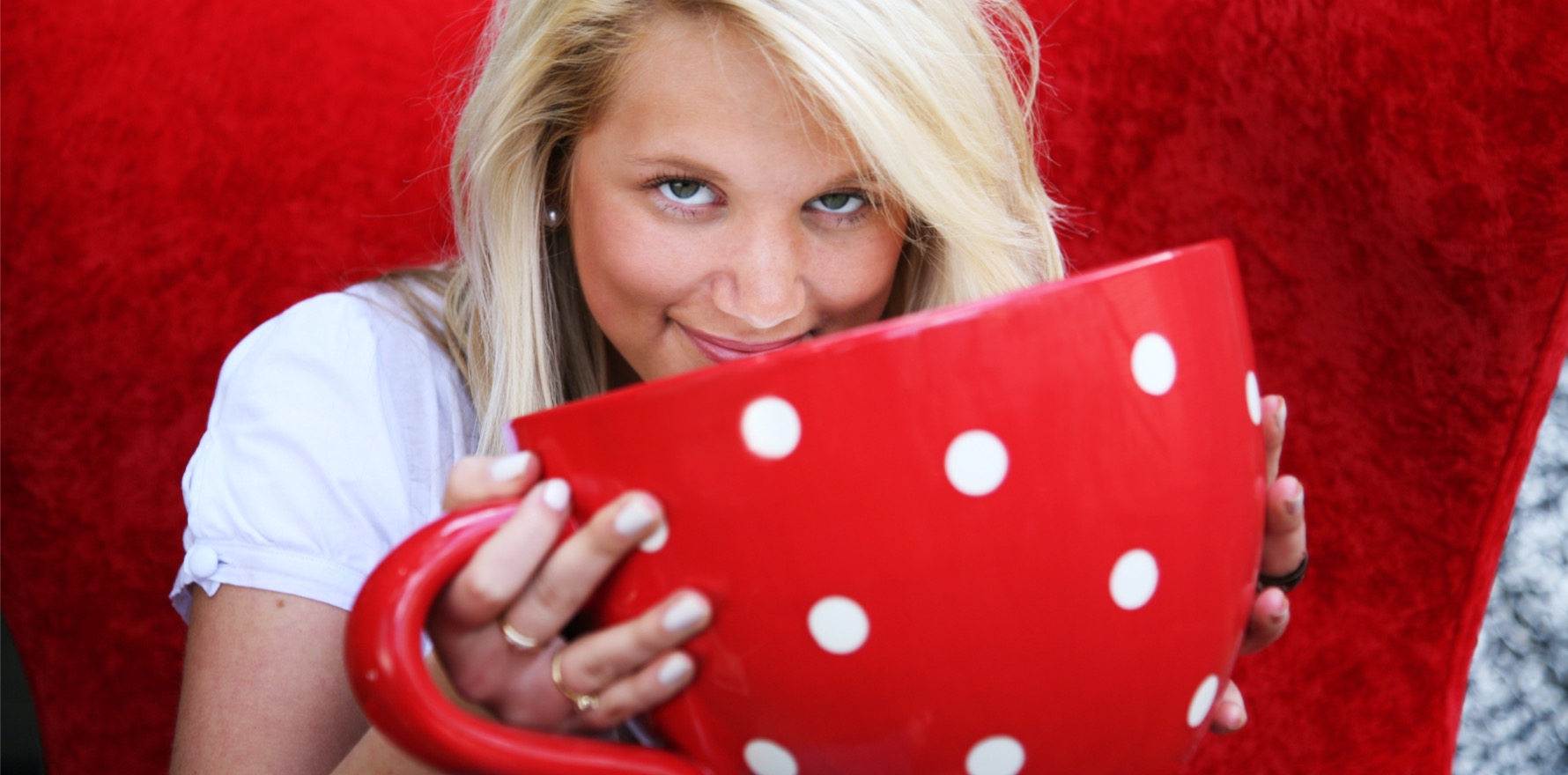 Doctors warn that the tea contains opioids and high doses of opioid agonist medication may be needed.
---
It's not your typical drug of addiction, but one man's thirst for poppy seed tea has left him in need of buprenorphine treatment.
The 34-year-old man, who lived in a Melbourne share-house, had taken to brewing 1-2 kilograms of poppy seeds in a tea and washing it down with a 1.5-litre citrus juice cocktail.
Although the man's daily oral hydration intake was commendable, it was the result of a 10-year history of opioid use disorder starting with heroin and progressing to pharmaceutical opioids oxycodone and codeine.
According to the case study, published today in the Medical Journal of Australia, the man sought medical assistance after attempts to abstain from the tea left him with severe withdrawal symptoms that lasted weeks.
The seeds, which are legally sold in stores and online, contain morphine and codeine, as well as lower concentrations of other opioid alkaloids.
While he had previously tried residential detox, this was the first time doctors had offered him opioid agonist medication treatment. He was initiated on 4mg of sublingual buprenorphine, which rose to 8mg by day four and then to 12mg one week later. This higher dose dealt with withdrawal symptoms but frequent cravings endured and the dosage was increased to 16mg daily for the next six months.
Dr Shalini Arunogiri, deputy clinical director of Turning Point addiction clinic in Melbourne and lead author of the case study, said the patient's only opioid consumption for the previous five years was poppy seed tea.
"He transferred from pharmaceutical opioids, owing to the legal status, ease of access and low cost of poppy seed tea," Dr Arunogiri said. "He spent $10-15 on 1-2 kilograms of poppy seeds, which he brewed into a tea each day."
Although recovery was sustained on 16mg daily, the man still had to attend a community pharmacy for supervised dosing each day. This made it difficult to hold down his full-time, night-shift job.
Clinicians then put him on a monthly 96mg depot buprenorphine subcutaneous injection. He reported no complications, adverse effects or cravings after one month, and spoke positively about the benefits of the treatment.
"I don't have any reminders of dosing. Not having to go to the pharmacy has been great, the stigma of being in the pharmacy and getting the dose, that's gone," the patient said in the article.
The authors wrote that the patient remained clinically stable for over a year, was engaged in work and relationships, and plans to taper buprenorphine use over the next 6-12 months.
The case study highlighted the high doses of opioid agonists that people dependent on poppy seed tea may require, and the authors suggested clinicians consider treating patients with long-acting injectable buprenorphine treatment.
Recent research in the United States suggests that poppy seed addiction is routinely perceived by doctors as not serious enough for opioid agonist treatment. With two billion cups of tea being drunk each day across the globe, perhaps it's an addiction worth keeping an eye out for.