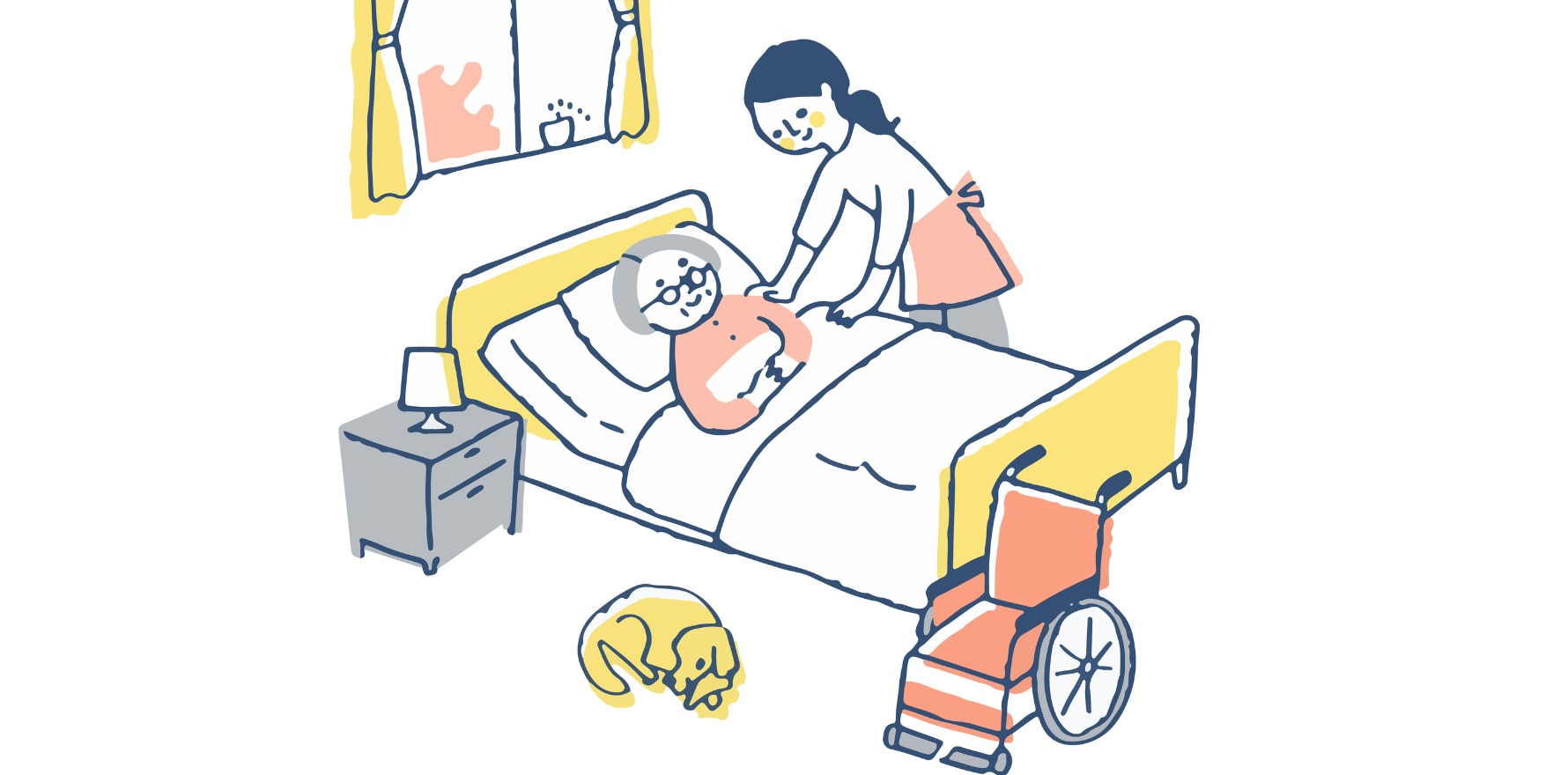 Findings from the independent review into covid outbreaks in residential aged care paint a chaotic portrait of the sector.
---
An independent review into covid-19 outbreaks in aged care found that the sector failed to heed warnings and recommendations made over the past 20 years.
As a result, basic resident care fell to the wayside over the worst months of the pandemic.
The review was led by ICEG member and infectious disease researcher Professor Lyn Gilbert and found that although there were weaknesses in virtually every layer of defence, the greatest failings came from facility leadership.
Although most providers met pre-pandemic infection prevention and control standards, for instance, many did not consider the higher precautions needed to combat covid.
"Many people we spoke to for this review told us that, when the first wave of community transmission was largely controlled (April-June 2020), some providers still failed to accept the need for infection prevention and control training and were unwilling to purchase PPE," the reviewers said.
"Some [providers] were said to have rationed PPE, even when its use was mandated."
One in three residential aged care residents who caught the virus in the first year of the pandemic died, compared to one in 10 who received aged care services in the community.
The review highlighted "longstanding deficiencies" in how primary care integrates with aged care, while also acknowledging that there was little guidance on how provide primary care should be delivered to residential care facilities in an outbreak.
Consequently, one of the 38 recommendations given in the review is for primary health networks to develop definitive guidelines to provide GP support to aged care residents in an outbreak situation.
The issues with clinical care and staffing in some residential facilities ran so deep that clinician in-reach teams could do little to help ease the chaotic situation.
"[After] a day or two of [the residents having] poor care, of not having showers, not being fed, not having adequate hydration, in-reach teams were very limited in what they could do," a geriatrician is quoted as saying.
"I remember having [colleagues] on the phone in tears and I said, 'Look, forget about high-tech medicine, these people need basic care.
"You've taken three people to the bathroom and you've fed two people, that was probably more useful."
According to the review, the situation was aggravated by poor record keeping – some patients could not be identified and constant staff turnover meant there was limited meaningful clinical handover between shifts.
Health Minister Greg Hunt announced yesterday that the government has accepted all recommendations made in the report.