11 February 2021
Podcast: Will GPs look beyond the colleges?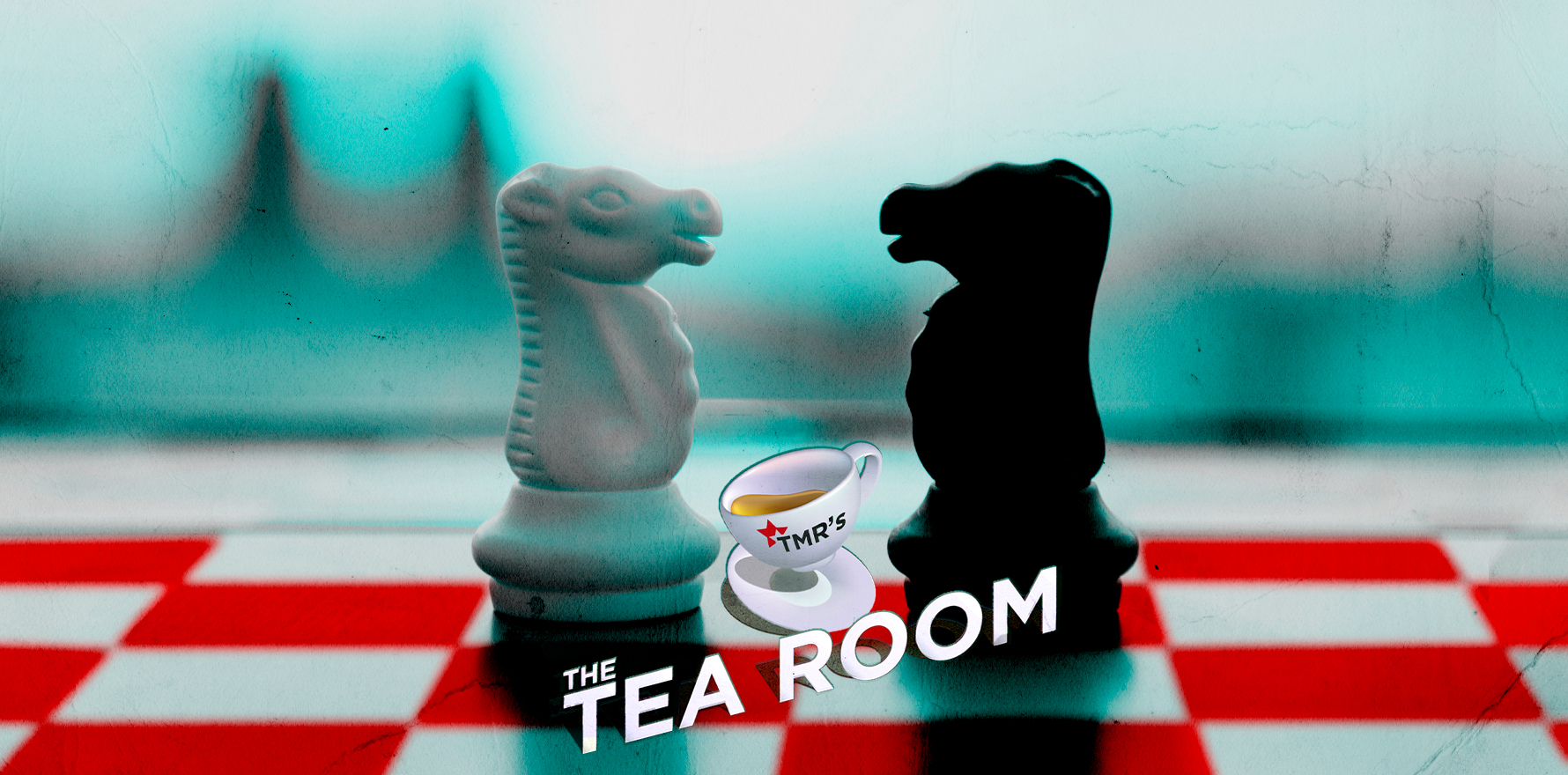 In a few months, the RACGP and ACRRM will lose one of their biggest drawcards for membership: continuing professional development.
A change in legislation in 2020 cut out the administrative role that the colleges play in certifying to Services Australia that every GP has met their ongoing CPD requirements – allowing them to attract higher Medicare rebates.
From as early as June, GPs might be able to choose another organisation to become their 'CPD home,' and abandon their memberships with the RACGP or ACRRM.
For the RACGP – the much larger college – this could lead to a significant reduction in membership numbers.
This episode, Jeremy Knibbs, publisher of TMR, speaks about the future of the RACGP and the splinter groups trying to attract GPs for a stronger advocacy base.
You can also listen and subscribe to the show by searching for "The Tea Room Medical Republic" in your favourite podcast player.