1 March 2021
Podcast: The weirdest government responses to COVID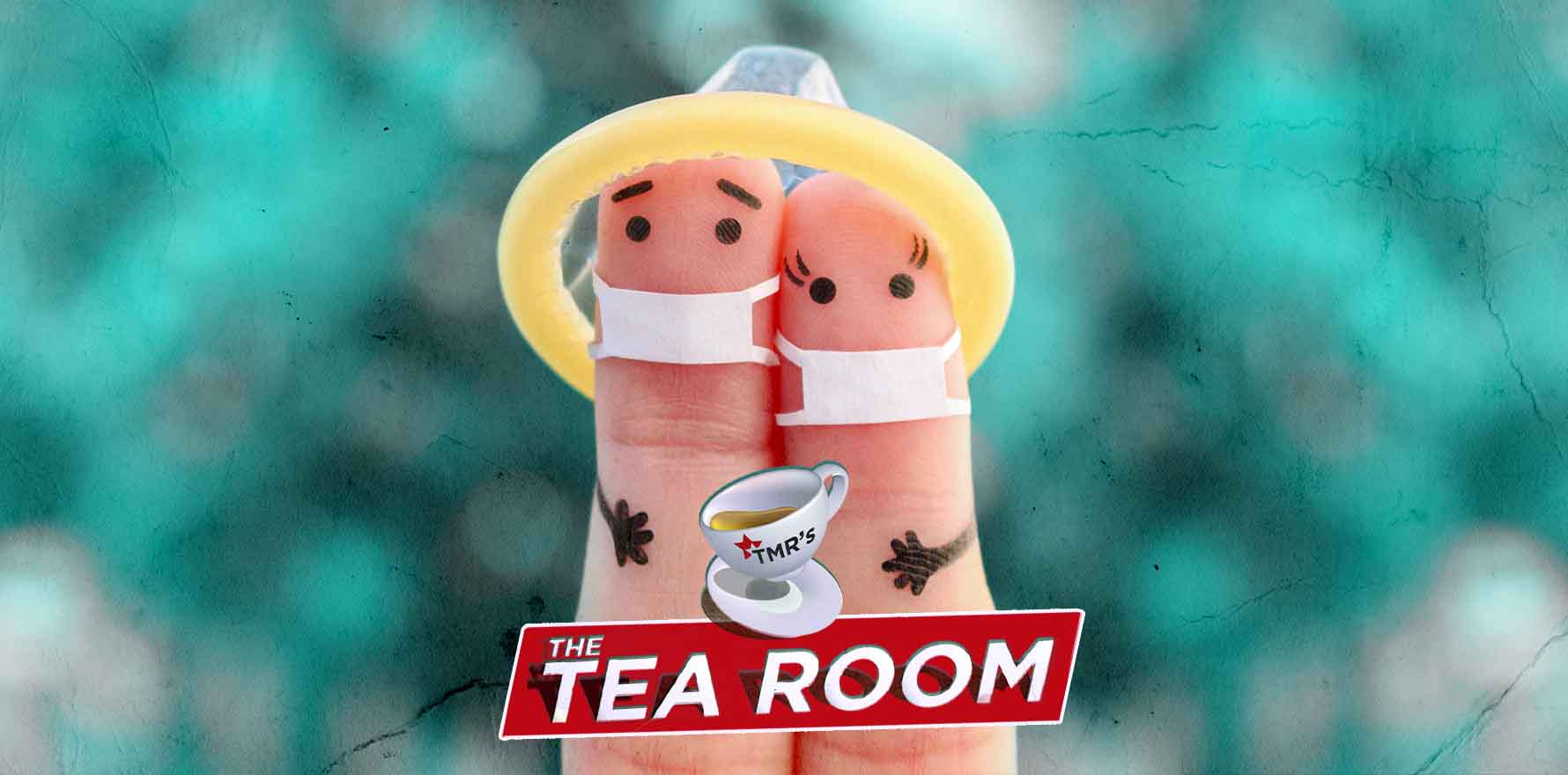 As the COVID-19 pandemic began to rapidly spread across the world at the beginning of 2020, governments were doing their best to protect their population from contracting the deadly disease.

But sometimes their efforts resulted in some very unusual public health policy.
You can also listen and subscribe to the show by searching for "The Tea Room Medical Republic" in your favourite podcast player.