12 February 2021
Podcast: The fight between motherhood and medicine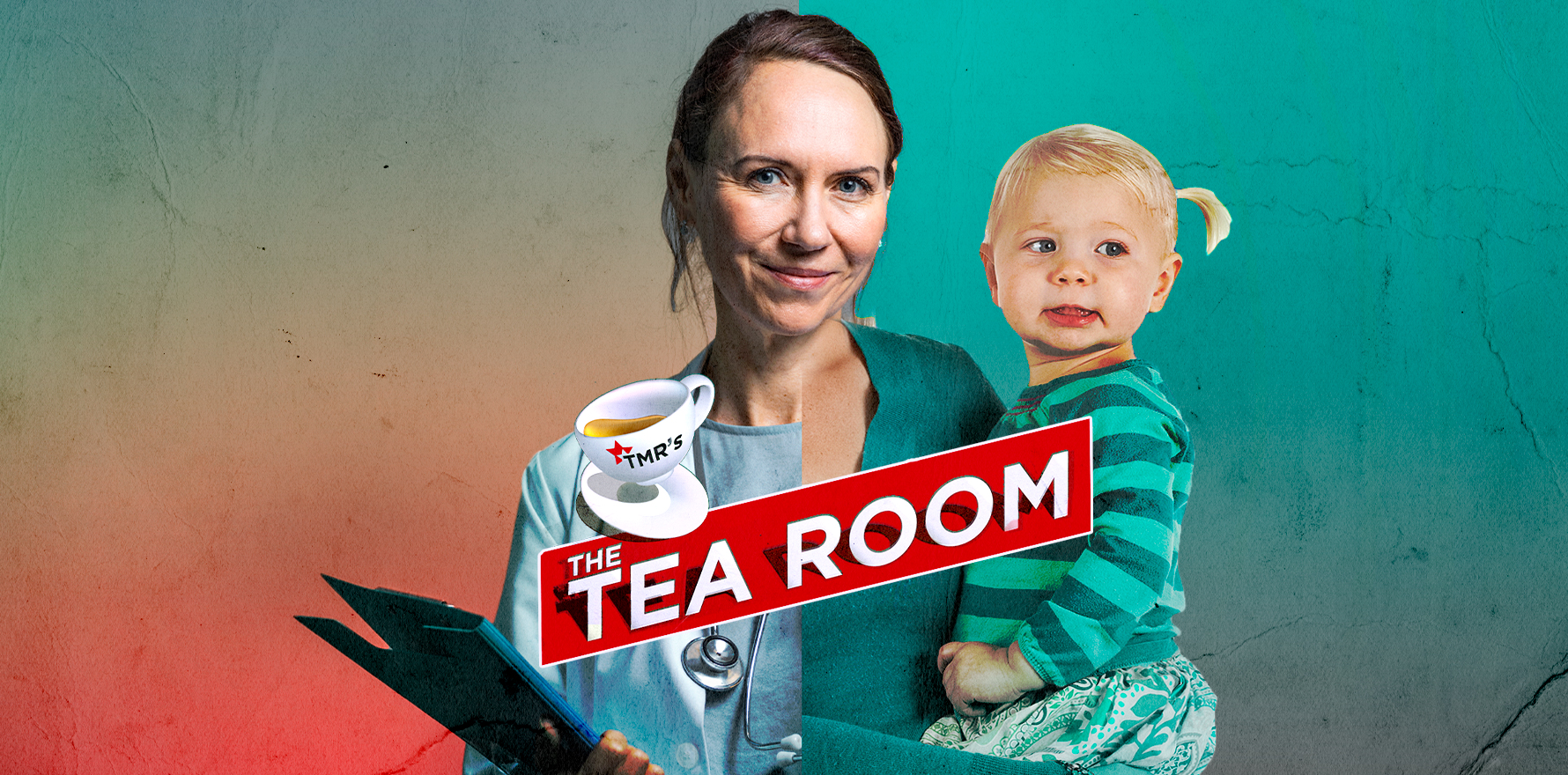 Despite more and more women graduating medicine in Australia, mothers still bear the brunt of family commitments, which eat into their working hours and income.
Dr Rebekah Hoffman, a GP in Kirrawee, NSW and senior lecturer at the University of Wollongong, joins The Tea Room to talk about her latest research looking at the experience of mothers in the medical workforce.
You can listen and subscribe to the show by searching for "The Tea Room Medical Republic" in your favourite podcast player.