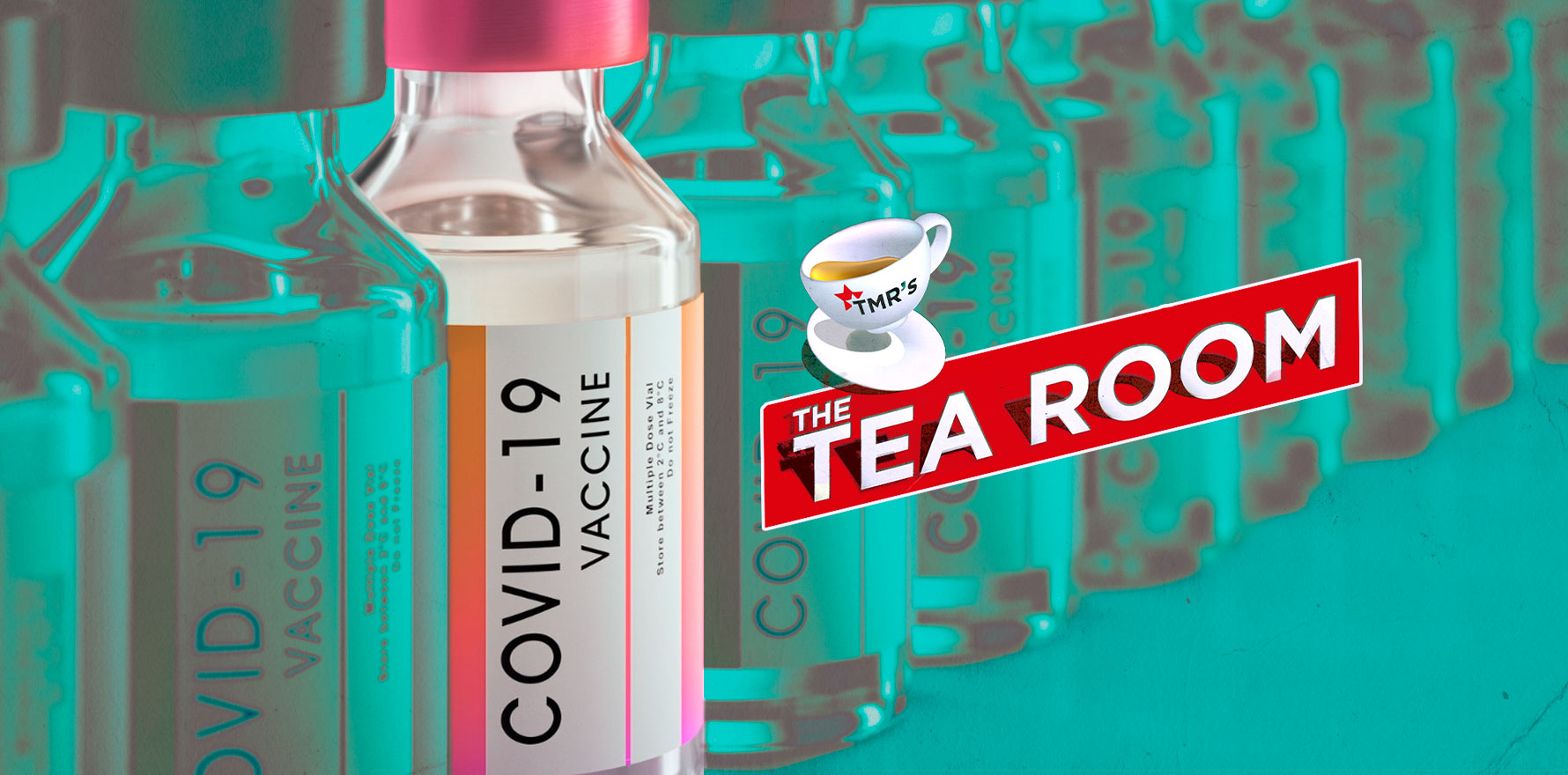 The World Health Organisation has warned countries ordering more COVID vaccines that they are at risk of "catastrophic moral failure".
Should nations like Australia really be at the front of the line when it comes to securing COVID vaccines?

And in other news, almost 70 GPs in training have been given an 11th-hour exemption to sit their KFP exam in Perth and Bunbury today (Friday 5 February). Six of the affected candidates were enrolled to re-sit the KFP exam in Perth after they were previously affected by the RACGP's 2020.2 exam failure, and for a while thought they were facing another six-month delay.
Listen to the full episode here:
Correction: We say it's a statewide lockdown – actually it's just Perth, Peel and the South West.
You can also listen and subscribe to the show by searching for "The Tea Room Medical Republic" in your favourite podcast player.