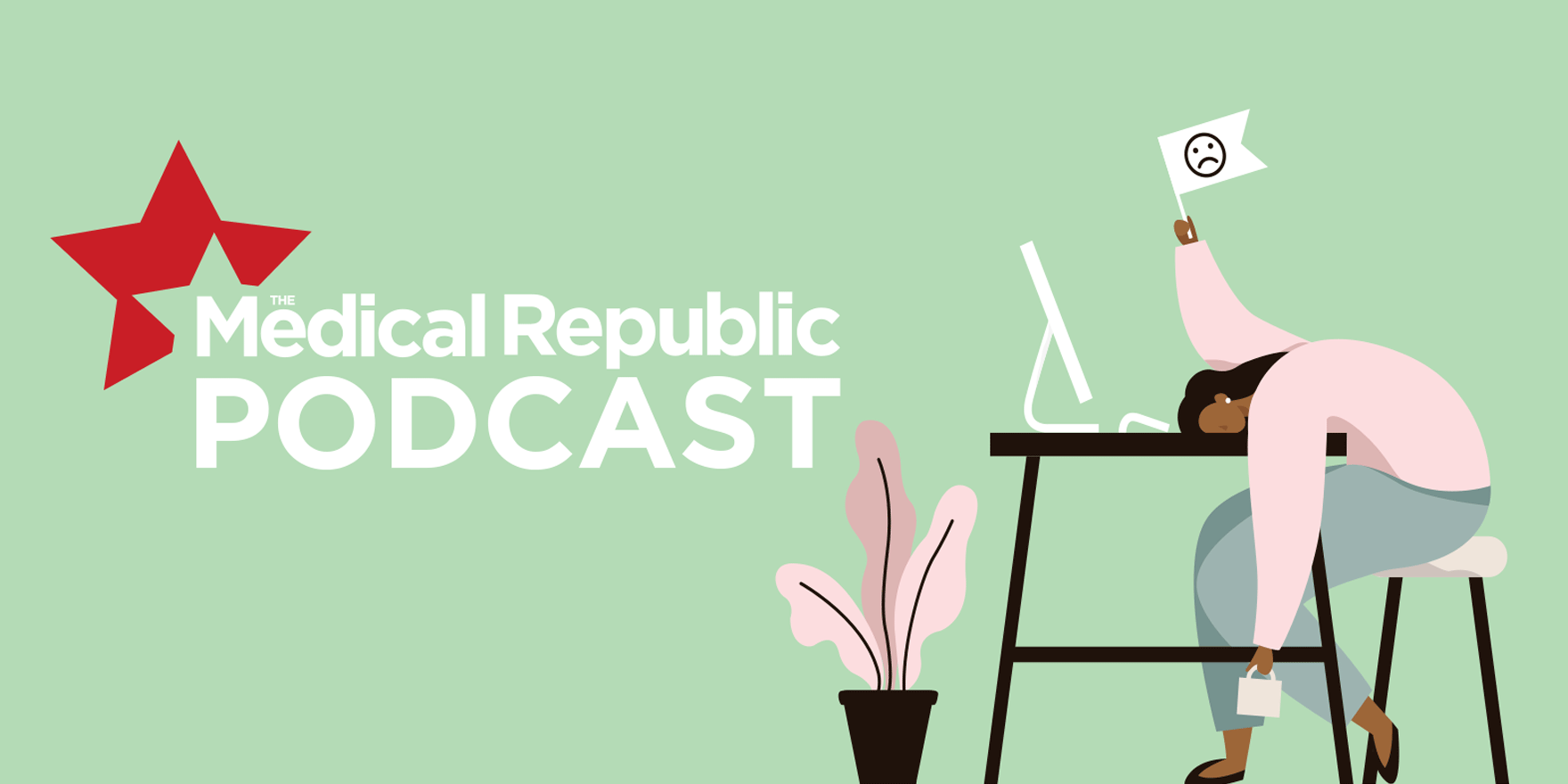 The COVID-19 pandemic has come off the back of a hellish summer of bushfires and floods in Australia, and the mental health of many Australians is, understandably, under strain.
Everyone will be feeling a bit anxious right now and that's totally normal. But some people will be feeling it worse than others and some people may need help.
Last week, TMR interviewed Dr Jodie Lowinger, a clinical psychologist at Sydney Anxiety Clinic, and Associate Professor John Allan, the President of the Royal Australian and New Zealand College of Psychiatrists, to find out more about what people can do to manage their COVID-19 anxiety.
You can subscribe to The Medical Republic podcast on iTunes, Spotify or wherever you get your podcasts by searching for 'The Medical Republic".