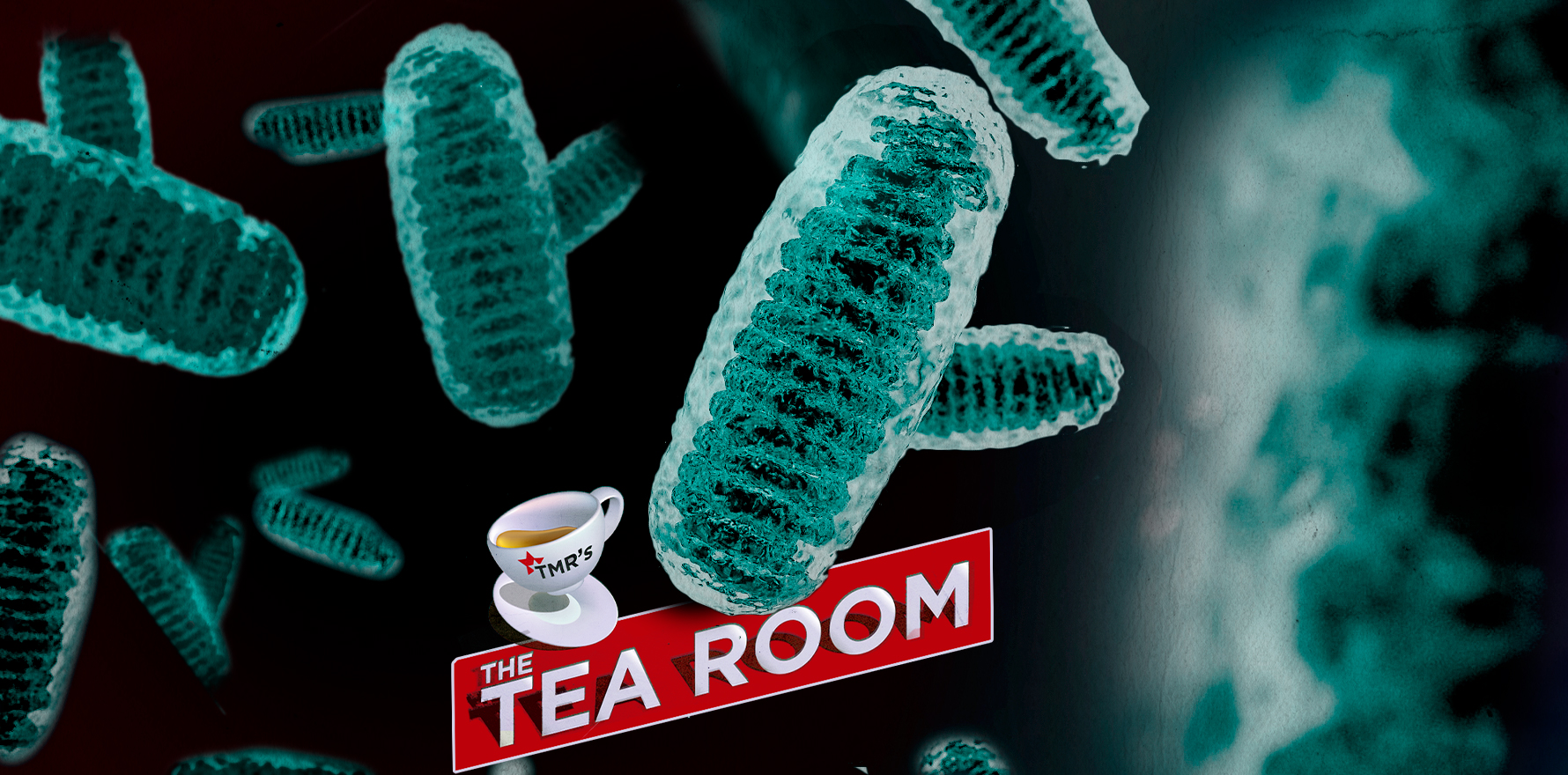 One in 5,000 Australian babies are born with a severely disabling form of mitochondrial disease every year.
These children often don't survive to adulthood, and those with milder forms of the disease often experience poor growth, developmental delays and muscle weakness.
But earlier this month Health Minister Greg Hunt announced plans to establish a pilot clinic for technology which would allow couples to use donor mitochondrial DNA to replace a biological mother's mDNA when there are risks of this life-limiting and tragic genetic disease.
This would make Australia the second country to legalise mitochondrial donation, also known as 'three-person IVF'.
This episode we explore mitochondrial donation and how it might give new hope to couples who could be at risk of parenting a child with this tragic condition.
You can also listen and subscribe to the show by searching for "The Tea Room Medical Republic" in your favourite podcast player.