17 November 2020
PM urged to tackle climate with COVID-like focus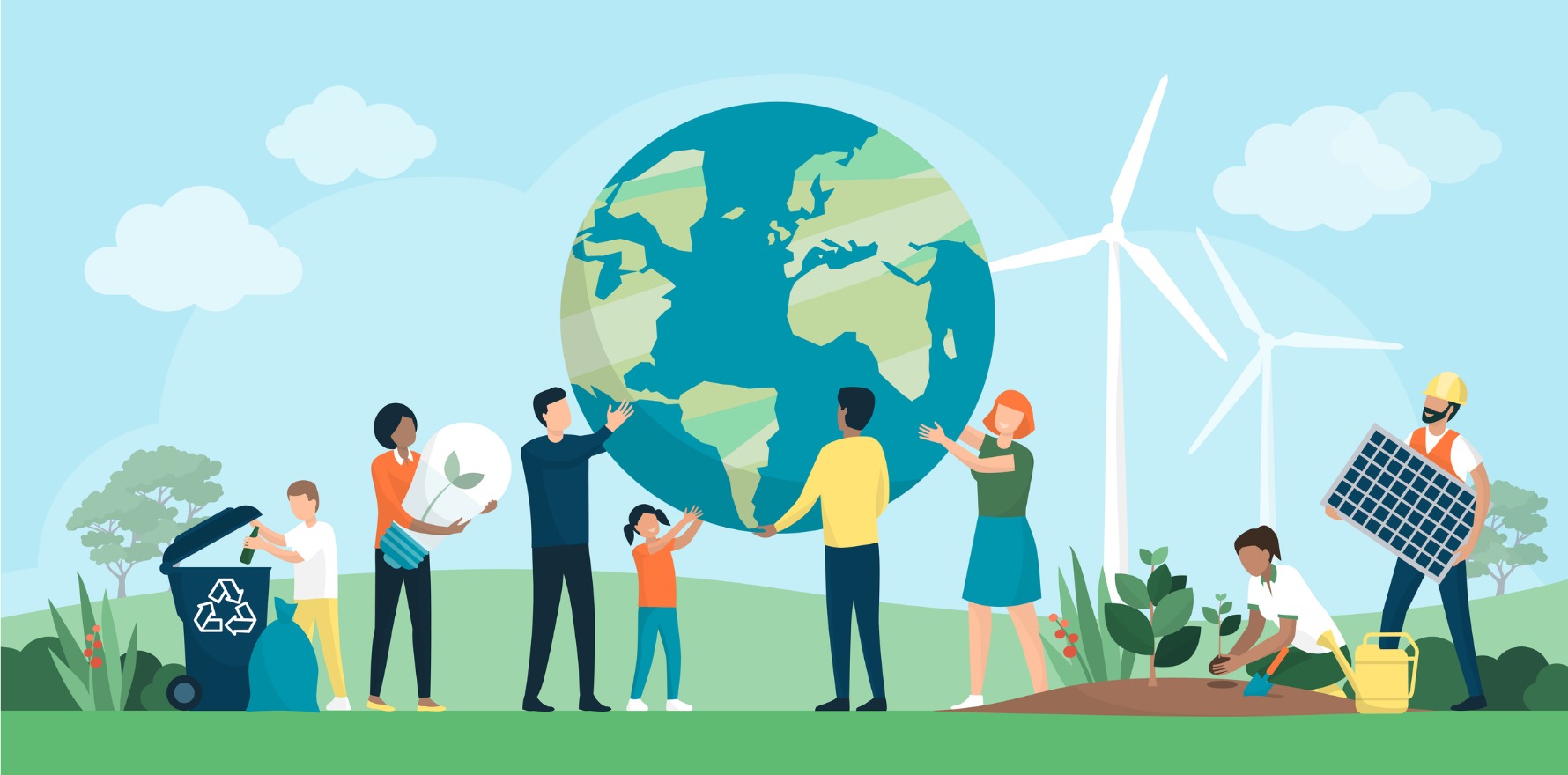 AMSA, the Consumers Health Forum of Australia and dozens of other health groups are calling on the Prime Minister to treat climate change with the same urgency as COVID-19.
This comes shortly after hundreds of individual healthcare professionals called for the sacking of the Minister for Emissions Reduction, Angus Taylor, as the government continues to back fossil fuels and promise a "gas-fired" economic recovery from the COVID pandemic.
In the letter to Scott Morrison, the signatories express gratitude for the leadership by him and other elected officials in steering the country out of a pandemic that continues to ravage other countries.
"Yet another threat to our health continues without similar intervention: climate change," the letter says.
"Climate change is accelerating, and if our current trajectory continues unchecked, we face existential threats to humanity."
Bushfires, droughts, cyclones and floods will become increasing health problems on a warming planet, it continues. Meanwhile, the infrastructure supporting good healthcare will be jeopardised and our species at greater risk of zoonotic diseases and other consequences of habitat destruction and environmental degradation.
"To avoid further health and environmental disasters, governments must take heed of the science, listen to health experts and act now to reduce greenhouse gas emissions and protect the natural environment," it says.
Australia is not on track to meet its promises under the Paris Agreement, and is one of the only countries seeking to use expired credits to appear to do so.
Meanwhile, the federal government has backed fossil fuel expansion in its latest budget. Most troubling for environmental advocates is the support for gas, which is increasingly recognised as a dirtier energy source than first believed.
The signatories believe that this period of post-pandemic recovery for Australia will be ripe for investment in a "healthy, regenerative and just future".
However, doing so will require the government to step up and develop a national roadmap on climate change that puts health and wellbeing at its core, it said.
They call on the government to:
Commit to our fair share in limiting global warming to less than 1.5C, in line with the Paris Agreement
Dramatically reduce greenhouse gas emissions, supporting jobs in clean and low carbon industries, and securing clean air, clean water and healthy food as basic human rights
Integrate climate and health disaster and emergency planning to effectively manage threats from concurrent climate and health emergencies
Enhance community resilience, including supporting those facing the immediate, ongoing impacts of climate change and the transition to renewable energy
Train the workforce required for the low carbon transition, and ensure health professionals and the community better understand the links between climate change and health
Invest in climate resilience and low-carbon healthcare to ensure the health system and workforce can cope with climate impacts and continue to provide safe, quality care
Establish clear responsibilities across multiple government portfolios to deliver on climate and health strategies
Invest in research and knowledge sharing to guide understanding of climate risks and vulnerabilities and effective solutions
Recognise that human health and the health of our planet are inextricably linked, and that our civilisation depends on human health, flourishing natural systems, and the wise stewardship of natural resources
Recognise the value of, and benefits from, being guided by the unique insights and wisdom available from First Australians' traditional cultural knowledge and practice
The signatories include: Abilita, Australasian Society of Lifestyle Medicine, Australian Association of Social Workers, Australian College of Nursing, Australian Epidemiological Association, Australian Health Promotion Association, Australian Healthcare & Hospitals Association, Australian Institute of Health Innovation, Macquarie University, Australian Medical Students' Association, Australian Nursing & Midwifery Foundation, Australian Primary Health Care Nurses Association, Children's Healthcare Australasia, Climate & Health Alliance, Codesain, cohealth, ConNetica Consulting, Consumers Health Forum of Australia, Dietitians Australia, Doctors for Nutrition, Doctors Reform Society, Health Nature and Sustainability Research Group, Deakin University, Northern Health, ProVeritas Group, Psychology for a Safe Climate, Public Health Association of Australia, Queensland University of Technology, Social Workers for Climate Action, Veterinarians for Climate Action and Women's Healthcare Australasia.
To read more about the group's roadmap, see 'Healthy, Regenerative and Just: Our vision for a better future'.