3 August 2021
PM rejects vax cash: 'I'm already paying GPs'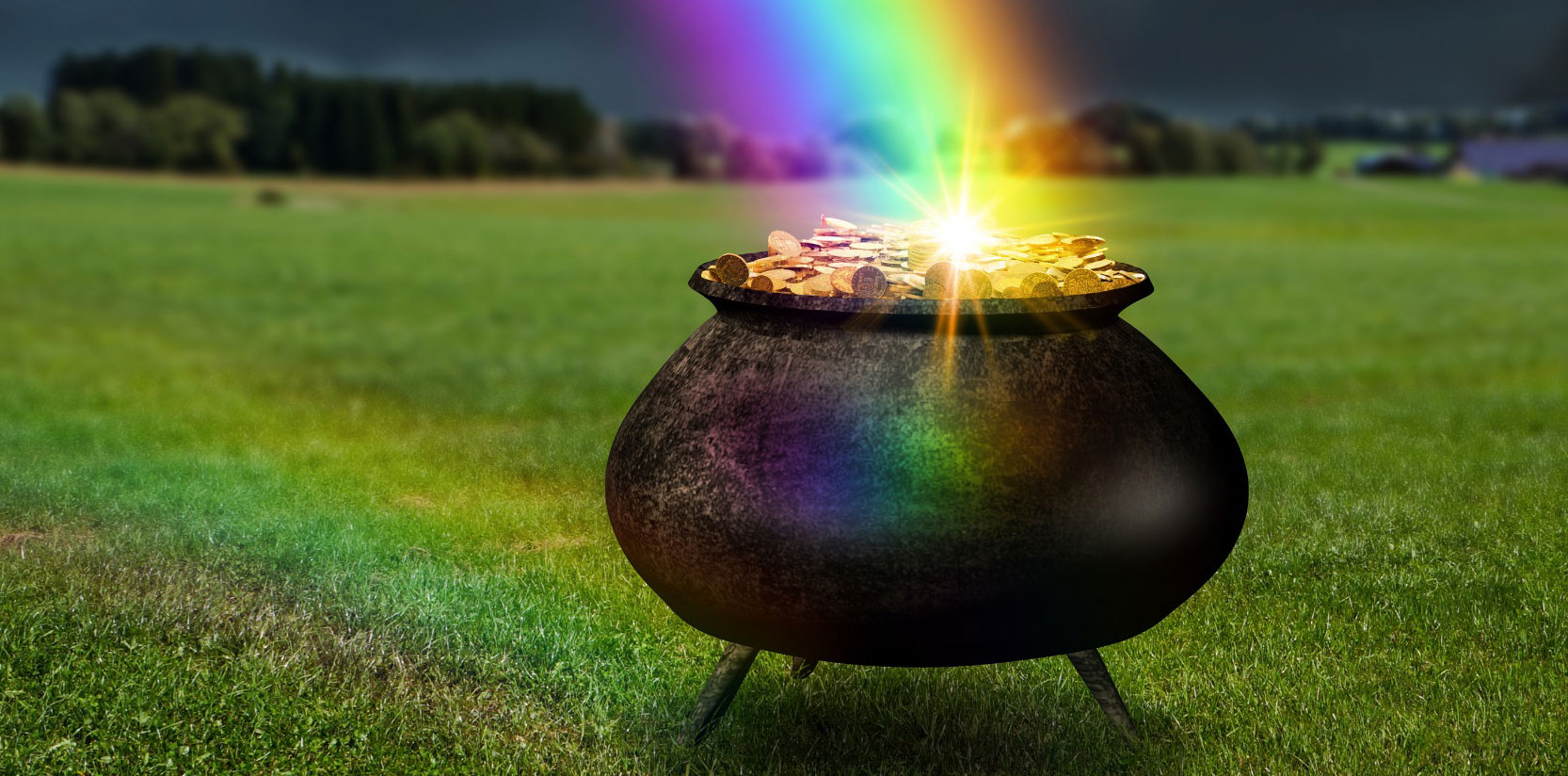 The government has rejected Labor's idea of paying the public to get vaccinated against covid, with the Prime Minister saying he was paying GPs to talk through patient concerns.
At a press conference today, Scott Morrison said he didn't believe that a cash reward would motivate the public to come forward to get vaccinated.
But in implying that there was ample Medicare rebates available not just for vaccination in general practice, but for lengthy counselling, he ignored the sector's recent calls for appropriate rebates.
"If [Australians] do have hesitancy about vaccines, I am not going to pay them off," Mr Morrison said.
"I'm going to pay a GP to sit down with them and go through their concerns, which is what I have already done."
In reality, the MBS items available for covid vaccination don't reimburse general practice for the services Mr Morrison touted. The combined rebates per twice-dosed patient amount to one-fifth of Labor's payment, if you include the $10 PIP, and the only way to make this viable is to have a fast flow of patients.
In June, the Department of Health revealed two new level B equivalent MBS items to assist GPs in longer vaccine consults.
It came in response to GPs facing longer consults with patients who had concerns over ATAGI's changing advice over the AstraZeneca vaccine.
But the most recent vaccination items (10660 and 10661) must be bulk-billed, and can only be co-claimed with existing vaccine suitability assessment items.
With the items being linked, there is an assumption that the leisurely consult will conclude with a covid vaccine being administered – but this is unfeasible in a fast-moving vaccination clinic.

Opposition Leader Anthony Albanese has proposed a cash payment of $300 for every individual fully vaccinated by 1 December.

Labor argued that its plan, which would cost the taxpayer about $6 billion, would be insignificant compared to the ongoing costs of sweeping lockdown restrictions due to Australia's low vaccination rates.
A recent preprint on medRxiv suggests cash payments would incentivise unvaccinated individuals to go for a shot.
In the meantime, the RACGP has been lobbying the DoH to reconsider its restrictions around using vaccine counselling items.
The DoH told TMR that the existing counselling items were developed in conjunction with peak medical bodies, and allowed GPs to provide sufficient vaccine counselling to patients.

"The in-depth patient assessment must be undertaken in conjunction with the vaccine suitability assessment service, and is not intended to be a stand-alone service," a representative said.
The DoH gave no hint it was likely to change the descriptor of the existing vaccination items in response to recent pressure from the sector.
"To further support the choice of Australians considering their vaccine options, we've provided two Medicare items for GPs and other medical practitioners participating in the covid-19 vaccine rollout to provide in-depth clinical assessments," said a DoH representative.
"Where a patient has a consultation which may include a request for information and advice about covid-19 vaccinations, provided the requirements of the relevant MBS item are met, it would be appropriate to address these matters in the course of a normal general practice attendance service, with standard processes applying about ensuring informal financial consent as to how that service is billed.
"These new Medicare items were developed in consultation with the peak medical groups and allow GPs to support patients who require additional time for assessment and advice, particularly in relation to the patient's individual risks and benefits, to support informed consent and subsequent covid-19 vaccination."