17 March 2021
Please hold! Practices drowning in vaccine calls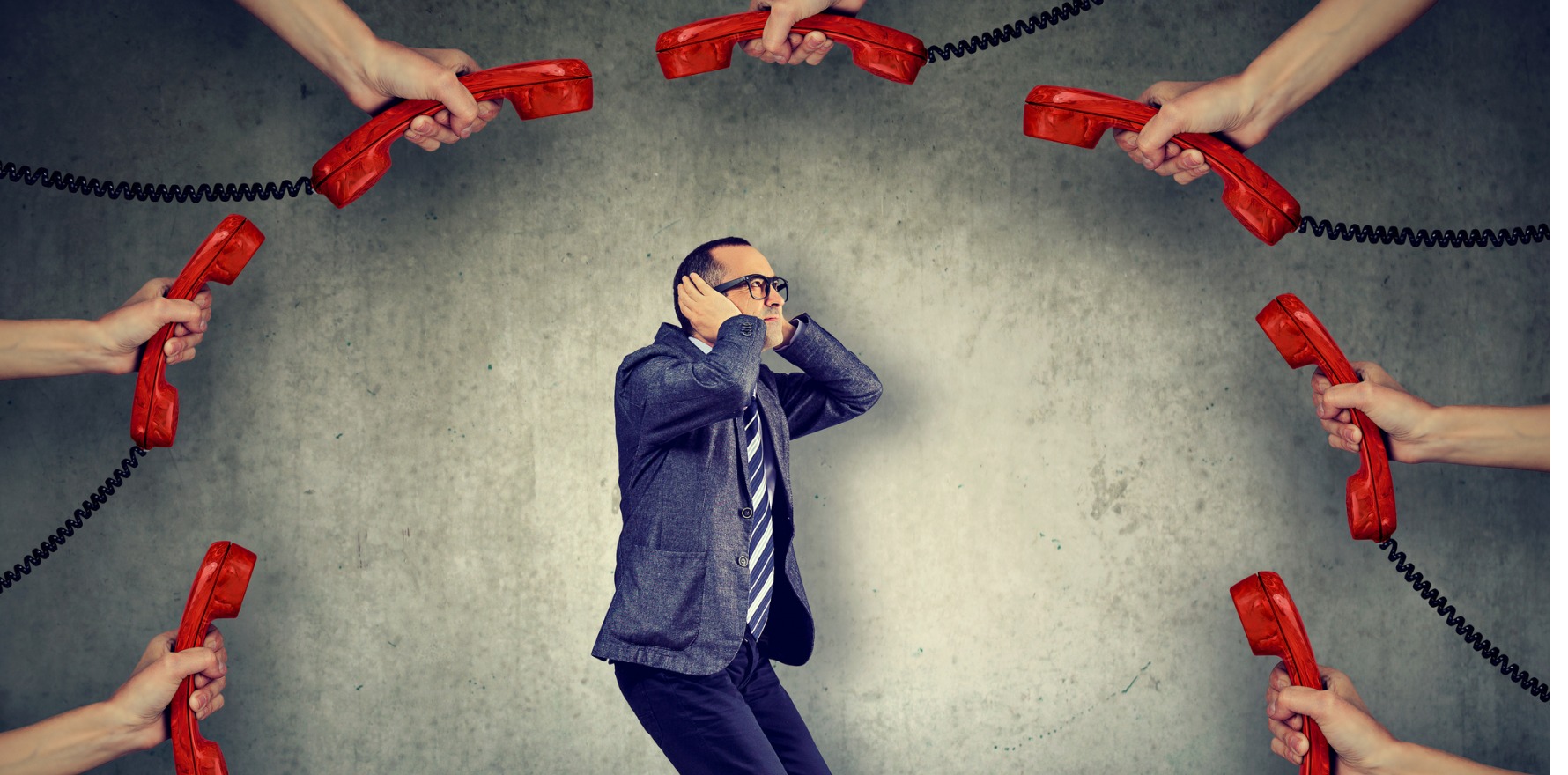 General practices are being swamped by phone calls from patients attempting to book a COVID vaccine appointment from as early as next week, says the AMA.
But their efforts may be premature, with only a handful of GP clinics set to offer vaccines as part of the phase 1b rollout from 22 March and the majority being onboarded to the program in the weeks to follow.
Some patients who called their local GP today were met with confusion and an explanation that the clinic wouldn't be able to provide the services straight away.
It seems one source of the public's confusion was a statement from the Health Minister Greg Hunt today which told patients to book their appointment for the COVID vaccination either online or by phone.
"If you are eligible, you will be able to view vaccination clinics and book an appointment online or via phone. If you are not yet eligible, you will be able to register your interest so that you can be notified when you are able to book," Mr Hunt said.
This advice seemed to be contrary to what GPs were expecting from the national booking system.
My understanding was that all bookings had to be online yet the site is directing all patients to call the Clinics. Creating huge stress at reception level. Urgently need to do something to get the punters off the phones

— Thinus van Rensburg (@tvren) March 17, 2021
There were also reports that some GP practices were only accepting bookings from existing patients, which would be contrary to the Department of Health requirements for participating in the vaccination program.
AMA President Dr Omar Khorshid said that the while the numbers of patients wanting to be vaccinated was encouraging, the public needed more clarity around the dose availability for the beginning of phase 1b in general practice.
"Based on the volume of calls GPs have already received today, it's good to see that the community is confident and wants to access a COVID-19 vaccination," he said in a media statement.
"However, it's clear the government needs to make it easy for patients and general practices alike to manage bookings for COVID-19 vaccinations and be clear about how long patients may have to wait before they can get an appointment."
I just called my GP (I'm also in phase 1b) and was told they wouldn't even have any information until Friday NEXT week. This isn't appearing especially coordinated…

— Renza / Diabetogenic (@RenzaS) March 16, 2021
RACGP President Dr Karen Price said in a media statement that while it might be frustrating for some patients that they can't get an appointment now, more would become available as the rollout progressed.
"GPs have responded in large numbers to the government's call to help vaccinate the community, with around 4600 general practices to be progressively incorporated into the vaccine rollout over the next four weeks," she said.
"However, it's clear from the calls many general practices have received this morning that the government needs to better communicate with the community on the vaccine rollout process, and not build unrealistic expectations, particularly at this early stage."
Our newspaper recommending calling clinics today too…the list of clinics isn't even correct. Totally frustrating for patients, receptionists, doctors. Disastrous planning @GregHuntMP

— Ally T (@allythobart) March 17, 2021