27 July 2021
Pitfalls of pathology subleases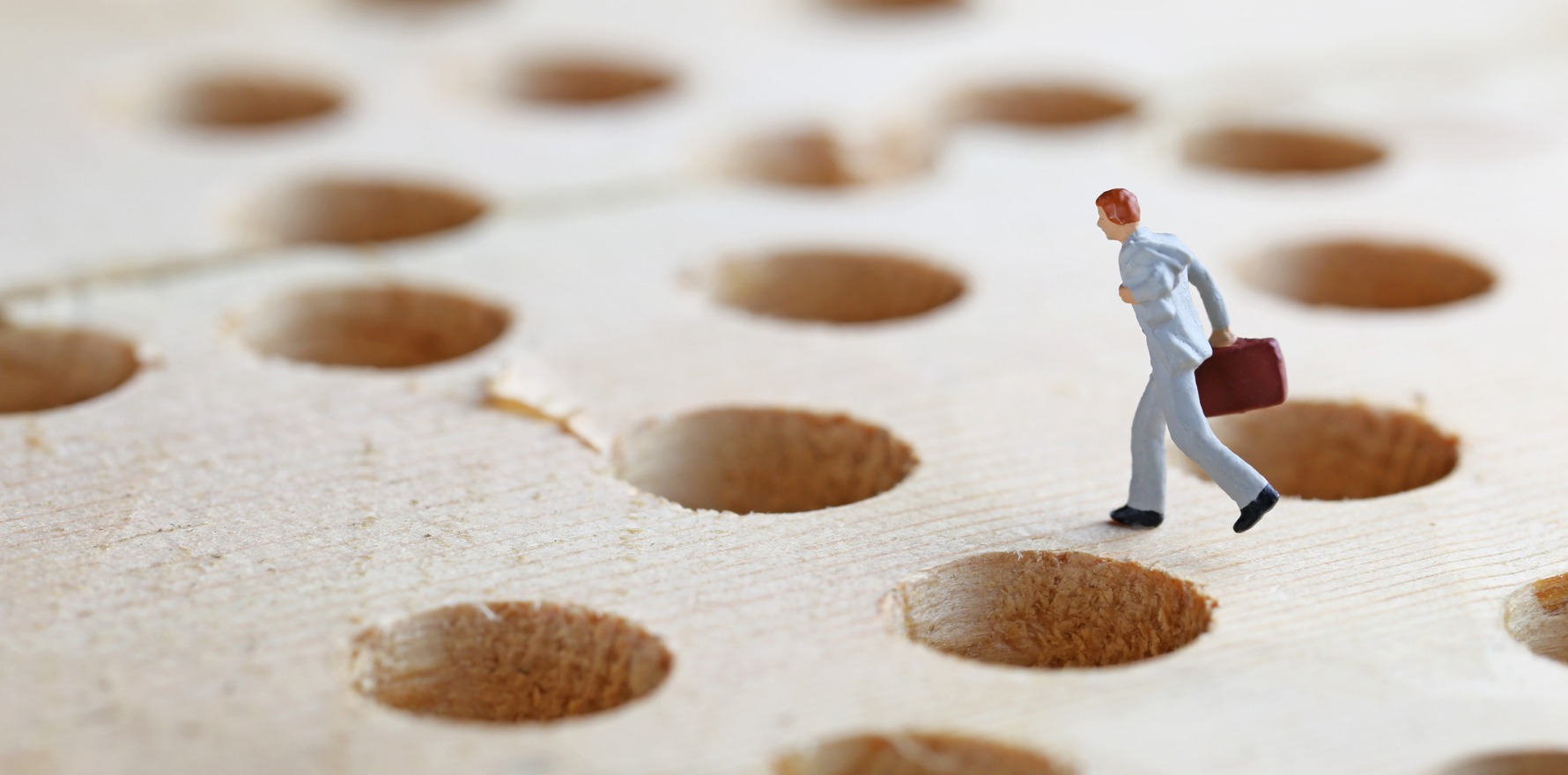 Overall, subleases prepared by pathology service providers are drafted substantially in favour of the pathology provider.
---
On-site pathology collection centres can play a vital role within the healthcare system. They allow patients of medical centres to have convenient access to pathology testing, and receive results and treatment faster.
Many medical-centre owners sublease part of their business premises to pathology providers for the purpose of carrying on a collection centre on-site.
Often, the pathology provider will present to medical-centre owners a sublease prepared by the pathology provider claiming to be "standard" that:
is substantially in favour of the pathology provider; and
includes unfavourable clauses from the perspective of a medical centre owner, and this could have significant financial or legal consequences for medical-centre owners.
Medical-centre owners often sign these so-called "standard" subleases on the dotted line unaware of their major pitfalls.
Common pitfalls with subleases prepared by pathology providers
The most common pitfalls include:
Varying already agreed terms of the sublease: Many subleases prepared by pathology providers contain an ability for the pathology provider to unilaterally vary the lease, in the event that Medicare Australia advises of their intention to refuse or renew any necessary licences or initiate investigations or proceedings against either party because of a breach of the Health Insurance Act 1973. While amendments can be negotiated if required at law, they should never be permitted to be made by one party to the exclusion of the other – in this case, the medical-centre owner;
Retail leasing legislation: Not all states and territories have the same leasing legislation, which means a pathology lease might be governed by retail leasing legislation in one state, but not another. Where retail leasing legislation applies, a medical centre owner (as landlord) will incur the burden of the protections under legislation afforded to retail tenants (e.g., minimum term, restrictions on recovery of certain outgoings and legal costs, preparation of disclosure statement, etc.). Despite these differences between retail legislation across Australia, the pathology provider will use the same form of sublease. Who is looking out for you?
Possessory rights: Unlike a licence (which grants non-exclusive occupation), subleases grant tenants exclusive occupancy rights, and in those states or territories where pathology is a retail use, the applicable retail leasing legislation will impose obligations on the medical-centre owner that would otherwise not have been incurred (e.g., registration of the sublease, obtaining mortgagee consent). From the perspective of the medical-centre owner, a licence involves less financial outlay and provides greater flexibility than a sublease.
Early termination rights: A pathology services provider's "standard" sublease will routinely include unfavourable clauses that could have a significant impact on the value of a medical practice business. For example, the sublease may contain a right for the pathology services provider to terminate the sublease if the medical practice business owner sells their medical practice business, even if the medical practice business will continue to be operated by the purchaser at the same centre. Such rights can jeopardise a sale of the medical practice business, as the seller is unable to assure a potential purchaser that the pathology services provider is "locked in" until the originally specified expiry date. Alternatively, if you have purchased a medical practice business on the basis you will take over the seller's rights to the benefit of rent under a then-existing pathology sublease, you may find that that right is lost where, after signing a contract of sale, the pathology services provider exercises its legal right under the sublease to terminate the sublease and vacate the premises.
Audits
Extreme care must be taken to ensure that the terms of any lease or licence to a pathology provider do not breach the Health Insurance Act, including with respect to the determination of rent payable under these arrangements.
Over the past few years, the Department of Health has been conducting reviews of pathology subleases and have stated to many medical centre owners that they are concerned the arrangements at those premises may be in breach of the permitted benefits legislation.
Many medical centre owners have received Requests for Information by the Department of Health seeking, among other things, details regarding how the medical centre owner determined the rent payable under the pathology lease and the basis on which such rents were determined.
Currently, action has been initiated against a large pathology provider claiming rent payable under their lease was not a permitted benefit within the meaning of section 23DZZIF of the Act.
What can you do to protect yourself and your business?
It is dangerous to accept a sublease prepared by the pathology provider.
In our experience acting for medical-centre owners, we have successfully obtained agreement from leading pathology providers to either use our proposed lease or licence agreement rather than the pathology provider's sublease, which is, overall, more favourable to the medical-centre owner while still being a balanced document acceptable to the pathology provider.
When negotiating their head leases, medical-centre owners should also obtain advice from expert lawyers in the health industry with property experience. Often, a head lease will require the tenant to formally apply for the head landlord's consent to sublease or licence the premises; for example, to pathology providers. Requirements for consent can be onerous and vary depending on the terms of the head lease.
We are regularly successful at negotiating head leases to permit medical-centre owners to grant licences to allied health providers without having to go through the onerous process of seeking the head landlord's consent for each separate licence.
Our suggestion
In light of the above, and the significant civil and criminal penalties that may be imposed on both medical-centre owners and medical practitioners for beach of legislation (including the applicable retail leasing legislation and the Health Insurance Act), it is vital that you engage an expert legal advisor:
to review the premise's head lease (and any prior heads of agreement, if applicable);
to draft an appropriate lease or licence with pathology providers that protects the medical-centre owner's legal and commercial interests;
to provide advice and draft an appropriate response if you have received a Request for Information from the Department of Health regarding a pathology provider at your medical centre;
to provide advice and guide you through the tender process before you sign on the dotted line if you are looking to lease part of your premises to a pathology provider.
Failing to obtain the right specialist advice can have significant legal and financial consequences for medical-centre owners.
Contact us if you have any queries or concerns about the legal issues raised in the article or how we can help you better protect your legal and commercial interests, and add value to your medical centres.
If you require any specific information or assistance to protect your interests, please do not hesitate to contact Stephanie McGrath on 0488 002 424 or stephanie@twenty20legal.com.au.
Stephanie McGrath is a senior legal adviser practising in commercial law with a focus on health, business and property across Australia. Her significant health experience includes assisting medical practice owners in responding to audits and investigations, buying and selling interests in medical practices Australia-wide, and advising clients in relation to compliance with the requirements of regulators, partnership disputes and more.
Disclaimer: The content of this article is intended only to provide a summary and general overview on matters of interest. It is not intended to be comprehensive nor does it constitute legal advice. You should seek legal or other professional advice before acting or relying on any content of this article.