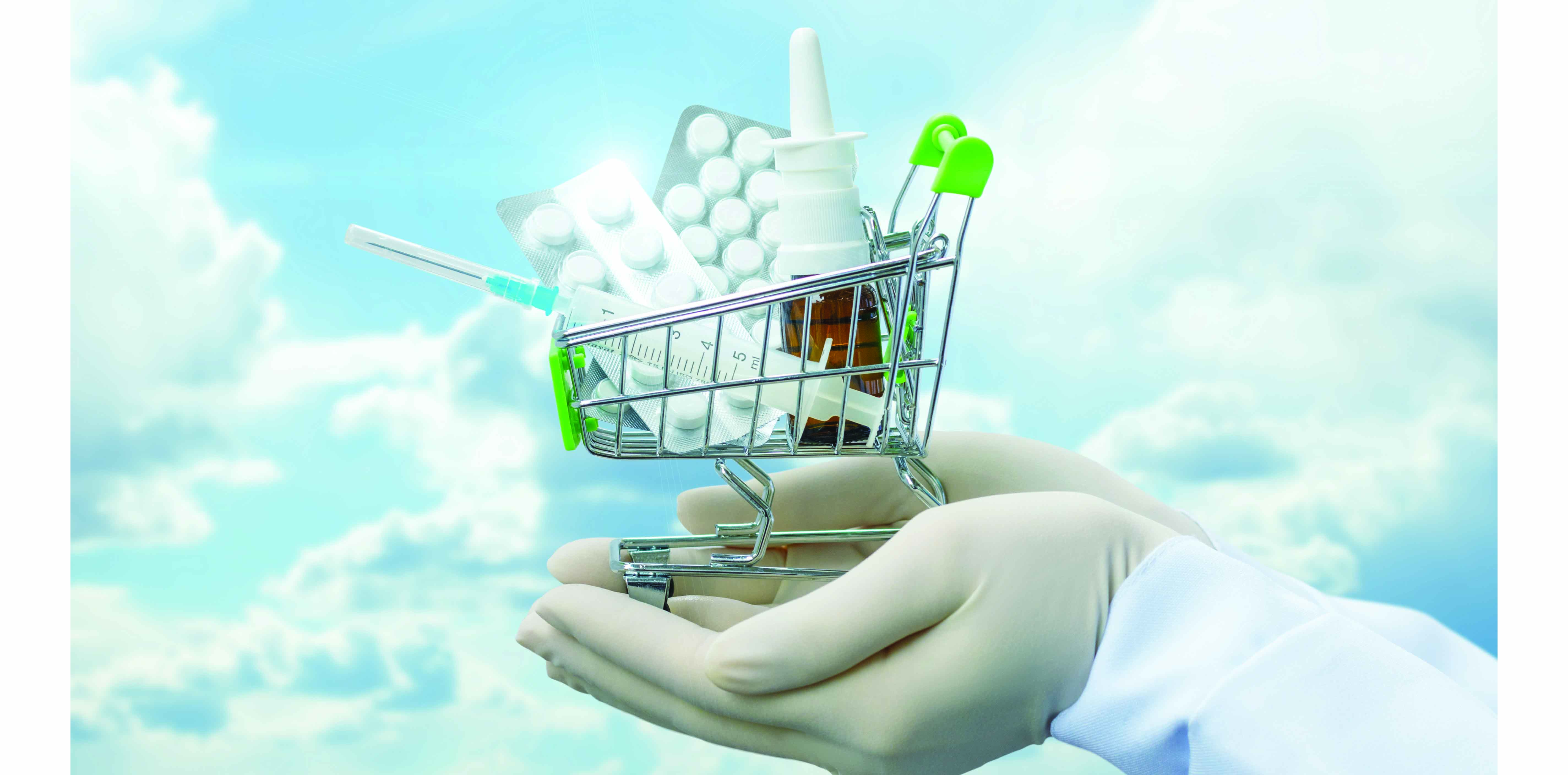 There's three root causes of the problem of ongoing drug shortages says the FDA, but the solutions are more complex
---
Critical, sometimes lifesaving, medicines have periodically been in short supply around the world for years. But the reasons behind these market failures have been elusive.
After more than a year studying the problem, the FDA's Drug Shortages Task Force has produced a report that identifies some of the complex contributing factors.
There are currently 497 drug shortages listed on the TGA's website, making the FDA's analysis highly relevant to Australia.
Prolonged drug shortages appeared to defy textbook economics, where low supply is supposed to push up the price, incentivising production, the FDA said.
"The marketplace for these medicines is broken from the point of view of classical economics," FDA commissioner Dr Norman Sharpless said.
The FDA's analysis of 163 drugs that went into shortage over five years before 2017 showed that 67% were generics with a median price of $8.73 and a median age since launch of 35 years.
"So, the theme here is that these are older products, typically not protected by patents or exclusivity," Randall Lutter, a senior science and regulatory advisor at the FDA, said.
There were three major root causes of drug shortages, the FDA said.
"First of all, there's a lack of incentive to produce these less-profitable drugs," Dr Janet Woodcock, the director of the Center for Drug Evaluation and Research at the FDA said.
"Manufacturers of older generic drugs face intense price competition, low profit, but they have to made continued investment requirements to keep their facilities up to date," she said. "And this means that they would rather invest in newer, more-profitable generics or new drugs."
In the US, buyers often have the power to walk away from deals if a competitor offers a lower price for a drug, which encourages an unsustainable "race to the bottom" in pricing, she said.
Buyers usually weren't doctors, so they were disconnected from the impact that an unreliable drug supply chain had on patients. They just make it their primary mission to secure the best price, Dr Woodcock said.
The second major cause of drug shortages was the lack of reward for manufacturers who were able to produce high-quality drugs year in, year out.
"Purchasers really have limited information on the quality of manufacturing facilities, and they are unable to link drug products to specific facilities," Dr Woodcock said. "As a result, the market can't really recognise and reward quality maturity."
Thirdly, logistical and regulatory challenges made it difficult for the market to recover after a disruption even if they had a financial incentive to do so.
"Over the past two decades, the supply chain has become longer, more fragmented and global," she said. "And this complexity makes it more difficult for manufacturers to respond to a shortage by increasing production or a new manufacturer from jumping in and producing."
Professor David Scott, the immediate past president of the Australian and New Zealand College of Anaesthetists, said the FDA was "finally waking up to a problem that has been occurring increasingly on a global scale for the last decade or more".
However, the FDA's report was mainly focused on how to change buyer behaviour and put less emphasis on issues such as the globalisation, he said.
Globalisation increased the risk of a "single point of failure", where an earthquake or a quality control issue in one location could disrupt the entire world's supply of a medication, he said.
Australia needed a national strategy to deal with the issue of drug shortages, where critical or semi-critical drugs were sourced from at least two suppliers and federal tax incentives encouraged local manufacturing capacity for out-of-patent drugs, he said.
"We need to rebuild this capacity or we will become a totally dependent importer," Professor Scott said.