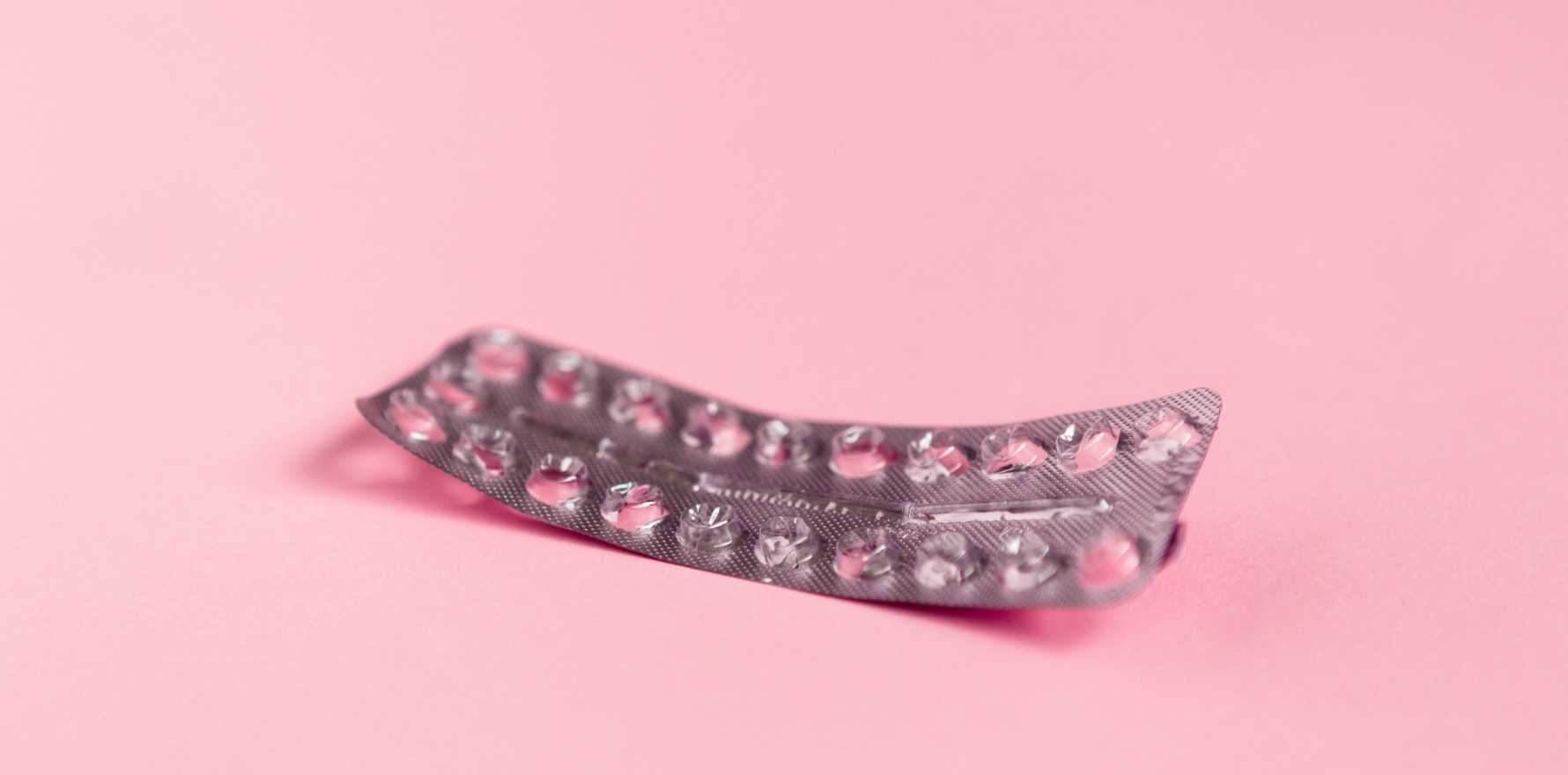 High-dose cyproterone acetate has been linked to increased risks of meningioma, but doses in combined oral contraceptives appear safe.
---
Women can be reassured that Diane and other oral contraceptives containing cyproterone acetate don't appear to increase the risk of brain tumours, experts say.
The alarm comes after a recent observational study found that people taking high doses of the antiandrogen and progestin medication had a higher chance of developing meningioma.
But patients on high-dose therapy for androgenisation should still discuss this and other potential side effects with their specialist, endocrinologists tell TMR.
Drawing on the French national healthcare database, the study involved almost 254,000 women aged seven to 70 years old who had commenced cyproterone acetate between 2007 and 2014.
Roughly 139,000 participants received a cumulative dose of 3g or more in the first six months and were categorised as the high-dose group, and around 115,000 women received less than 3g and were classified as the control group.
The researchers found a strong, dose-dependent association between high doses of cyproterone acetate and meningioma, which decreased "noticeably" after treatment had stopped for one year.
Prolonged use was associated with an almost 47-fold excess risk of meningioma of the anterior skull base specifically.
The age women began therapy was also strongly tied to their risk. Women beginning therapy between the ages of 45 and 54 had more than 10 times the risk that those aged 25 to 34 had. Women aged 65 and above had more than 42 times the risk.
"The estimated number of people with meningioma attributable to cyproterone acetate was more than 500 in France for the period 2007-15 (62 per year)," the authors wrote in the BMJ.
They said this was a conservative measure and patients using high-dose cyproterone acetate for at least three to five years should be informed about the increased risk of meningioma.
"In light of these results, prescription of cyproterone acetate, especially for off-label indications, should be considered carefully, with more detailed assessment of the risk-benefit balance for approved indications," they added.
However, low doses appeared to cause no risk of brain tumours, they noted.
In Australia, 50mg cyproterone acetate is indicated in women with moderately severe to severe signs of androgenisation, but contraindications include previous or existing meningioma.
Several combined oral contraceptive pills available in Australia include 2mg of cyproterone acetate.
RANZCOG president Dr Vijay Roach told TMR that GPs should reassure patients taking medications with low doses of cyproterone acetate that there was no evidence of an increased risk of brain tumours.
"This is quite specifically about use of cyproterone acetate at relatively high doses," Dr Roach said.
The results were unlikely to change current prescribing habits for most clinicians, he added, since the high doses observed in the study were relatively uncommon in Australia.
Dr Rosie Worsley, an endocrinologist specialising in women's health, said the findings were relevant to discussions with patients on high-dose therapy, which already had unpleasant side effects including depressive symptoms, weight gain and significant breast enlargement.
"The fact that it is an authority drug has limited its use to really quite severe hyperandrogenism … It is really only used in specialist settings after other options have failed," said Dr Worsley, who is a consultant at Epworth HealthCare and Jean Hailes.
The meningioma risk seemed particularly high for women over 65, those also taking oestrogen, and those with a cumulative dose exposure of >60g, for example using 50mg per day for 20 days per month for about five years, Dr Worsley noted.
"Given that symptoms such as hirsutism and alopecia generally require prolonged treatment, sometimes indefinitely, this study will, I think, make the risk of meningioma become part of the risk-benefit discussion with any patients who may be started on it," she said.
"I would certainly be reluctant to use it in older women and would be looking to minimise the cumulative dose in those women I do prescribe it for."
Dr Worsley noted the study didn't investigate, or apply to, women using low doses in oral contraceptives, but that exposure to 2mg over several decades could approach the cumulative dose of 12g where an increase in risk became apparent.
"It does, however, highlight that long-term studies of all oral contraceptive pills really should be undertaken, given that many women do use the pill for many years," Dr Worsley said.
Endocrinologist Professor Helena Teede said that while she would also discuss long-term risks with patients on the high-dose therapy, combined oral contraceptive pills containing cyproterone acetate should not be used as first-line therapy for other reasons.
Professor Teede, who led the international PCOS management guidelines, stressed that in Australia the contraceptives that include cyproterone acetate also contain a high dose of oestrogen, and have higher side effect profiles including venous thromboembolism.
"These agents are not recommended as first-line oral contraceptives because of their known side-effect profile. This includes in PCOS and at menopause," said Professor Teede. "Furthermore, there is no evidence they are better at treating hirsutism or in PCOS than normal safer, lower-dose contraceptives with other progestogens."