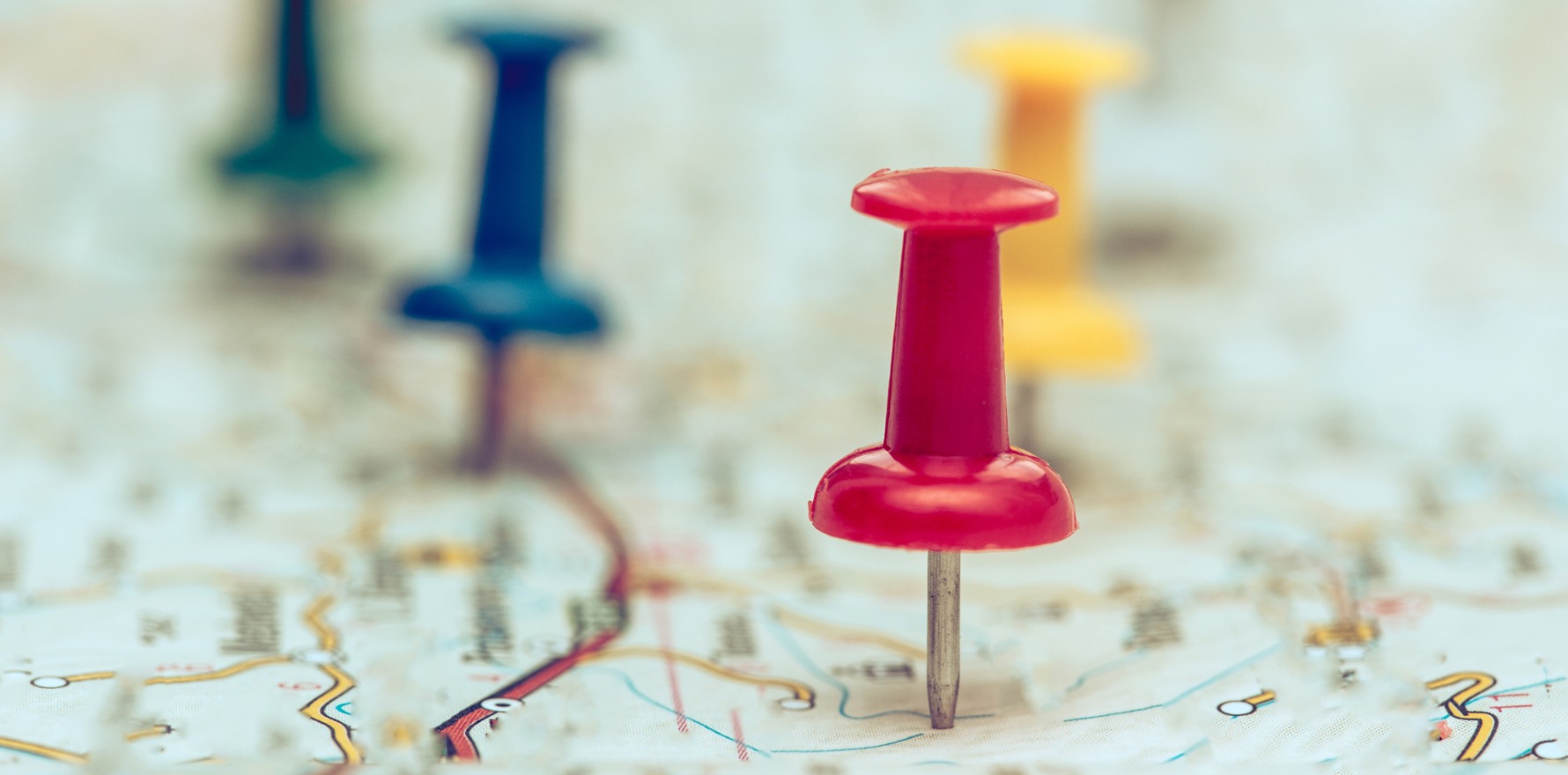 A summit attended by every major Australian medical organisation resulted in a roadmap for reform.
---
In the weeks before this year's election, all 31 Primary Health Networks and the Consumers Health Forum went to Canberra to come up with their own solutions to the crisis facing primary care.
Representatives from the AMA, RACGP, ACRRM, some state-level departments, the Australian Primary Care Nurse Association, the National Rural Health Alliance and the Aboriginal Community Control Health Organisation sector also attended the summit.
"The idea really was to keep up the momentum and level of interest across all parties in primary care reform, and particularly the momentum and consensus that had been arrived at in the process of developing the Primary Health Care 10 Year Plan," CHF CEO Leanne Wells told The Medical Republic.
The resultant document, Strengthening Medicare and investing in Primary Health Care: a Roadmap for Reform, is now available.
It calls for three "essential prerequisites" for reform, which the PHN Cooperative and CHF believe should be implemented within the next 12 months.
The three prerequisites they are suggesting won't come as a surprise to many; they were drawn directly from the 10-year plan.
"Our thought with the summit was to really work with stakeholders to say, 'okay, well, that's the 10-year plan, what would the top four or five really important foundational measures or initiatives need to be to get that plan into its implementation phase?'" Ms Wells said.
First, the organisations argue, should come voluntary patient registration (VPR) which will promote long-term patient relationships and facilitate targeted government investment in non-fee for service financing reforms.
VPR was a key feature of the Primary Health Care 10 Year Plan, which the previous government famously spent years developing only to not fund it when the crunch came.
One of Labor's election promises was to create a Strengthening Medicare Taskforce, which will identify the best ways to boost affordability, improve access and support patients with chronic illness.
There is some hope in the sector that the taskforce could end up executing various aspects of the abandoned plan.
"My understanding is that [the taskforce] is also going to give expert advice … directly to the minister on the longer-term priorities from the 10-year plan, that he will then be taking to his colleagues on expenditure review committees for future budgets," Ms Wells said.
The second item on the PHN Cooperative and CHF wishlist is a reviewed, refreshed workforce incentive program that would give practices the capacity to expand and include more multidisciplinary services.
This, according to Ms Wells, should be a relatively easy exercise and would not involve passing new legislation.
"The Workforce Incentive Program already exists, but it evolved from the Practice Nurse Incentive Program with a change of name but no additional funding," she said.
"So we thought, well, it's already there – extend it, broaden the guidelines for it and that's a pretty immediate way … for the government to give practices the capacity to put in place, you know, an enhanced array of services."
Third and final on the list is building and strengthening integrated healthcare neighbourhoods aimed at building workforce in rural, remote and disadvantaged areas.
Essentially, the idea is for multiple practices in a region to join up and share certain resources, like HR and recruitment, to reduce back-end costs.
"It's a 'buy once' rather than 'buy 10 times' sort of concept," Ms Wells said.
It could also be cooperation across practices in any region who cluster together to collaborate on education of their clinicians or share workforce.
"They might [collectively] contract a social worker, and have that social worker rostered across the group of them," she said – "just better ways of mobilising and organising."
Strengthening Medicare and investing in Primary Health Care: a Roadmap for Reform