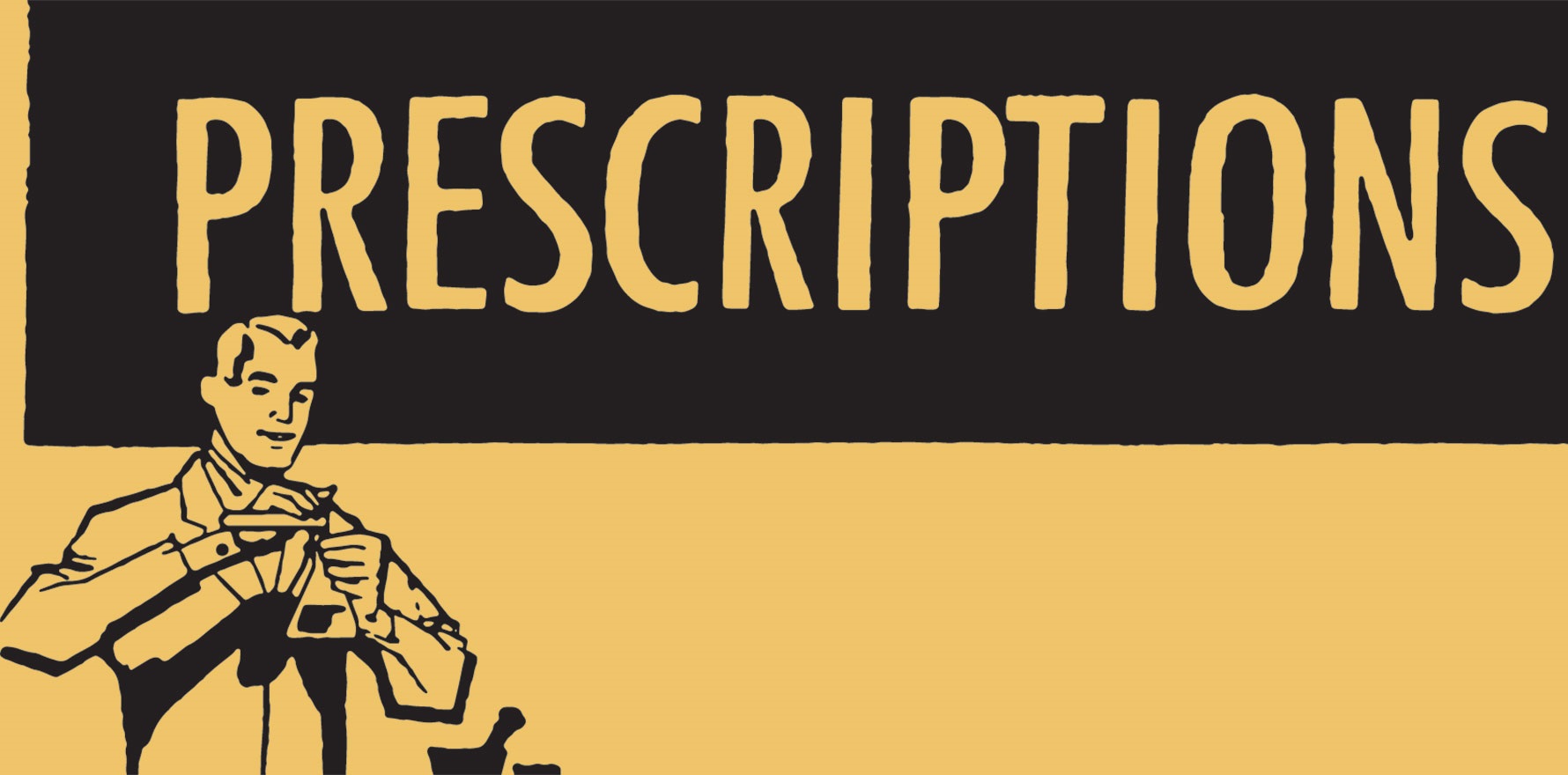 The experiment not only puts profits before patients, it will put pharmacists under huge pressure, the AMA says.
---
Word that Queensland Health intends to push ahead with its pharmacy prescribing pilot prompted the AMA to hold a crisis town hall meeting last week.
North Queensland GPs and specialists backed motions during a virtual meeting to condemn the trial and called on the state government to abandon it in favour of safe, sustainable solutions to workforce challenges.
"The North Queensland pharmacy prescribing program is due to commence any day now, despite strong protests from our profession and known reservations of many in the pharmacy industry," AMA president Dr Omar Khorshid said in a post-meeting statement.
"This dangerous experiment removes the critical separation between prescribing and dispensing, putting pharmacy profits before patients. Pharmacists are also among the poorest paid healthcare workers in our community and this trial will put them under extraordinary pressure."
The AMA said it strongly disagreed with the Queensland government's claim that a similar pharmacy UTI prescribing trial had been a success and was evidence that the scope of practice trial should go ahead.
"It's very hard to get any information out of the government," Dr Khorshid told TMR. "We've got no intel about what's going on with the trial, when it starts, or anything other than a commitment from the minister that they're going ahead with it.
"It's absolutely bizarre decision making from the government and we're going to keep fighting it as long and as hard as we can."
The trial would allow pharmacists in 37 local government areas to diagnose and treat 23 conditions, including type 2 diabetes, heart failure and asthma, without consulting a GP.
AMA Queensland president Dr Maria Boulton told TMR the town hall meeting had been called following a government budget briefing to healthcare industry representatives last Tuesday. At the meeting, it emerged that the government still intended to push on with the scope of practice trial.
"It was surprising information," Dr Boulton said, "given the results that we presented to the government from our survey."
AMA Queensland polled 1300 doctors earlier in the year and found around one in five had treated patients for serious complications either overlooked or misdiagnosed by pharmacists.
"Meanwhile, we've requested the results and data from the UTI prescribing trial multiple times, but we're yet to see them," she said.
"Our survey showed that doctors think this [scope of practice] trial is dangerous, they have concerns over safety, and 50% of the GPs in the survey said the pilot would discourage them from working in North Queensland, which actually defeats the purpose. But you need GPs in those areas – if, God forbid, a car crashes or someone goes into labour, what's a pharmacist going to do?
"We work very collaboratively with pharmacists, and I think we have to remember, what do the pharmacists actually think? When we talk to pharmacists, they're really busy and they're overworked, and you're going to be adding this to their duties.
"I don't feel [Queensland Health] has the support they think they have for this trial."
Opposition to the trial by doctors' groups is longstanding.
In February, the RACGP, AMA and ACRRM pulled representatives from the steering committee advising the trial, leaving it without a medical practitioner. AMA's Queensland branch said it could not "in good faith remain on the steering committee for a proposal that we fundamentally reject".
The federal Department of Health has also weighed in on the proposal, telling TMR in March that while state and territory governments generally determine who is authorised to prescribe, the broader scope of practice trial "was not consistent with Commonwealth medicines policy".
Yet on the same night as the meeting, industry publication Pharmacy Daily reported, pharmacist turned federal Rural and Regional Health Minister Emma McBride told the Pharmacy Guild's NSW branch dinner she was passionate about pharmacists being able to reach the top end of their scope of practice.