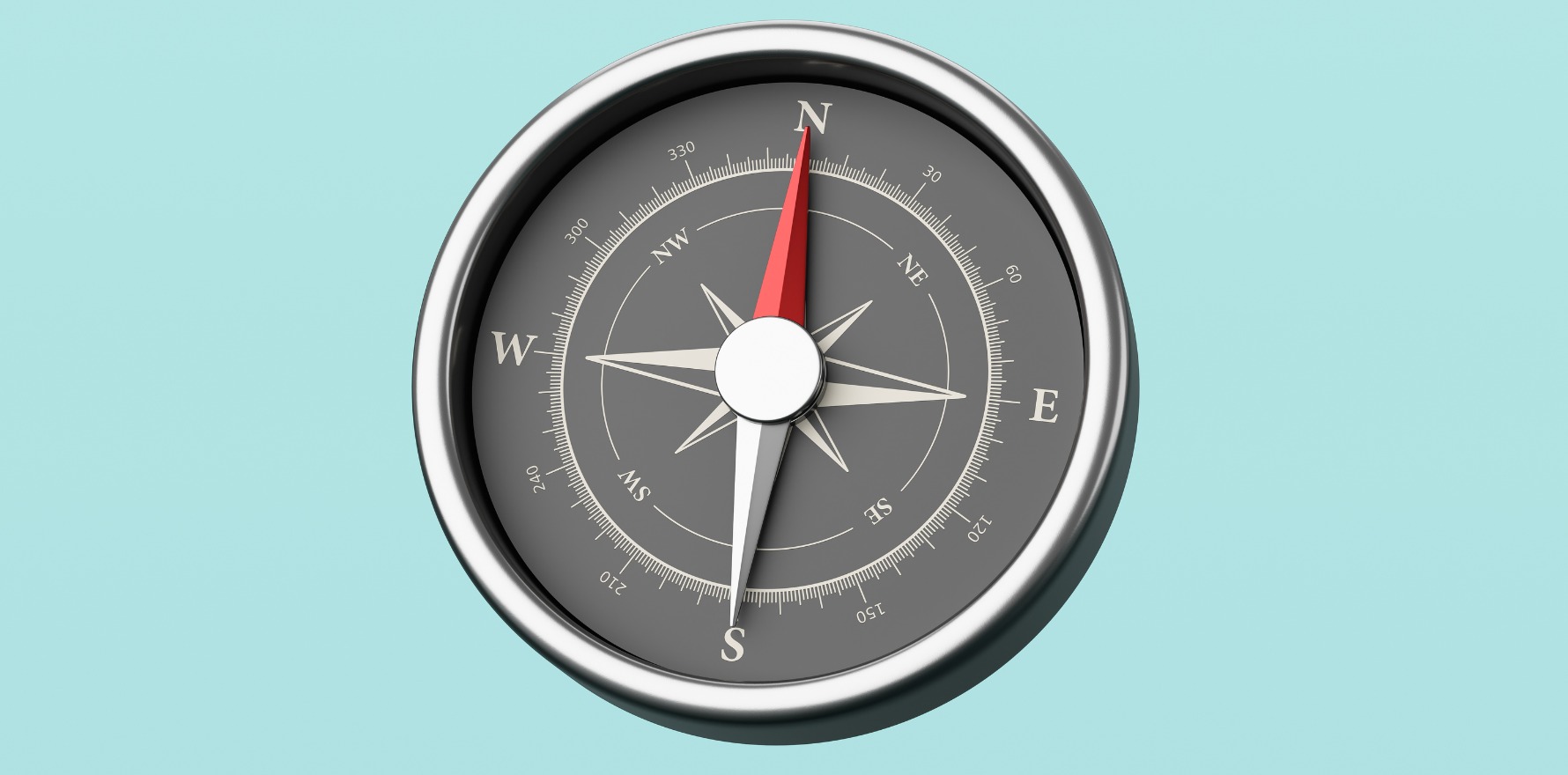 Peak bodies have been in the Red Centre and FNQ on two missions with GP morale at their core.
---
The RACGP and the AMA have been on the road this week, appearing in Alice Springs and Cairns respectively today, on two very different quests to address flagging GP morale and workforce.  
While the RACGP team was out in the Red Centre to officially launch the college's NT faculty, AMA president Dr Omar Khorshid visited Cairns to rally against the North Queensland pharmacy trial, which could begin any day now.
Dr Khorshid reiterated AMA messaging that the trial was "a dangerous experiment" that would put the health of Queenslanders in regional and remote towns at risk.
"Health is not just about making a diagnosis and coming up with whatever drug you need to treat that," he said.
"Health is about understanding a patient's history, understanding where they come from, understanding their family, understanding their work environment, and that is what a good GP does with their patients."
Under the proposed trial, pharmacists in communities north and west of Mackay would be allowed to diagnose and prescribe medicines for 23 conditions, including asthma and diabetes, without consulting a doctor.
Although an exact start date has not been confirmed, the pilot was originally slated to begin some time this month.
Dr Khorshid was particularly critical of the fact that Indigenous communities and health services had not been consulted about the trial.
"There's been absolutely no consultation with Aboriginal communities about this pharmacy prescribing trial that could see vulnerable and suggestible Aboriginal Australians being told to go to their pharmacist to quickly get the drug they need," he said.
"But of course, that consultation will occur in an environment that is nonclinical, often [staffed] by fairly junior pharmacists who just do not have the training to take on the complex task of a medical diagnosis."
Pharmacists, according to the AMA president, are best placed to work in a team model that is integrated with doctors, nurses, public health workers, Aboriginal health workers and even state-based healthcare workers to best address the needs of the community.
"Healthcare is a team sport – that is understood throughout the world, it is understood by our hospital system, it is understood in Aboriginal medical services and other primary health care clinics around the country," Dr Khorshid said.
He called for funding to be redirected toward supporting primary care.
Dr Khorshid was joined by Mackay GP Dr Nicole Higgins, representing the RACGP, who spoke to the potential negative impact that the trial could have on training and recruitment.
"In North Queensland, we have a workforce shortage in primary care of both GPs and pharmacists," she said.
"My concern is that this pharmacy trial is going to exacerbate that shortage. Role substitution is not a workforce solution."
According to Dr Higgins, who also heads up GP Supervisors Australia, GPs in North Queensland have been left feeling devalued by news of the pilot, worsening morale at a time when applications for GP training are remaining low.
"I came up to Mackay 20 years ago, and if this experiment was happening at that time, North Queensland is not a place that I'd want to stay," she said.
"I'd keep driving through."
The question of how to recruit GP registrars to rural areas has also been on the mind of RACGP rural chair Dr Michael Clements, who spent time in the Top End this week to launch the college's NT faculty.
Previously, the RACGP had a combined SA/NT faculty given the relatively small population of the territory.
"The Northern Territory isn't an extension of South Australia, so we've invested money, time and staff into having this faculty based in the Northern Territory to deliver on the outcomes that we know the [area] needs," he told The Medical Republic.
Dr Clements, a GP in Townsville, completed some of his own training in Katherine and said that the region had a lot to offer in terms of training opportunities.
Still, the number of people applying to study general practice in the territory has been declining.
"It was notable that this year there was less interest in the Northern Territory, and that's reflective of a national decline – we also had a fall in interest in North Queensland in particular," Dr Clements said.
Incoming changes to the way training is managed, though, have given him reason to hope.
"One of the challenges that we've had under the existing RTO structures is that you had to sign up to do your whole three years in the Northern Territory or nothing at all," he said.
"It happened on an ad hoc basis, but it wasn't common for people to be able to do half of their training in Melbourne, and then half their training in the territory – that wasn't a model that was easily available."
With the GP colleges taking back the reigns on training next year, Dr Clements said the RACGP intended to be more flexible around state and territory borders.
"We've already been having talks to figure out how we develop a training package for somebody interested in general practice, where they can have a lower commitment – say six or 12 months' exposure to Alice Springs or Katherine or Darwin as part of their experience," he said.
"That would hopefully give people a taste, because we know that once we can get the registrars out to experience some of the best that the Northern Territory has to offer, they're more likely to stay."