24 June 2020
Pharmacies failing to report vaccinations to AIR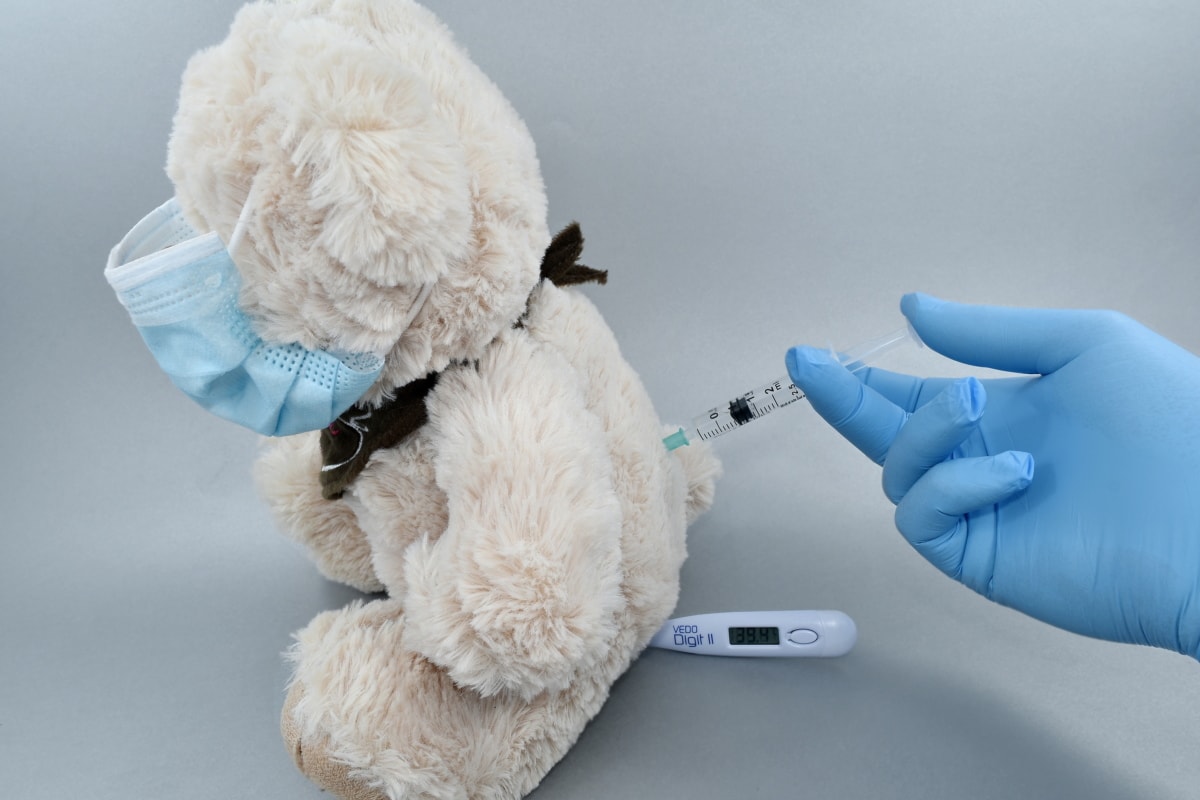 Pharmacists may feel entitled to vaccinate the masses, but up to half of the immunisations they administer aren't being reported to the national register
---
Pharmacies may be giving more vaccinations, but the real number remains unknown with more than half of all vaccinations not being reported to the Australian Immunisation register (AIR), a new study shows.
More than half a million pharmacy vaccinations were recorded in the AIR over a four-year period between January 2016 and December 2019, but the actual number administered by registered providers was said to be closer to one million.
The report, published recently by the National Centre for Immunisation Research and Surveillance (NCIRS), analysed pharmacist vaccination data in the AIR over four years and compared the data to responses on an email questionnaire completed by pharmacy stakeholders.
"The number of reported pharmacist vaccinations is increasing, representing 2.7% of all vaccinations in AIR in 2019," the authors said.
"However, data from AIR and stakeholder interviews suggest substantial underreporting of pharmacist vaccinations to AIR."
And of the pharmacies that were registered with jurisdictions as offering vaccination services, only half were found to be supplying valid vaccination data to AIR.
Pharmacy peak bodies have said one million influenza vaccinations were administered in pharmacies in 2018, and more than two million in 2019, which suggests the underreporting issue could be much higher.
AMA President Dr Tony Bartone said the report showed that complacency in reporting vaccination in the pharmacy setting was undermining efforts to monitor the success of immunisation programs.
"This really highlights why pharmacy vaccination is a poor model of care," he told The Medical Republic.
The low rates at which pharmacies were reporting to the AIR also proved the sector was simply administering vaccines, not administering holistic care, Dr Bartone said.
"When GPs administer vaccines, they take a holistic approach which looks at the whole person, and closes the loop in a significant way, by reporting that interaction to the AIR," he said.
Looking at type of vaccines administered in the pharmacy setting, the overwhelming majority were for influenza (94.7%), with far fewer administered for diphtheria-tetanus-pertussis (4.6%), meningococcal ACWY (0.6%) and measles-mumps-rubella (0.1%).
Concerningly, the report also found  some reported pharmacist vaccinations involved a vaccine and/or administration to an age group that was not permitted in any jurisdiction.
"There is a real level of safety, and indeed training, that goes into the administering and recording of vaccinations to our patients," Dr Bartone said.
"It's really disappointing to hear that some vaccinations were delivered outside of pharmacists scope of practice and it's really a sign of why you need to have continuous and holistic care – and the best place to do that is in the consulting room with your GP."