25 January 2021
Pfizer vaccine approved: launch pushed to late Feb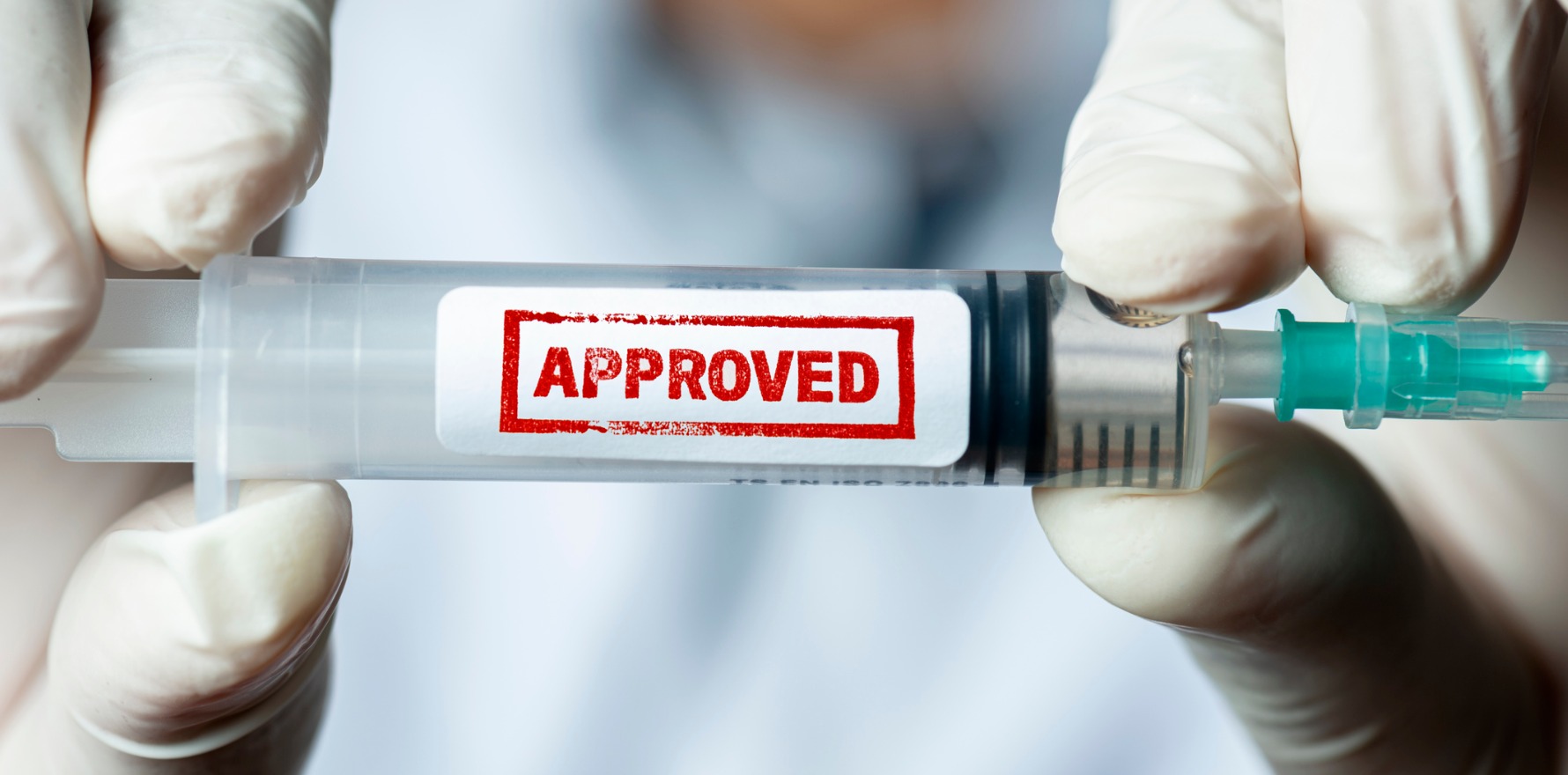 TGA has given the Pfizer/BioNTech vaccine provisional approval, with the first jabs set to begin late February or early March.
Around five million Australians will be vaccinated against COVID-19 with this new type of mRNA technology, in the first phase of the government's mass campaign to immunise the nation.
"Australia's high bar has been met; the vaccine has been approved as effective in stopping severe disease," said Health Minister Greg Hunt in a Monday morning announcement.
"I thank all those involved in the development and assessment of this COVID-19 vaccine, including the researchers, Pfizer, BioNTech and the medical experts at the TGA who have worked around the clock and over Christmas."
While Prime Minister Scott Morrison said the expected launch will be for late February, delays may push it into March.
The drug manufacturer has been hit with production delays due to its European manufacturing plant.
Adults and teens aged 16 and above will be eligible for the COMIRNATY vaccine, which requires two doses spaced at least 21 days apart.
Australia's regulator announced the mRNA vaccine's approval Monday morning, following an evaluation of its phase 3 safety and efficacy data.
The data indicates this vaccine has a 95% efficacy rate among SARS-CoV-2-naive individuals, and is similar across different ages and demographics.
Among more than 37,000 participants, the most common adverse events in the month following the second dose were reactogenicity events.
Almost one in five experienced "general disorders and administration site conditions" compared to 4% in the placebo group. Less common side effects included musculoskeletal and connective tissue disorders (7.3%), nervous system disorders (6.1%), gastrointestinal disorders (2.9%)
Older participants were more likely than younger participants to experience these adverse events.
"Australia's vaccination program has been based on the medical advice from the medical expert panel led by Professor Brendan Murphy. As a result we are in the fortunate position of having secured 140 million doses of vaccine, one of the highest per capita rates in the world. We will continue to review the medical advice and monitor and adapt to developments around the world," Minister Hunt said.
The TGA's next step will be to test batches of the vaccines to ensure they are consistent with what was tested, and to continue to review data for the approval of other vaccines.
Around 30-50 hospital sites will offer the first Pfizer vaccine, with GPs set to begin vaccinating in the second phase of the rollout.
The Pfizer vaccine's provisional approval only lasts for for two years, during which the drug manufacturer must update the TGA on longer-term efficacy and safety from its trials and post-market analysis, said Dr Abrar Chughtai, director of the Master of Infectious Diseases Intelligence program at UNSW Sydney.  
Professor Adrian Esterman, chair of Biostatistics and Epidemiology at the University of South Australia, noted that the vaccine was not recommended for anyone under age 16. "Those who have severe allergy problems, frail elderly, patients with impaired immune systems and pregnant and breastfeeding women will be assessed on a case-by-case basis by clinicians," he added.  
"There is intense ongoing work which will continue over the coming month, including batch testing of newly arrived doses, establishing cold storage facilities for the vaccine, training health providers to administer it, finalising distribution sites with states and territories, checking sites and protective equipment for safety, and scaling up systems for ongoing safety monitoring," said Mr Hunt.
Dr Diego Silva, from Sydney Health Ethics in the University of Sydney School of Public Health, called the provisional approval a great "first step".
"The next critical step will be for the Commonwealth and States to clearly and transparently articulate the plan for the distribution of the vaccines."
While he applauded the government's proposed rollout plan, Dr Silva said that recent international events show how this can be "easier said than done".
Both healthcare workers and the public needed clarity on the pharmacovigilance system being used to track and analyse negative side-effects, he said.