8 July 2021
Pfizer safe for pregnant women, but GPs uneasy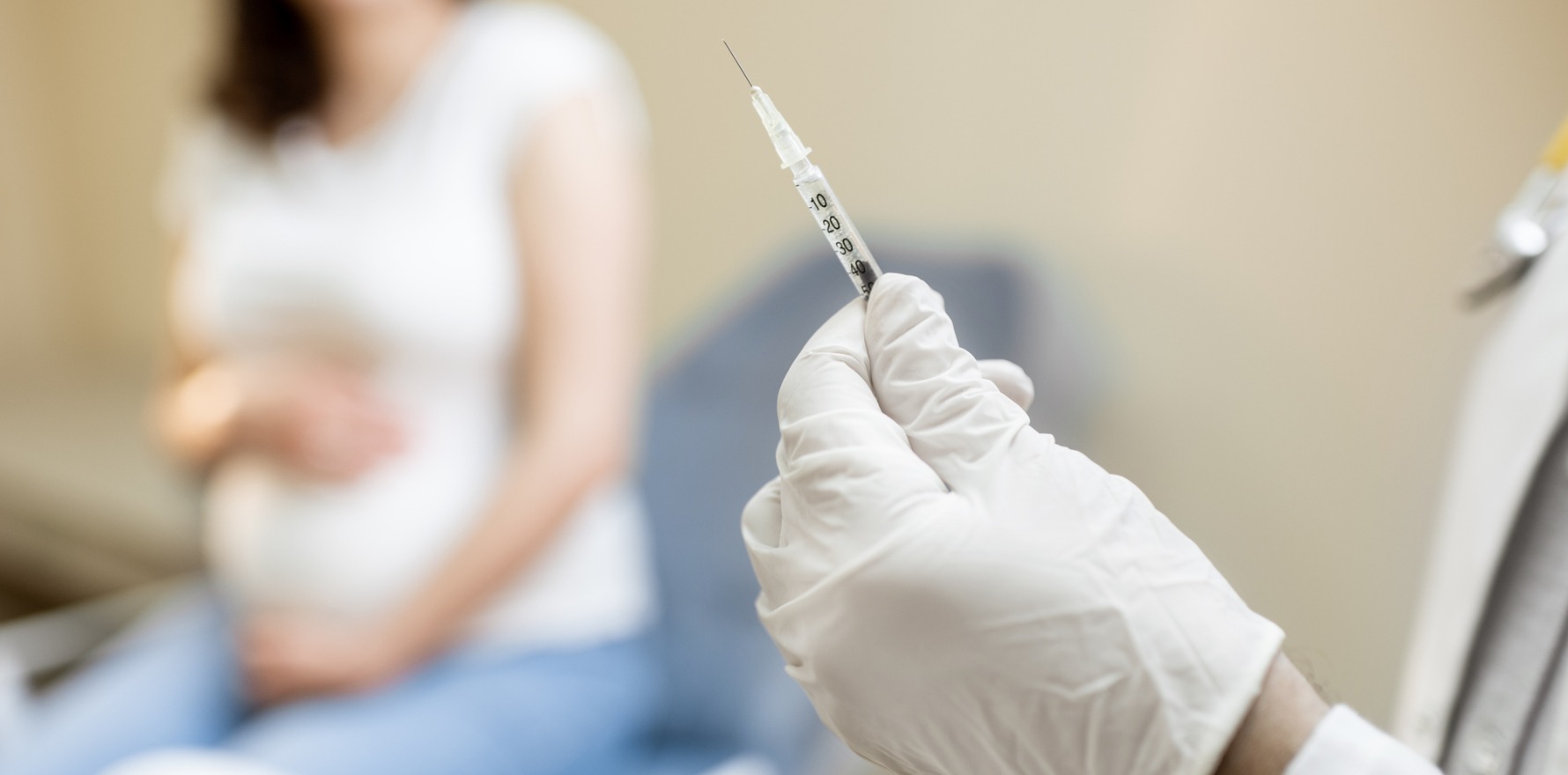 Despite recommendations that expectant mothers receive the Pfizer vaccine, a quarter of GPs remain uncomfortable with the idea.
In early June, Australia's peak bodies for immunisation and obstetrics – ATAGI and RANZCOG – issued a joint statement recommending pregnant women be "routinely offered Pfizer" at any stage of pregnancy, even with low rates of community transmission.
The recommendation was made on the back of similar advice issued in the US, UK and Canada, which cite the physiological changes which occur in pregnancy as posing an increased risk of complications from respiratory diseases.
However, a Healthed/Pulse survey of about 700 GPs, conducted two weeks after the ATAGI/RANZCOG advice was issued, found a quarter of respondents were not "personally convinced" that vaccinating pregnant women with Pfizer was safe and appropriate.
This apparent hesitancy, according to RACGP Victoria chair Dr Anita Munoz, is not unexpected – nor should it be cause for concern just yet.
"We'll always have early adopters, then usual adopters, but then also late adopters to brand new medical evidence, I think that's normal," she told The Medical Republic.
Dr Munoz believes that as the rollout continues and evidence accumulates, hesitancy around giving Pfizer to pregnant women will dissipate.
"Some people take data that comes internationally with a grain of salt, and feel more reassured once that data becomes relevant in our domestic context," she said.
Professor Kristine Macartney, a paediatrician specialising in infectious diseases, also felt that time would assuage doubts.
"It's a new recommendation, and I think that general practitioners are understandably just familiarising themselves with the evidence that underpins the recommendation," she told TMR.
"It's very important to recognise that we are in a stage where we're having continuously evolving information about the risk of covid-19 in pregnant women, about the safety of the vaccines and also about the benefits they might provide to pregnant women."
The unfamiliarity with evidence is potentially compounded by the fact that practitioners, especially those who remember the thalidomide catastrophe, tend to be very hesitant with interventions for pregnant women.
"[Thalidomide had] a really poor outcome, but I think in many ways that has led to a lot of positive change," Professor Macartney said.
"What that positive change means that we're in a very different situation in terms of how we evaluate evidence now."
Associate Professor Magdalena Simonis, a Victorian GP with a special interest in women's health, also believes that GP discomfort is down to a combination of issues – not least conflicting media reports on the different brands on offer.
"No sooner do we hear about the potential risks of the AstraZeneca vaccine and it being restricted it to only over-60s by the government, than we have statements around myocarditis as a potential side effect from the Pfizer vaccine, and it's all happening simultaneously," Professor Simonis told TMR.
The cumulative effect of media noise, general uncertainty and multiple changes to ATAGI advice has made many GPs uneasy, Professor Simonis said.
"We're in the midst of our day, practising how we practice and following the prescribed recommendations confidently – and it has taken us time to achieve that level of confidence – [and then] there will be conflicting information in the media, and we have to filter it all through ourselves," she said.
Ultimately, Dr Munoz, Professor Macartney and Professor Simonis all said there was a solid international evidence base for vaccinating pregnant women with the Pfizer vaccine, and trusted that their sceptical colleagues would soon agree.