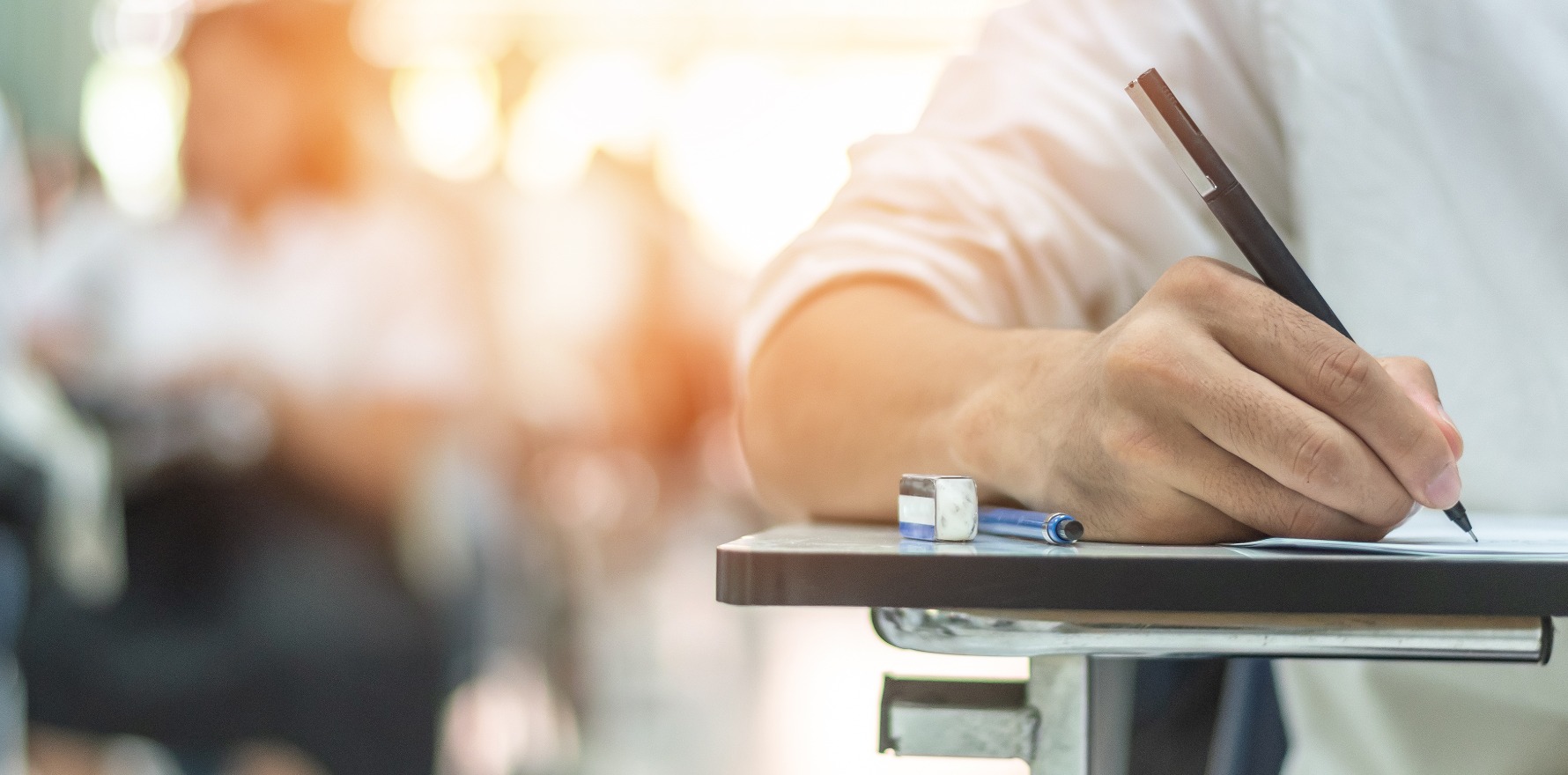 The college has abandoned its traditional computer-based AKT and KFP exam format after recent technical failures led to a member uproar.
---
The resit of the Applied Knowledge Test and Key Feature Problem exams, to take place during the first week of December, will now be delivered as a paper-based assessment, the RACGP has announced.
The new format was settled at an RACGP board meeting on Wednesday evening, and registrars were informed of the decision via email shortly after.
"After careful consideration of a range of options, the RACGP board this evening decided on a paper-based format to ensure we can deliver a reliable and secure exam with robust contingency plans in place," said RACGP CEO Dr Matthew Miles and acting president Associate Professor Ayman Shenouda in an email to candidates.
The college confirmed earlier this week that the KFP would take place on Friday 4 December and the AKT would run the following day, on Saturday 5 December.
The RACGP said it would send out an expression of interest form tomorrow (Friday 30 October) for candidates to register their intention to take the rescheduled exams.
Candidates have one week, until Friday 6 November to lodge their interest.
Registrars told TMRthat they were concerned that the RACGP would only provisionally allocate the venues for the exam after the expression of interest closed.
"How are we expected to make a decision with the limited information we have been given?" one registrar said.
But Dr Miles told TMR that the college would need to establish who wanted to sit the exams and where they were located, before it could allocate venues.
"The RACGP will advise candidates of the venue locations as soon as practicable and they will have the chance to withdraw at that point if that is their preference," he said.
Dr Miles said specific information concerning the exam format and length would be communicated to candidates on Friday.
At this stage, the college is planning to bring small groups of candidates together in venues around the country with COVID-safe precautions in place.
There will also be arrangements for candidates located more than 200km from a testing venue and for those overseas who are unable to return to Australia.
But some registrars have said the RACGP's communication to candidates is too slow.
"In the latest emails from the RACGP they said 'more information in the week to come', but while the last two emails have been really long, they've only really told us that it's paper-based and when it will be," one registrar said.
Dr Miles and Professor Shenouda acknowledged their frustration.
"We know we have a long way to go to rebuild your trust after the failed delivery of the KFP and AKT and the distress this caused," they said.
"There is a lot of work still to be done to deliver the re-run of the KFP and AKT, and you will have questions that we cannot answer right now. Our teams are dedicated to getting those answers for you as quickly as possible."
TMR has collected the following questions from aggrieved registrars. We have put these questions to the RACGP ahead of its KFP & AKT Candidate Q&Ataking place early next week.
Can I be guaranteed COVID safety, and how?
Will the RACGP pay travel expenses and accommodation if we need to travel to complete the paper exam?
Can these exams be done proctored by my supervisor?
Can these exams be done open book to better reflect day-to-day clinical practice?
Should I worry if my answer is precise enough or about the legibility of my handwriting?
Will I get penalised for scribbling and underlining words on the exam paper?
What is the protocol for erasing and rewriting answers on the paper?
How long will it take for the results to be published?
Will there be enough time to be able to sit the March RCE, or is the training going to be further prolonged?
Will the number of questions be reduced, or more time allocated to complete the paper in this new writing format (as typing is often faster than handwriting)?
Do you provide pens and/or pencils in the exam?
Can this exam be done with supervision at work, instead of trying to organise small groups?