27 May 2021
Pay rise in sight as GPs dominate vax efforts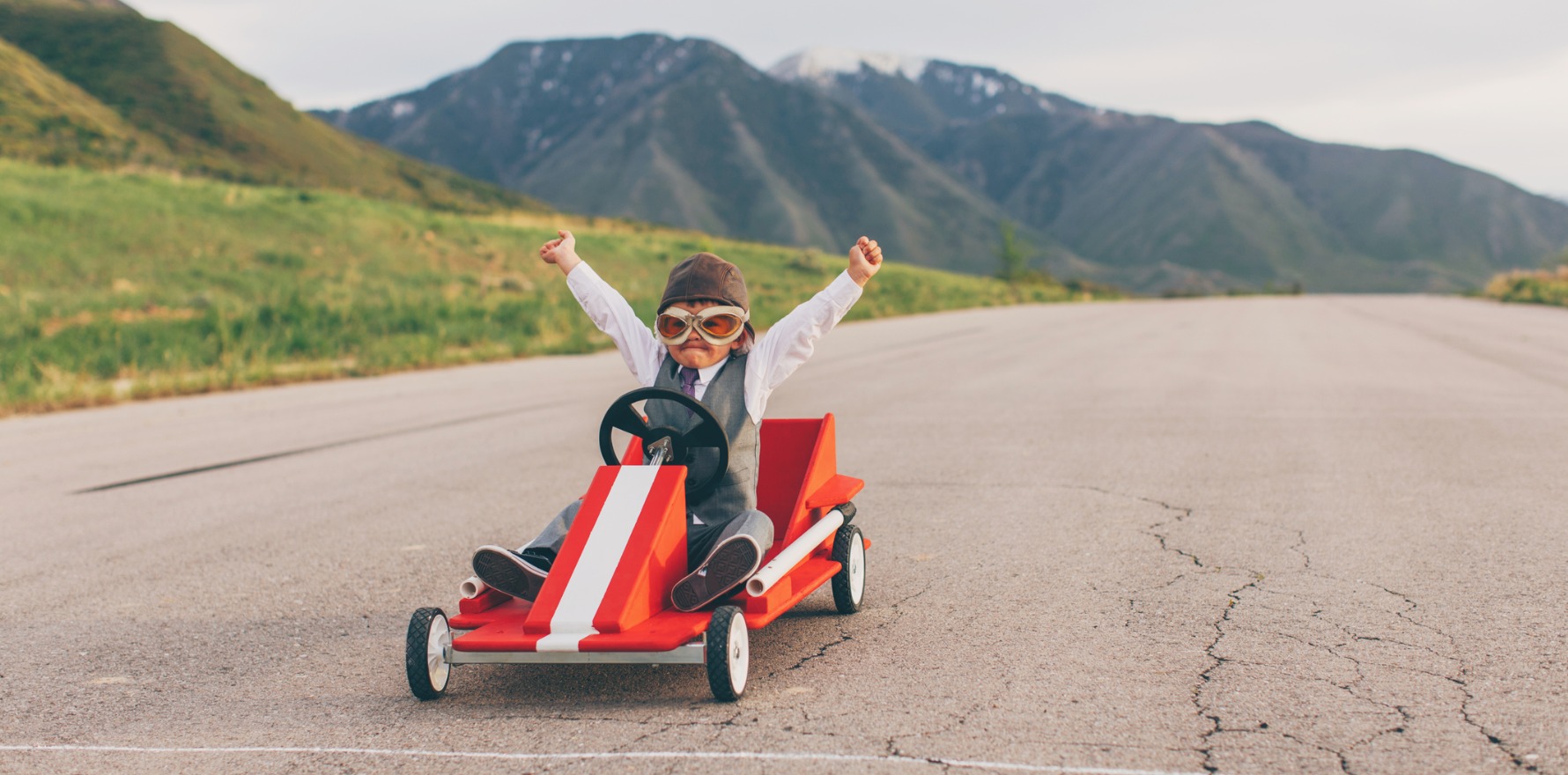 The profession has been kicking goals, breaking the record for most doses administered in a single day.
---
GPs have been delivering more than two-thirds of all covid vaccines across Australia in recent weeks, and health officials are now promising more doses to clinics that have consistently used most of their stock.
Those practices will have to wait a little longer, however, to hear about rebate increases, which have been decided but not yet announced.
Yesterday was another record-breaking day for general practice, with the sector delivering about 66,000 doses of AstraZeneca in one day.
The Department of Health has identified 1300 GP clinics that have consistently used 80% of their AstraZeneca stock, now making them eligible to receive more doses. The changes mean that:
Small-scale practices on 150 doses per week will now be able to order 200
Medium-scale practices on 200 doses per week will now be able to order 300
Larger practices on 400 doses per week will now be able to order 600.
In a webinar for GPs earlier today, Dr Lucas de Toca, First Assistant Secretary for the covid-19 Primary Care Response at the DoH, said the government was also working to ensure that vaccine stock could be moved to where it was needed.
"Part of that is the formalisation of a policy for dose transfer, and we have communicated to all participating practices, the peak [medical bodies] and to the PHNs with the specifics of the policy that allows general practices, Aboriginal Community Controlled Health Organisations, commonwealth vaccination clinics and state and territory clinics to transfer stock safely between them," he said.
The transfer of doses will be allowed, provided clinics follow these three principles;
Cold chain and vaccine integrity is maintained
The transfer is documented by both the sending and receiving clinic, using the official stock management forms provided by the DoH
The transfer only occurs between participating clinics.
"It's important that you continue to use those stock management forms," said Dr de Toca.
"Stock acceptance forms when you receive the vaccines, and stock management forms weekly, because we're using them proactively to identify where areas of high utilisation and need are."

This would enable the DoH to continue to make adjustments on maximum dose allocation in the future, Dr de Toca said.

In other news for GPs, the DoH announced they had finalised their review into the Medicare items for covid vaccination. The review was convened following several complaints from GPs who were encountering longer consults with patients following the change in ATAGI advice for vaccination.
Dr de Toca said GPs could expect the update on the Medicare items "very soon" but did not specify when the DoH would publish their determination.
"We do understand that many consults are going for longer than they did before the changes to the advice regarding AstraZeneca – and we will be providing an update when that review lands," he said.
But with GPs patiently awaiting their pay rise, some clinics are calculating whether they can afford to increase their dose allocations.
One GP on the webinar, asking when the MBS item for vaccination would be increased, said his clinic was barely scraping by.
"We have administered several thousand vaccine doses since March 22," he said. "We may break even on the cost of this [but] we will not be accepting additional doses until the item number is increased."