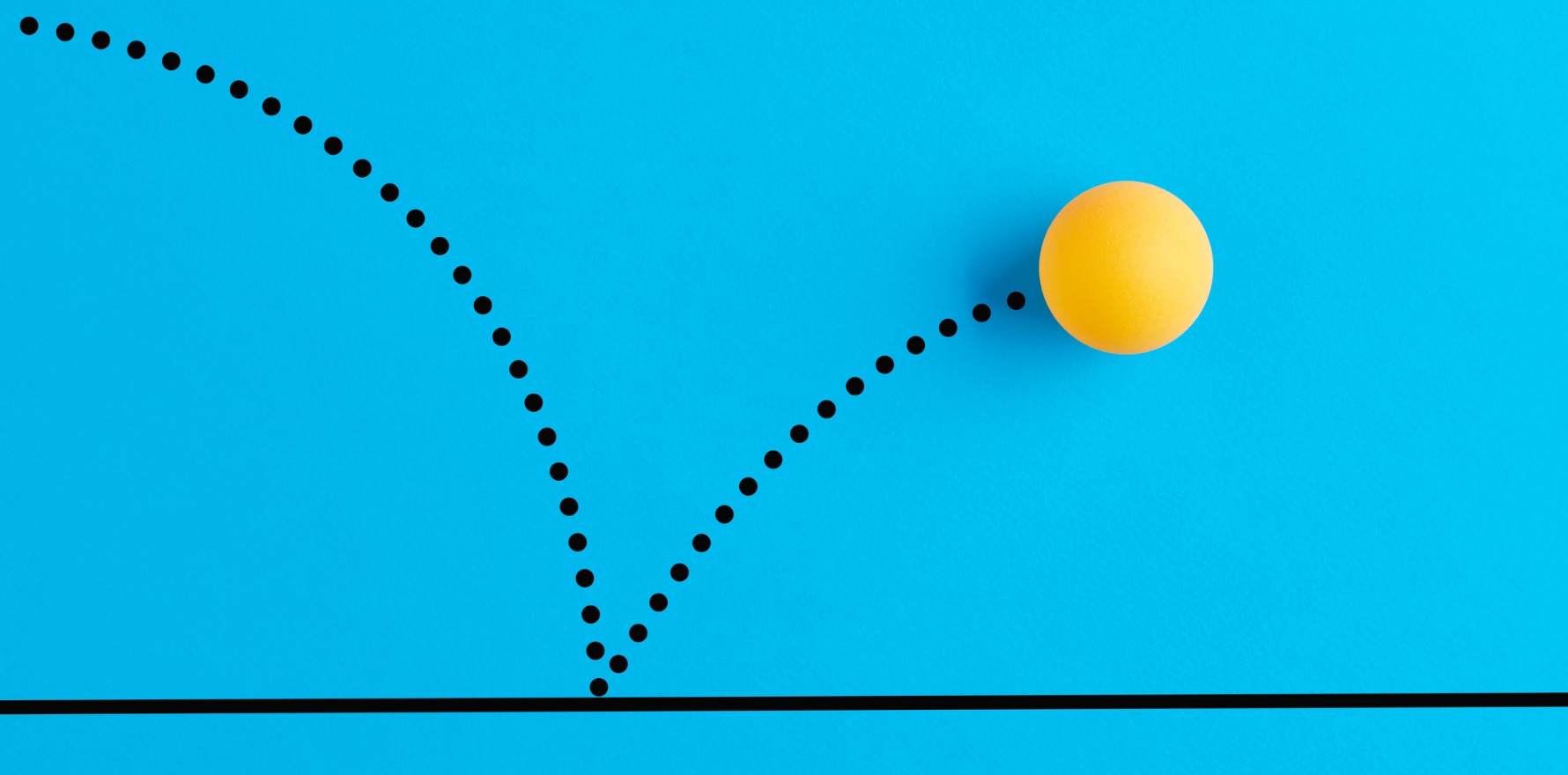 While anecdotes and case studies are plentiful, it's not yet clear whether this is a genuine phenomenon.
---
The anecdotal phenomenon of "Paxlovid rebound", in which patients experience a return of mild symptoms and/or test positive after completing a course of treatment, doesn't appear to affect the drug's efficacy in reducing the risk of severe disease, experts say.
There are numerous case reports of viral and symptom rebound after the full five-day course of the combination of nirmatrelvir and ritonavir, even in those who were also fully vaccinated. The symptoms appear to be mild, with no cases of severe disease, and resolve within a few days without the need for additional treatment.
However, it's not yet clear if it's a genuine phenomenon, says Associate Professor Paul Griffin, infectious diseases physician and microbiologist at Mater Health Service in Brisbane.
"Some of it might represent the nature of what happens with the infection rather than it actually indicating a failing of the therapy," Professor Griffin said, pointing out that the virus can linger for a long time in the body.
It could also be an artefact of how people are testing themselves for the virus.
"Some people might have been using rapid antigen test as a way of assessing whether they're still testing positive, and we know that's highly variable and that false negatives are a possibility," he said. "It might actually just reflect that the nature of the way they've been trying to prove that it's been eradicated."
He also noted that people treated with Paxlovid are typically at high risk of severe disease, and therefore may experience a longer course of viral shedding and symptoms anyway.
In an advisory statement last month, the CDC acknowledged the phenomenon but recommended that the drug still be used, suggesting that the "brief return" of symptoms could be part of the natural history of the virus.
In Australia, Paxlovid is recommended for the treatment of mild to moderate covid in people aged 65 years or older – or Aboriginal and Torres Strait Islander people aged 50 years or older – with risk factors for severe disease, or people with moderate to severe immunocompromise.
Professor Griffin said there was no evidence that the rebound was compromising the effectiveness of the treatment in terms of significantly reducing the risk of severe disease or hospitalisation.
"The drug is still doing what it was designed to do, and that is reducing high-risk people's chance of progressing," he said.