24 September 2020
Prescriptions to vape under TGA's e-cigarette change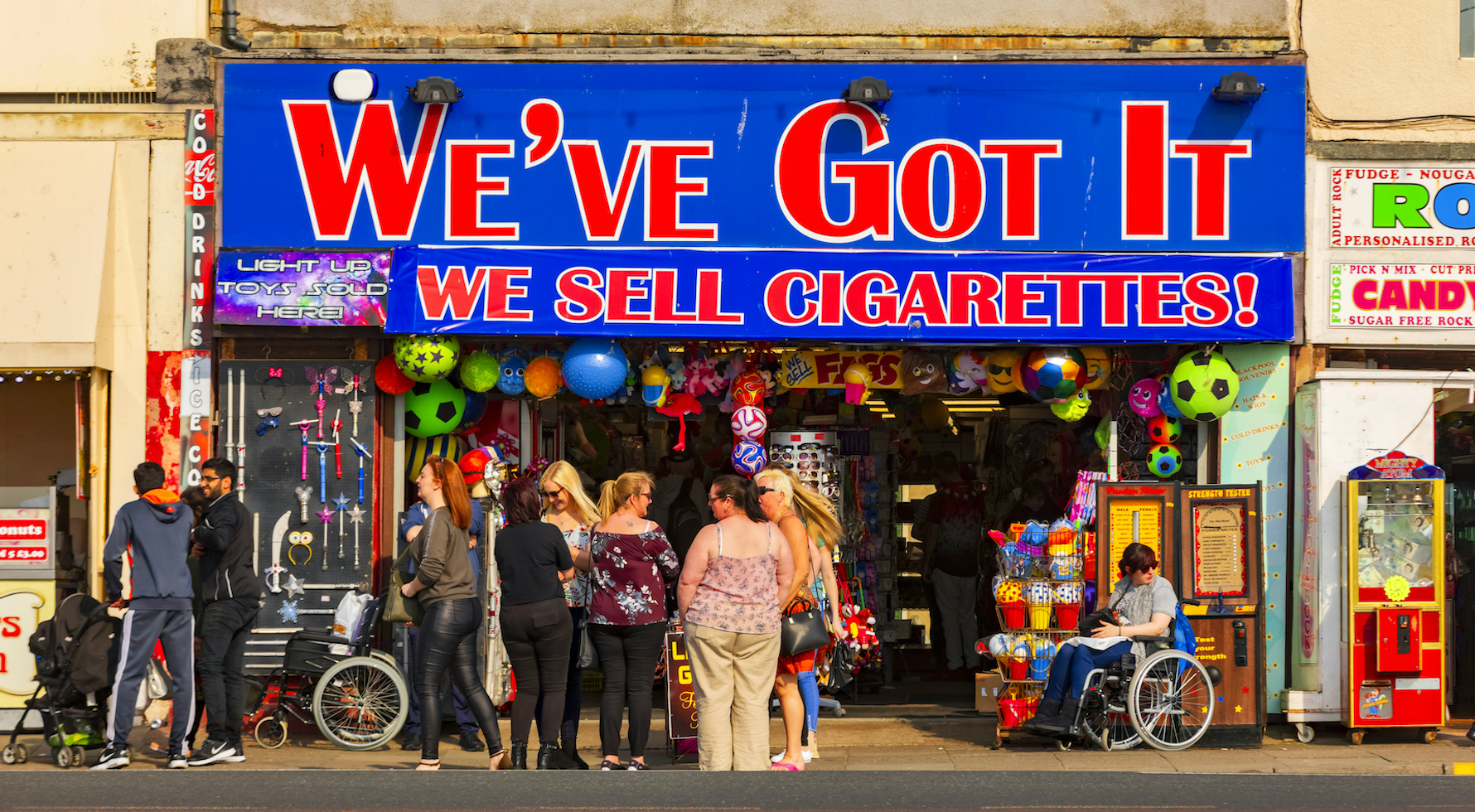 The RACGP and AMA have welcomed the move, but others say it could push quitters back to cigarettes.
---
Doctors could become the gatekeepers of e-cigarettes under a proposal by the TGA to make the nicotine-containing versions available in Australia by prescription by June 2021.
The TGA's move, which has been welcomed by Australia's peak medical bodies, would see the possession of nicotine-containing e-cigarettes and e-juice made legal by prescription from an Australian-registered medical practitioner.
It is currently illegal to sell these products in Australia and to possess them in any state or territory except for SA.
The change would also affect heat-not-burn tobacco products, chewing tobacco, snuff and other novel nicotine products, but would not apply to nicotine replacement therapies such as gums, sprays and patches.
In a statement, the TGA noted several concerns that informed the interim decision, including: potential uptake of e-cigarettes or smoking by young adults; e-cigarettes' potential delivery of high levels of nicotine; and the risk of maintaining nicotine addiction.
"The requirement for a prescription would also provide an opportunity for you to consult with your medical practitioner as to whether e-cigarettes or other products containing nicotine are right for you as an aid to stop smoking," the TGA said in a statement.
The regulator announced its interim decision on Wednesday and will be open to community consultation until 6 November.
It follows an announcement in June this year by the federal government to ban the importation of nicotine-containing e-cigarettes and e-juice from overseas as of 1 January 2021, unless the patient holds a prescription or valid import permit.
Deakin University smoking cessation expert Associate Professor Hua Yong said making nicotine a prescription-only medication would probably encourage current e-cigarette users to discontinue.
However, he said the precautionary approach was "inconsistent with the regulation of other nicotine-containing products", such as cigarettes, which are available without a prescription.
"It is a concern that making vaping difficult to access may lead smokers who have successfully stopped smoking by switching to vaping to revert back to smoking – and this is a highly likely scenario so long as cigarettes remain highly accessible to people," said Professor Yong, who is also a senior behavioral scientist at Cancer Council Victoria.
"Given the order of magnitude lower risk from vaping as compared to smoking, it would not be a good thing for those who have successfully transitioned away from smoking to go back to it again."
Professor Yong encouraged GPs to discuss whether a patient was requesting a prescription for the purposes of quitting rather than for dual use with cigarettes or use in places they couldn't smoke, and to ensure patients understand that e-cigarettes were best used as a short-term quitting aid (though they aren't the first-line treatment) rather than as a long-term substitute for smoking.
The TGA's announcement was welcomed by the AMA and RACGP.
AMA President Dr Omar Khorshid said there was mounting evidence that e-cigarette use could increase the risk of respiratory and cardiovascular disease.
"The current advice from the National Health and Medical Research Council is that there is insufficient evidence that e-cigarettes are effective in helping smokers to quit. That is why the AMA has long advocated for a precautionary approach to e-cigarettes," Dr Khorshid said.
"The effectiveness of e-cigarettes as a cessation aid has not been proven, and this debate in the community is being pushed by Big Tobacco, whose whole business model is based on keeping people addicted to nicotine."
RACGP acting president Associate Professor Ayman Shenouda noted the RACGP's Supporting smoking cessation: A guide for health professionals states that nicotine-containing e-cigarettes may be a reasonable intervention for smokers who have tried to quit and raised e-cigarette usage with their healthcare practitioner.
"This is not a smoking cessation aid that should be embraced by all smokers in the community," Professor Shenouda said. "We view it as a last-resort prescription for people who have tried and tried to quit smoking but nevertheless failed.
"So if a person goes to their GP and they have already tried smoking cessation options with a strong evidence base such as nicotine replacement therapy and not succeeded, than e-cigarettes are an option. However, these products should not simply be handed out to all smokers."