27 January 2022
Patients' covid vax status to be visible soon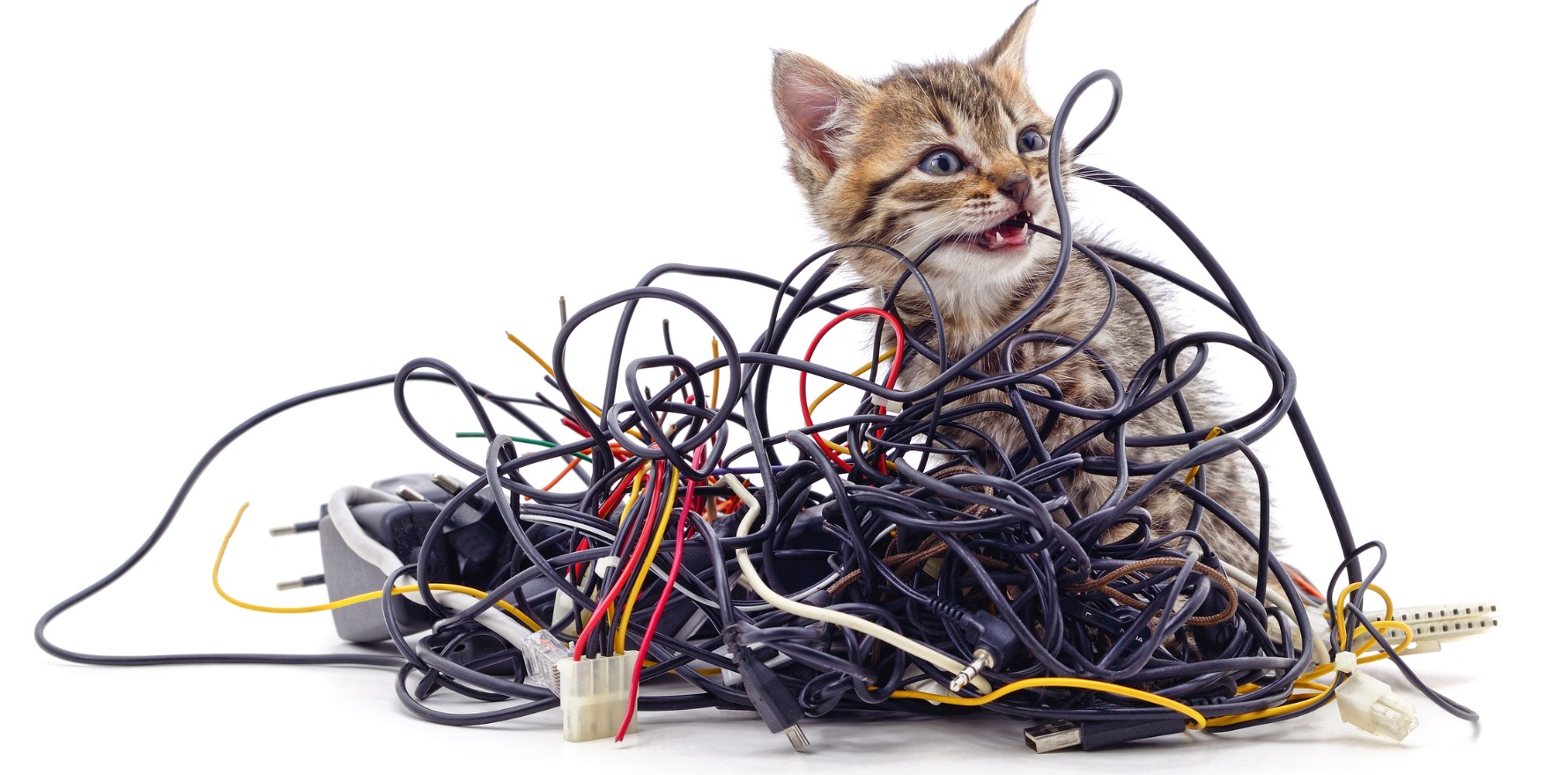 A software update coming in March will make it easy for GPs to see where a patient is up to in the immunisation schedule.
---
GP practice software can show alerts when a patient is overdue for a shingles vaccine or if their smoking history is incomplete, but it doesn't show similar alerts for covid vaccinations.
To check whether a patient has had one, two or three shots – or none at all – doctors still have to manually access the Health Professional Online Services via Services Australia.  
This is now set to change in March, when a new report functionality will be added to web-based services.
According to one Adelaide GP, the added step of checking the Australian Immunisation Register (AIR) adds unnecessary steps to what are already time-scarce consults.
"To add that to every consultation and every appointment is an impossible burden," the GP, who wished to remain anonymous for fear of anti-vaxxer retaliation, said.
"GPs are already desperate for time, and this could be made automatic."
Given that the AIR is already accessible just with a patient's Medicare number, the GP felt it wouldn't be crossing any privacy lines by having vaccination records automatically show.
If GPs were more easily able to see which of their patients were due for a covid vaccine or hadn't yet gotten one, it might spark more patient-doctor conversations, they said.
"We GPs really have a duty to say to all of these patients, 'is it true that you haven't had the vaccine? Is there any particular reason why haven't had it done?'" they told The Medical Republic.
"Some might say 'oh, I didn't get around to it, you know, I didn't think it was that important', and if we told them it's important not just for their own sake, but for everybody else's sake, then some of those patients are going to then have it done.
"We know that advice from your doctor has the biggest influence in whether people do any of these preventive things."
GPs would also be able to remind patients who needed a booster.
But, like most things, it's not that easy.
According to Best Practice software co-founder and director Lorraine Pyefinch, the key reason that there are no prompts or alerts related to covid vaccines is down to the decentralised nature of the rollout.
Normally, when a patient receives a vaccination there is a prompt in the workflow for the practice to set a reminder (e.g. a 12-month reminder for flu shots). This runs independently of AIR.
But many patients may not have received their covid vaccination at their regular GP due to supply shortages or appointment availability, or because they've been to a state-run hub or pharmacy.
There is no guarantee that they have had all their jabs at the same place.
In those instances, the software of their regular GP would have no way to access that data using the same mechanism that it accesses data for flu shots and other primary care vaccines.
"We and other members of the Medical Software Industry Association have had meetings with Services Australia regarding how practices can identify which of their patients have or have not been vaccinated for covid, and how to improve the workflow around booster reminders," Ms Pyefinch said.
"Unfortunately, Services Australia will only allow a provider to view the AIR of an individual patient during a consultation with them."
Progress, however, is just around the corner.
"A planned BP Premier update will provide a more streamlined way for our users to look up an individual patient's AIR history and obtain the immunisation statement during a consultation," Ms Pyefinch said.
This is expected by the beginning of March, the same month that Medical Software Industry Association CEO Emma Hossack says GPs can expect a new AIR functionality to go live.
The new functionality is part of a wider upgrade to web services linked to Services Australia set for March 13, but some businesses may have it in place before that date.
Among other things, it will allow GPs to both retrieve an individual's AIR history in real time and to run a report through HPOS which will give them a list of individuals linked to the provider or practice that have yet to receive their covid vaccination.
"If your practice is registered for PIP, which I think a lot of practices are, then the practice can look at which of their patients have not had any covid vaccinations using just the PIP ID," Ms Hossack said.
This is expected to eliminate situations where people are getting notified that they are due for a booster from multiple sources.
"People get annoyed when they get spammed," she said.
Ms Hossack hopes that the AIR will continue to be used to its full potential, even after the pandemic.
"From a technical perspective people don't realise what an amazing feat it is to actually get yourself booked and vaccinated, and then have all of that information show up in the immunisation registry," she said.