22 September 2021
Patient stereotypes and words that hurt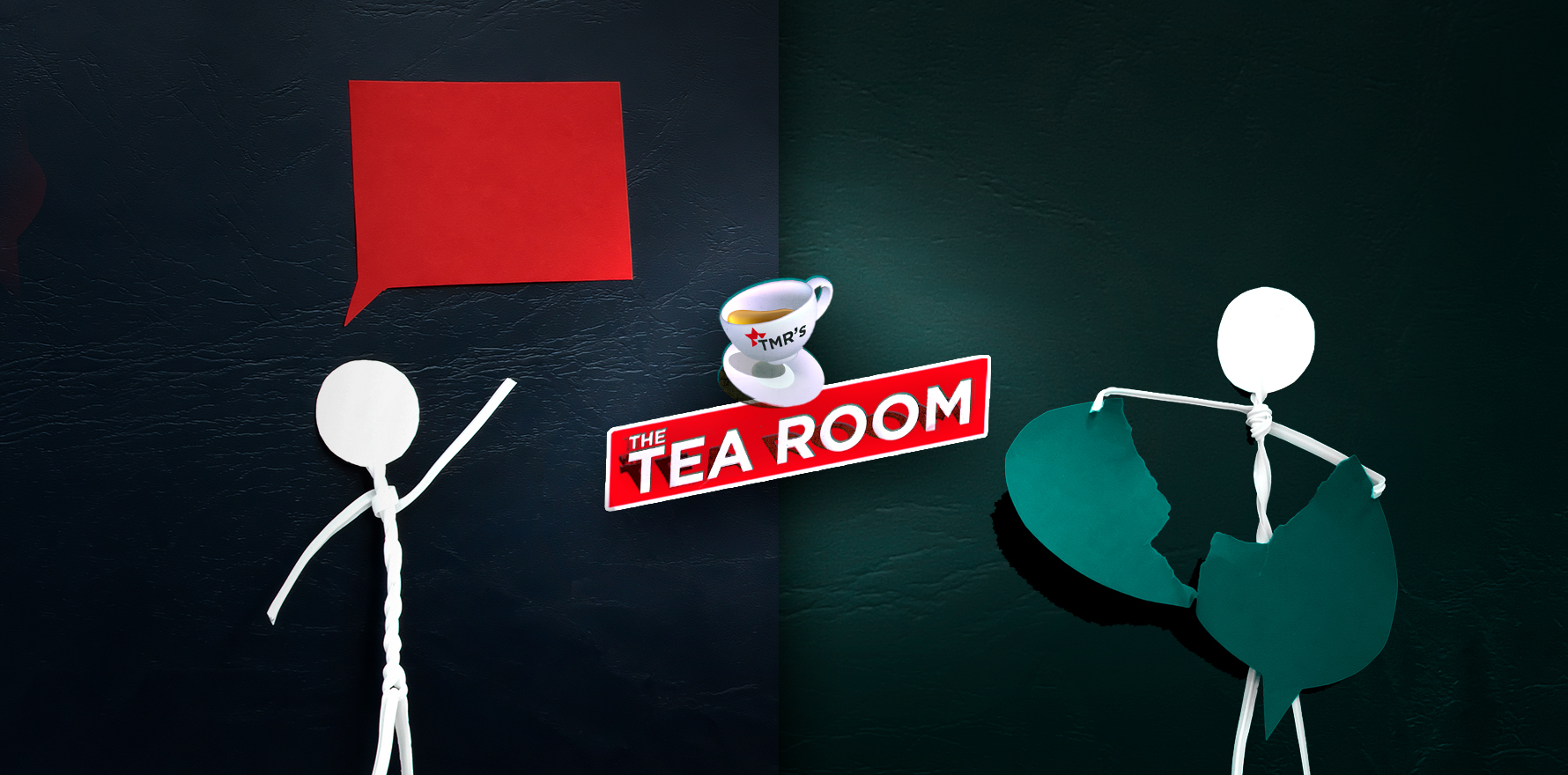 The language healthcare workers use and their attitudes in front of patients can set the tone for how care is delivered.
---
The words that are spoken in treatment rooms, the body language of physicians or even the absence of effective communication can leave patients feeling poorly about their interaction with the health system.
And communicating appropriately with patients has only become more challenging during the pandemic, with doctors left feeling emotionally drained by the daily use of PPE.
This episode we are joined by Dr Bethany Boulton, an emergency physician and founding member of Wellness Resilience and Performance in Emergency Medicine, to talk about building positive communication habits with patients – even while wearing a mask.
You can listen and subscribe to the show by searching for "The Tea Room Medical Republic" in your favourite podcast player.