2 April 2020
Surviving telehealth's impending tectonic structural shift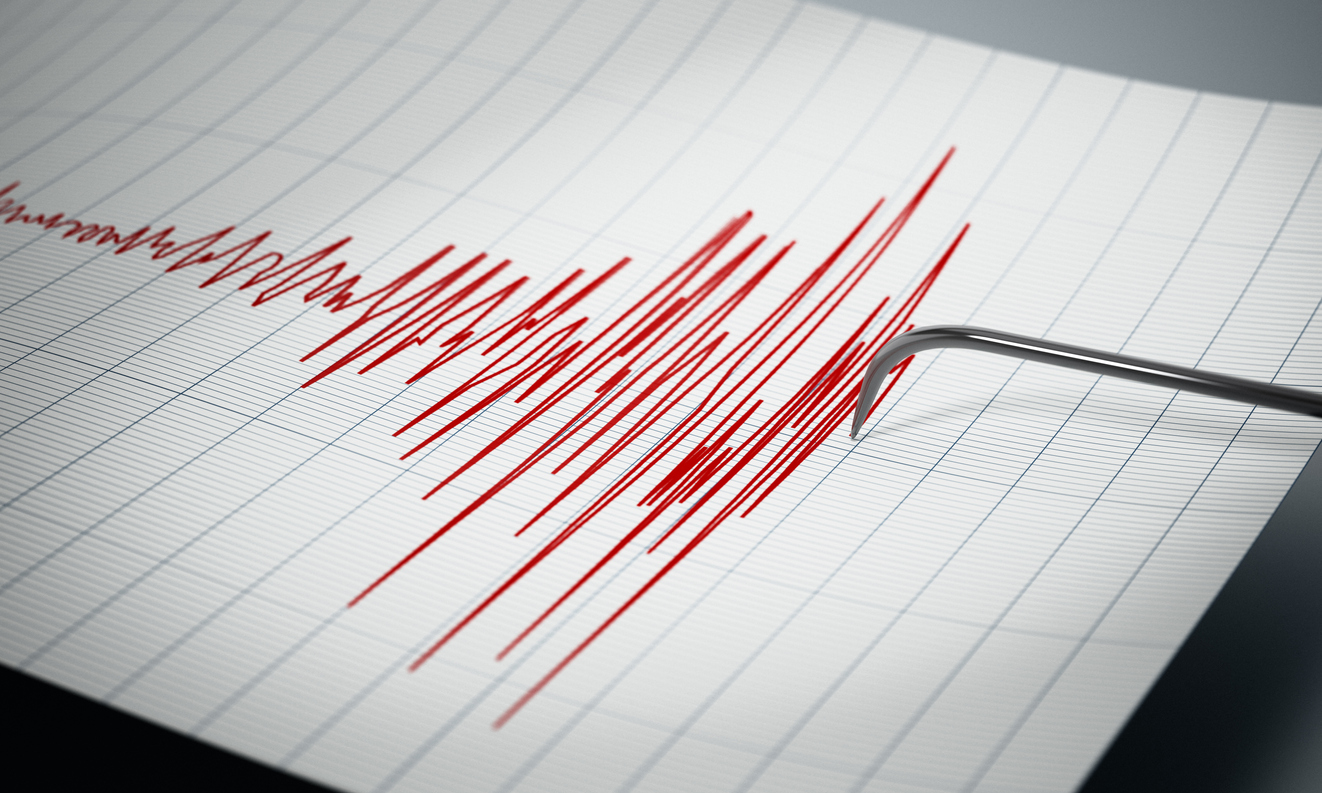 General practices are frantic dealing with the massive changes of the past month.  But as a consumer, I urge them to not lose their focus on patients.
Most of us are disoriented by the rapid changes at a time when so many are living in isolation and often dread.  Unless patient relationships are adroitly managed, the changes could prove to be an existential threat. And I suspect those in greatest danger will be those that fail to focus on the patient experience.
As a communications consultant I worked with NEHTA on digital health issues more than a decade ago. I was present at a meeting with the then minister for communications, Stephen Conroy, that led to the introduction of the first telehealth item numbers in Australia. In the interim, I have often bemoaned the botched implementation and lack of progress on telehealth in various forums. So how crazy is it that in the space of two weeks we have moved to full implementation as a matter of necessity.  And make no mistake, if this goes on for more than even a few months it could totally restructure the GP landscape.
I have already heard of some GPs walking out on practices after being told to change work practices. Registrars are being laid off so that practices can take advantage of the JobKeeper provisions for the rest of the staff and some practices want their GPs to significantly increase throughput to recover revenue. Some bulk-billing clinics were reporting 25-35% reduction in patient numbers before this week's telehealth adjustments. It seems inevitable that some practices will ultimately close their doors and many older members of the GP workforce may choose to respond to the changes by cutting back or retiring.
However, the practices that will fare best amid the chaos will be those that are constantly communicating with their patients. And by communication I don't mean riding instructions on how to access revamped services, but messages that provide hope, encouragement and help to relieve anxiety often exacerbated by social isolation. The practices that prioritise this sort of patient contact will be far better positioned to emerge relatively intact.
As one of the millions of Australians that fall into a vulnerable health category, I am already having to deal with this brave new world of telehealth. For example, when I tried to make an appointment with my GP to discuss the results of my latest blood tests I was informed that I would need to first have a triage appointment by phone. It is yet to be determined whether there will be any discussion of the blood results during that five-minute appointment or if I will need a subsequent substantive appointment.
Why does it matter? It matters because I am a liver transplant recipient and need to constantly monitor various blood levels. It also matters because at a time of rapid change, existing doctor-patient relationships are likely to come under strain or be re-evaluated.
Most patients will adjust to the "new normal", but it is time for some intensive hand-holding despite the level of distraction most practices are facing. Patients are now able to access services anywhere by telehealth and many will choose to exercise that privilege.
How long will it be before the development of an app that will provide virtually instantaneous access to GPs around Australia? Practices need to reach out to patients and seek by every means possible to be responsive to their needs, whether it be a simple scrip refill, an antibiotic for a UTI, reflux issue or concern over weight gain. But practices need to be most mindful of their frequent flyers who not only need but deserve special attention.
Most general practices will have already sent patients emails explaining new protocols on accessing services. But I urge them to spend a little more time on those emails or letters to make them less "clinical". Perhaps provide some examples of how the new arrangements can be used to help patients, for example, by providing remote monitoring of patients experiencing symptoms or offering psychological services to help them to deal with anxiety. Maybe highlight the greater convenience as well as safety for those patients that previously struggled, or had to be accompanied, to attend a surgery.
Perhaps it is time to develop a Facebook presence to help keep patients connected with the practice and its staff or send out a daily text to vulnerable patients inviting them to contact the practice if they have any concerns.
Last week I participated in a webinar by the Australian General Practice Alliance dealing with the new telehealth arrangements. It was an eye opener with the range of issues with which practices are dealing. It was a truly informative session with Dr Mukesh Haikerwal as MC providing some of his insights from many years as a health policy insider.
Dr Nathan Pinskier reviewed some of the key issues for practices such as lack of PPE and the associated medico-legal risks, the decline in patient numbers in many clinics as well as yield per patient. He also discussed the technical issues with providing a telehealth service including providing access for doctors that may be isolated.
Dr Maria Boulton emphasised the need to stay responsive. She said practices would not only have to deal with a loss of revenue but potentially have to make new arrangements for pathology, and other rental/income streams. She urged that practices quickly update financial forecasts, scrutinise potential government incentives and seek loan repayment suspension and lease relief if required. Many practices would also need to review staff numbers.
The webinar also discussed digital options for bookings and billings while several participants were already using infrared thermometers as part of screening procedures before allowing patients entry to clinics.
It was an exhaustive list of issues and GPs and practice principals have never been busier. In the case of some mixed billing practices, it could be an existential crisis as they will inevitably be increasingly reliant on Medicare rebates. Changes to modes of service delivery could also threaten relationships with patients that may have been developed over years. In the case of many bulk-billing clinics, an important part of throughput is casual patients who will no longer be geographically limited on which GP they use.
In this brave new world many patients will inevitably find themselves re-evaluating their relationship with their primary health care provider. I understand practices are busy coping with the daily impositions that have been thrust upon them. In the normal course of events these changes would have been introduced incrementally, over many years, and some practices will struggle to cope.
However, the biggest threat to practices could be retention of patient loyalty. The reality is that even in areas where private billing was the norm and closed practice books were common, it is now a buyers' market. As practices focus on long-term sustainability, the number one priority must still be patient outcomes, but a close second should be the patient experience.
Tom Skotnicki is a journalist and health communications consultant