18 March 2021
Patient demand to determine future of telehealth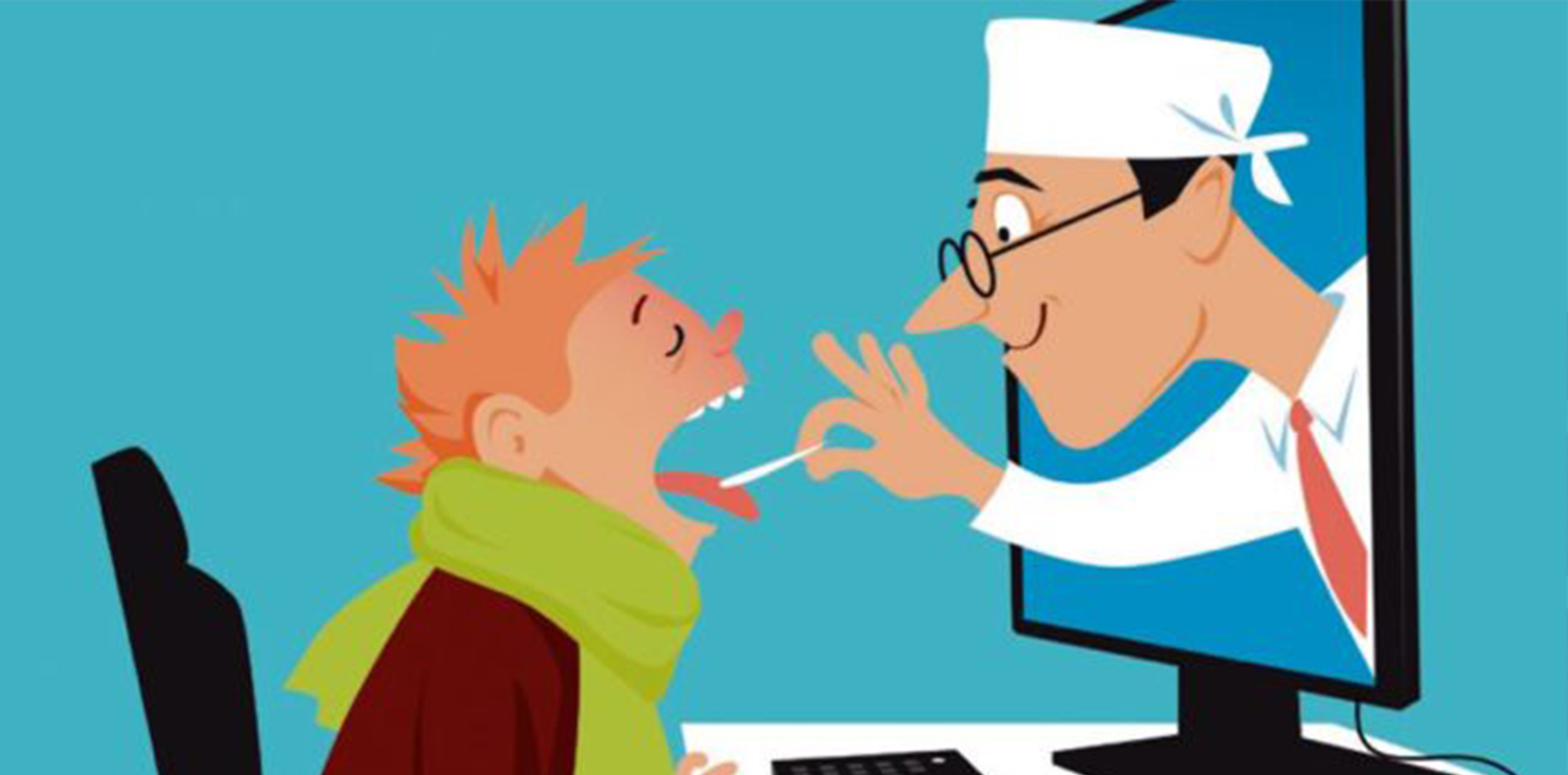 As pandemic restrictions ease across Australia, patients may not want to go back to in-person consults – and this reluctance could reshape primary healthcare models.
"The genie is well and truly out of the bottle – patients aren't going to want to go backwards, and I think it's them who are going to inform and influence policy," Teladoc Health Medical Director Dr Benson Riddle told the ANDHealth Summer Summit webinar this week.
The online summit featured a panel on telehealth, moderated by Australian Digital Health Agency Clinical Reference Lead Dr Amandeep Hansra.
Joining Dr Hansra on the panel was Dr Riddle, Dr Silvia Pfeiffer, CEO of CoviuGlobal, and Dr Brad Younggren, Chief Medical Officer of Seattle-based firm 98point6.
Dr Riddle, a general practitioner by training, said one of the more significant findings from the past year was that not as many opportunistic telehealth start-ups moved into the space as expected.
"The stats show that the floodgates really weren't open, and telehealth can be integrated into normal care," he said.
"I would like to think there would be no different item numbers in the future, and that if we're going to continue the [current] system we would just have the same item number, regardless [of an in-person or telehealth consult].
"It would be well and truly understood between the patient and the practitioner as to whether or not face-to-face was appropriate."
Long term, Dr Riddle would like to see the whole system shift away from a fee-for-service model, as he feels that GPs who see patients quickly are rewarded more than those who do not.
Dr Pfeiffer, who comes from a technology background, had a slightly different approach, saying she believes a distinction should be made between phone and video consults.
"From where I stand, I think video and in person consultation should be held as equal, but phone consultations should be reimbursed slightly less," she said.
According to Dr Pfeiffer, telehealth will likely grow to encompass much more than consults. She believes smartphone apps and portable medical devices could play a larger role in the future.
"We won't just be prescribing pharmaceuticals, we will eventually be prescribing mobile applications as a way to address certain behavioural issues, and to make people more conformant to any plans that clinicians have created," Dr Pfeiffer said.
These digitised platforms could also help patients self-monitor their conditions.
Dr Pfeiffer's vision isn't too far from reality, with digital health apps already prescribed in countries such as Germany.
The panel also discussed the possibility of artificial intelligence being integrated into primary care, as well as patients becoming increasingly technology-literate.