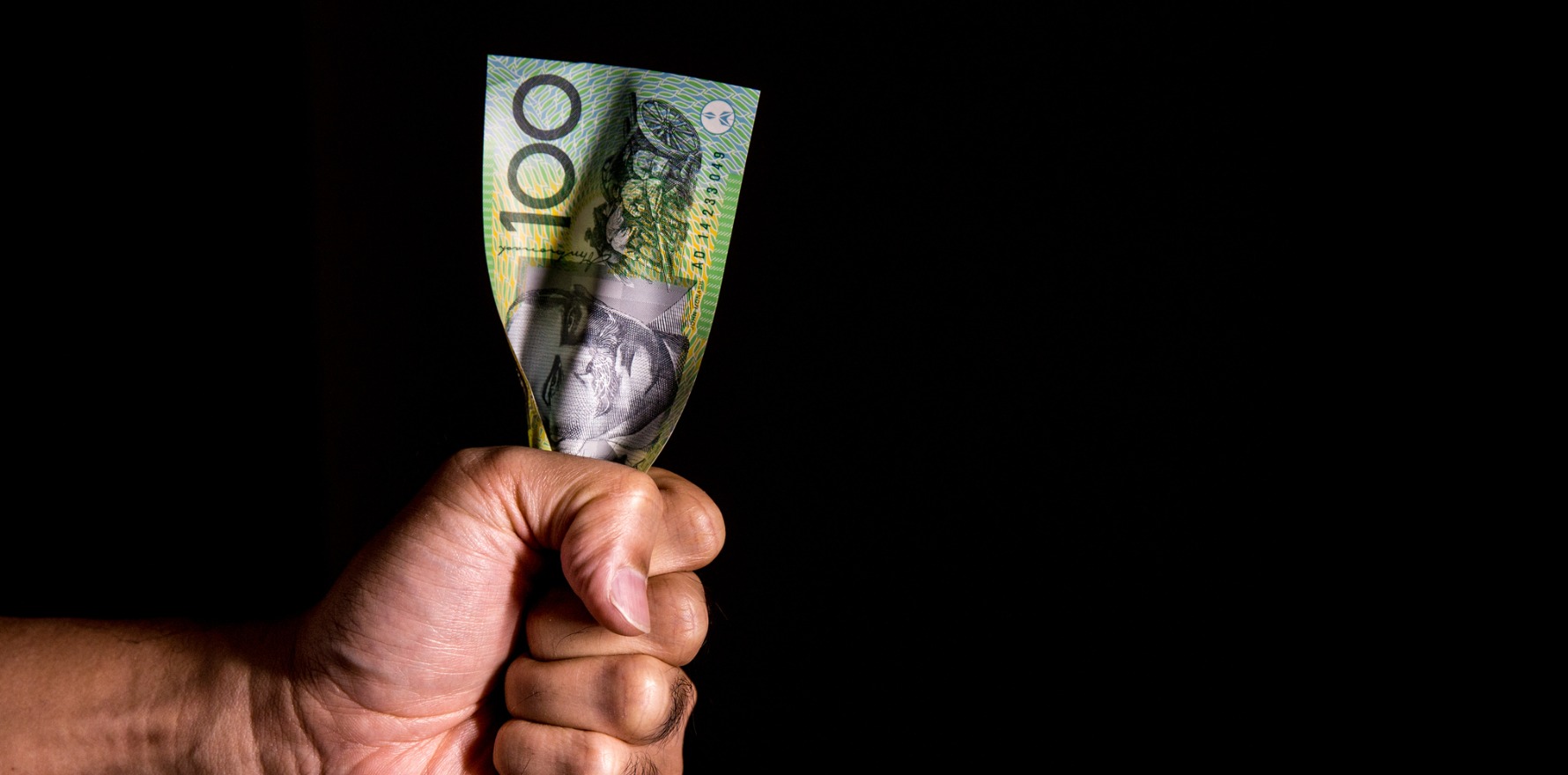 One third of practices say their revenue is down, with practices being crippled by a pressure to bulk-bill telehealth and covid vaccination.
---
GP practices are taking a financial beating in the pandemic, initially from a decrease in face-to-face presentations and now from participation in the vaccine rollout, a new report shows.
This week CommBank released its annual GP Insights Report which looked at the challenges and opportunities practices have faced over the last year.
CommBank engaged an external company, ACA Research, to survey 223 general practices and more than 2000 patients across Australia.
The report reveals that many practices' financial situation has been negatively affected by covid, with one-third of practices surveyed reporting that revenue was down from before the pandemic.
Only 30% of practices reported that they saw their revenue increase over the last year.
About 30% of practices surveyed said they had plans to increase their private fees in the coming year. CommBank said this would see the average cost of a Standard B consultation rise by 1.5%, from $75.20 to $76.30.
It seems practices' growth was also crippled by a rising proportion of bulk-billed consultations associated with the adoption of telehealth and covid vaccinations.
In addition to having to bulk-bill all presentations where covid vaccination is the main reason for the patient attendance, practices reported they had implemented a number of changes to accommodate the rollout. This included measures such as hiring more staff, purchasing equipment and allocating a dedicated vaccination space in the practice.

Caitlin Wilson, director of healthcare at CommBank, said that GP clinics had absorbed costs associated with the urgent campaign to vaccinate Australia quickly.
"The impact that's having on practice economics is mixed, as is the ongoing use of telehealth consultations," she said in the report.
And this is despite overall patient numbers increasing at most practices, suggesting that practices are offering a higher proportion of bulk-billed consults at a greater cost to their business.
Other factors hurting practices had been the continued rise in operating costs.
"To help offset these costs, practices are implementing efficiencies around patient appointments and staff rostering," CommBank said.

"Finding alternative suppliers and renegotiating leases are other popular strategies, along with increasing consultation fees."
Perhaps one interesting trend in the report is that regional practices reported holding up better financially than their metropolitan colleagues.
This was helped by a significantly higher proportion of regional practices reporting an increase to both their patient numbers and their ability to better manage the impact of telehealth and vaccination on their clinic.
However, CommBank didn't provide any analysis on whether this trend was affected by regional areas having spent less time than metropolitan practices under strict lockdown orders.
Of the patients surveyed, a majority were satisfied with the range of healthcare services available at their practice and with overall wait times.

But less than half of all patients said they were very satisfied with the level of fees their practice charges, down from 57% before the pandemic.