18 October 2021
Palliative care drug discontinued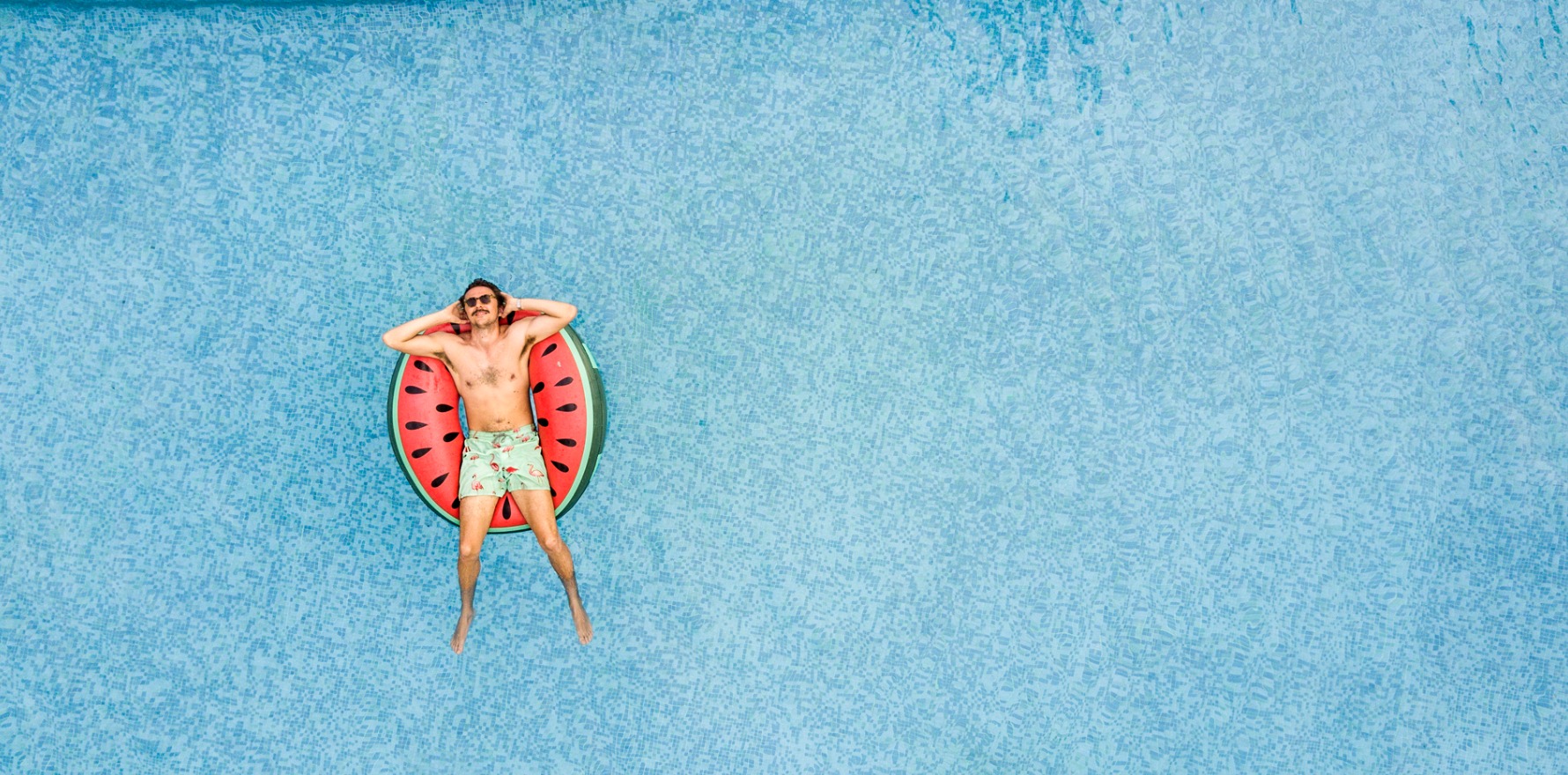 The TGA has greenlit the supply of two painkillers in response to the discontinuation of hydromorphone hydrochloride (Dilaudid, Mundipharma).
The two new products, Rhodes hydromorphone 1mg/mL and West-Ward hydromophone 1mg/mL, are only authorised for import and supply.
According to the TGA, the sponsor decided to pull the hydromorphone hydrochloride product from Australia at the end of August.
The 1mg/mL formulation was the only registered hydromorphone hydrochloride oral liquid in Australia.
The drug was indicated for short-term use in patients with severe pain, who are unable to find pain relief with other treatments due to their ineffectiveness, intolerability or contraindications.
Both of the new alternatives contain sodium metabisulfite, meaning they are contraindicated in patients with hypersensitivity to sulfites.
Sulfites were not declared on the medicine label, according to the TGA.
A previous version of this article stated that Dilaudid was the only registered opioid analgesic oral liquid, which has since been corrected.